Written by pas staff I photos by JAG | 15 October 2012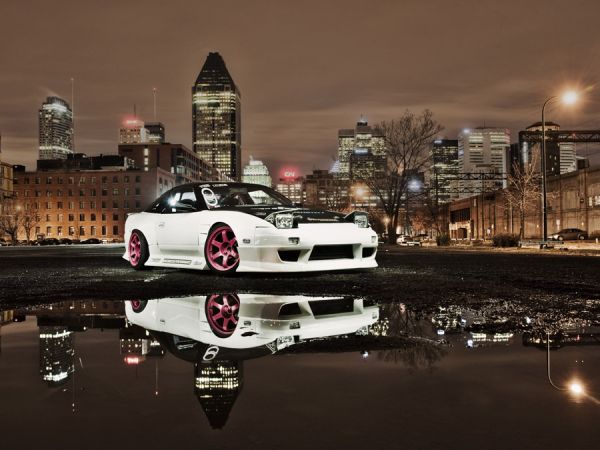 My name is Jeremy Alan Glover and I'm from Montreal Canada. I am a full time automotive photographer.
ESSENTIALS
Name: Jeremy Glover
Company: JAGimaging
Location: Sainte Marth Sur le Lac, QC
Email: This e-mail address is being protected from spambots. You need JavaScript enabled to view it
Website: www.jagimaging.com
Vehicle Information: Lifted '97 Jeep Grand Cherokee
The Interview
Where are you from? Are you currently living there?
From St-Eustache (near Montreal), now living in St-Marth.
Did you go to school to study writing/photography/videography?
Graduated from the Professional Photography program at Dawson College in Montreal.
How did you get into writing/photography/videography?
I started by taking photos of my friends skateboarding. I'd prefer to take photos than hurt myself.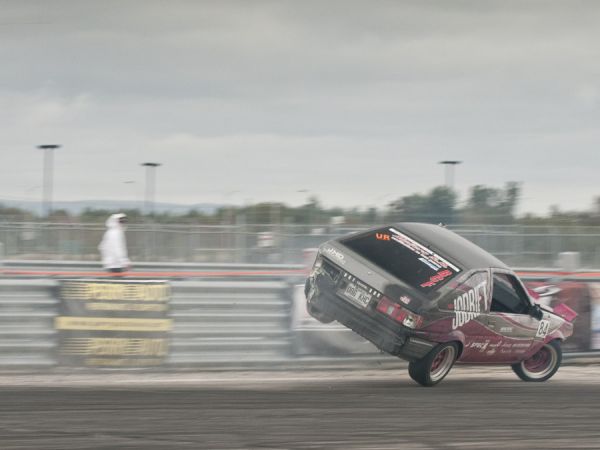 How long have you been a writer/photographer/videographer?
Since 2004.
How would you describe your style?
Hmm I don't...pictury?
What equipment and software do you use? Why?
I'm a Nikon shooter. I started with it back when I shot film in school andnever looked back.
Where is your favorite location to shoot pictures? Studio? Beaches? Etc.
My passion is shooting action...so race tracks. If not, something ghetto usually works.
Are you a Mac or PC user?
Mac. I hated it in school, but once my PC caught fire, it was time to change.
What has been your most memorable assignment or vehicle/model to work with? Why?
Hard to say, going to SEMA is always fun. One of the most memorable was driving 13 hours to shoot a cover. Got there, shot it and drove 13 hours home.

What would you say to other enthusiast photographers out there who aspire to become a great writer/photographer/videographer?
Just keep at it. It's not easy as it looks, but if you have the passion for it stick to it.
List your experiences and credentials.
Shooting for magazines,web sites, shops and racing series.