Written by Randi Bentia | 26 November 2012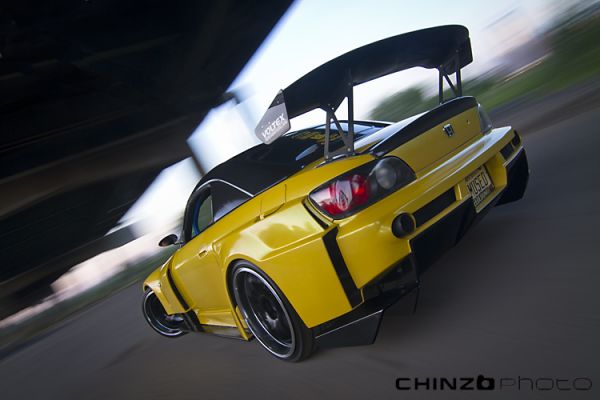 I'm just an average guy trying to make it in America with his camera.
Photographer: Brian Chin
Company: Chinzo Photo (www.chinzophoto.com)
Location: Clark, NJ
Facebook: www.facebook.com/ChinzoPhoto
Vehicle: 1996 Mazda Miata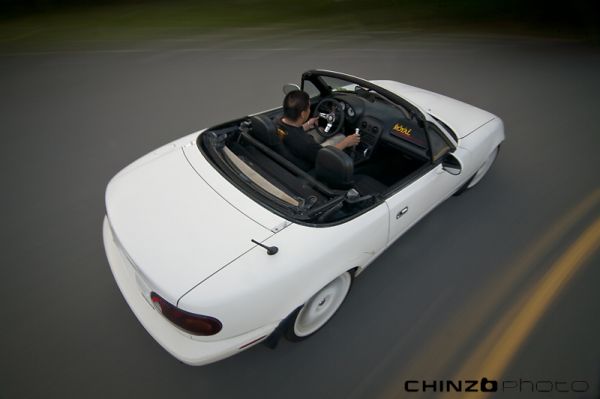 CLICK HERE TO SUBSCRIBE TO PAS
INTERVIEW
PAS: Where are you from?
BC: Raised and living in the little town of Clark in New Jersey.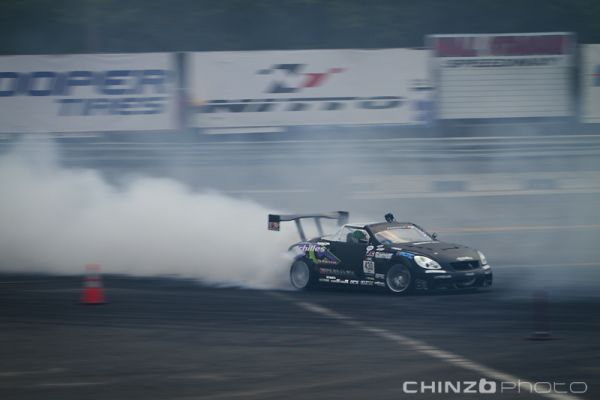 PAS: Did you go to school to study Photography?
BC: I took photography and film classes in high school but most of what I know now was self taught.
ARE YOU A PHOTOGRAPHER? CLICK HERE TO FILL OUT A PHOTOGRAPHER SUBMISSION FORM TO GET FEATURED
PAS: How did you get into photography?
BC: Back in high school, my friends and I used to make skate videos. Since then, I've always had an interest in film and photography.
PAS: How long have you been a photographer?
BC: I've been doing photography for about 8 years now.
PAS: How would you describe your style?
BC: I really don't know how to describe my style. I think that would be best left to my "fans".
PAS: What equipment and software do you use?
BC: I have a lot of Canon gear, studio equipment, car rigs... Software-wise, I just use photoshop. Currently on CS5.
PAS: Where is your favorite location to shoot pictures?
BC: I always love shooting on location somewhere but it can be a hassle at times. I do like shooting in studio also depending on the assignment.
PAS: Are you a Mac or PC user?
BC: Mac all the way!
PAS: What has been your most memorable assignment?
BC: Well, one of my favorite shoots was with Naoko's Acura RSX. I loved the graphics on the car and the location we shot at was just a great match.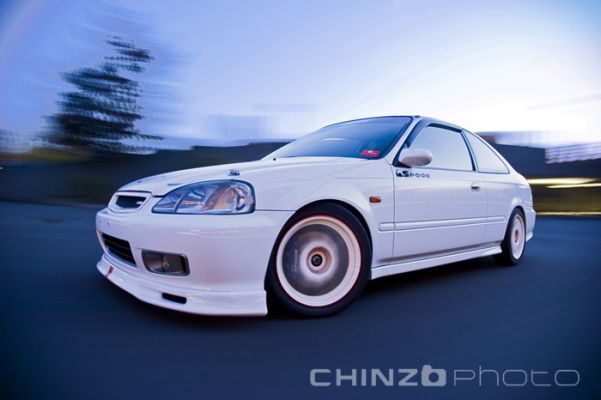 PAS: What would you say to other enthusiast photographers out there who aspire to become a great photographer?
BC: Photography is a passion; an art... Don't get into it because you think it's the cool thing to do! Don't be another trend. Also, do your research on equipment and how to use it rather than relying on photoshop to edit your photos.
PAS: Experiences/Credentials
BC: Speedlounge.com, Performance Auto and Sound Magazine, Import Tuner Magazine, EatSleepRace.com, Honda Tuning Magazine