09 January 2013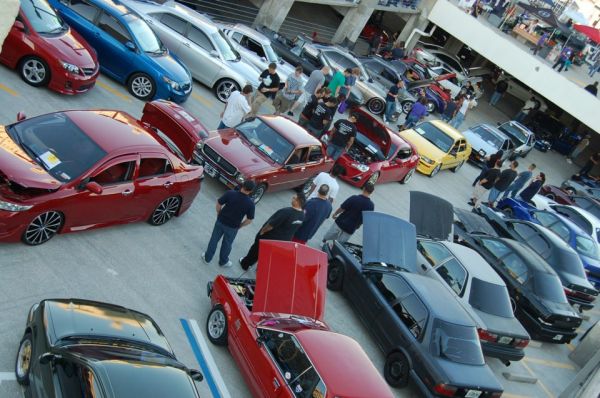 Club Name: Corolla Car Club
Year Established: 2001
Location/Chapters:
We are Florida's largest Turbo Corolla and 20V Club. We have North, Central, West & South Florida Chapters as well as a New Jersey Chapter, with members throughout the U.S. and the world. We hold meets every three months and an internet forum where you can seek information about your Toyota and meet new people from around the globe. You don't have to live in Florida to join and we accept all Toyota owners to our club. We are more then a club, we are a movement of Toyota supporters.
# of Members: 1,475
President / Founder Name: Anthony Aponte
Team Sponsors: We have no sponsors, only vendors who purchase slots on our internet forum.
Introduction:
More then a club, we are a movement of Toyota owners looking to bring back the popularity and the respect of Toyota in the JDM community. We aren't a car show club, but some of our members attend shows and other events. Even though we are a Corolla Club we have more then just Corollas in our club.
Club History:
We started in September 2001 as C 3 Racing in the South Florida Area only. Founder Rick Suyono, a Boynton Beach resident who owned a Corolla decided to change the name and start something big with three Florida chapters. Later they became the biggest Corolla Club in Florida. CorollaCarClub.com was officially formed on November 3, 2001. Our first official meet was held at Sawgrass Mills Mall in Sunrise, Florida. We have active members from Jacksonville, Daytona Beach, Orlando, Gainesville, Tampa, Port Saint Lucie, West Palm Beach, Ft Lauderdale, Miami and the surrounding areas. CorollaCarClub.proboards.com was born June 3, 2010. Rick Suyono retired and Anthony Aponte, Pedro & Josh took over and created a different forum. Now we are known all over the country and the world as the largest 20V and turbo club welcoming all types of Toyotas.
Media Coverage: The Hulk - 300+ hp Corolla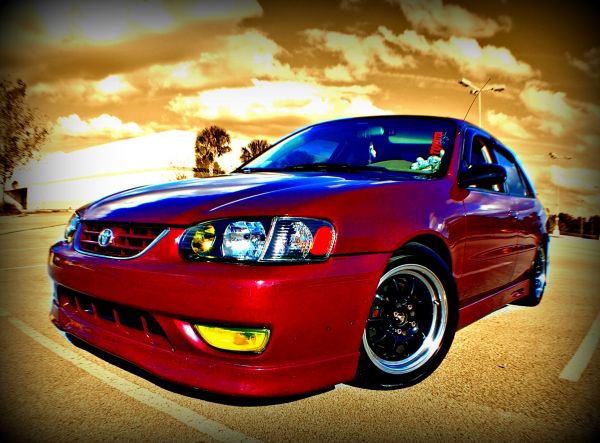 Shows Attended:
Sibling Rivalry Car Show in Jacksonville, Fla.
Organized Meets:
We hold monthly meets. Each chapter VP holds meets according to their area. You can attend any chapter meet and we have all-chapter anniversary meets and a sibling rivalry car show meet.
Club Vehicles: Corolla, Camry, FR-S, Tercel, Celica, Supra, Scion, Matrix, Paseo and all Scion and Lexus vehicles.