Written by PAS Staff | 18 July 2011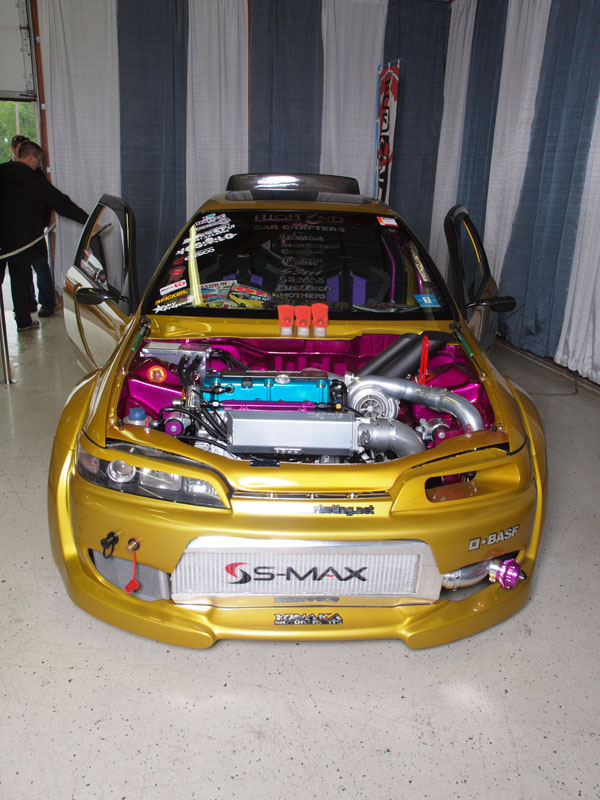 Club Name: Autoconceptelite East
Year established: 2006
Number of members: 14 and growing
President: Manny Ramdowe
Team sponsors: SMAX
Individual sponsors: SMAX, BASF, Falken, Toyo, Yonaka, Fueltech, Seibon, eneos, Kicker, LED Glow
Club history: Autoconceptelite started 10 years ago on the west coast, but I decided to build a strong east coast team to dominate all classes.
Awards/accomplishments: So far in 2011, we've won awards from Best Team, Best Paint, Best Euro, to Best in show. (We've) dominated the Acura, Honda, Nissan, Mazda, (and) Mercedes classes all year.
Media coverage: our cars have graced the covers of top magazines both nationally and internationally, have been featured on multiple ads, DVDs, and TV shows.
Shows attended: SEMA, Tunerwars, Streetwars, Carlisle, Spring Nationals, Summer Slam, Honda Day, OC Carshow, and many local events as well.
Future plans: To continue to dominate on the east coast and travel to the west to combine with our west coast teammates.
Membership/models: Membership is free but every member but agree and approve all new members before becoming official! We currently have 2-3 models but always looking for new faces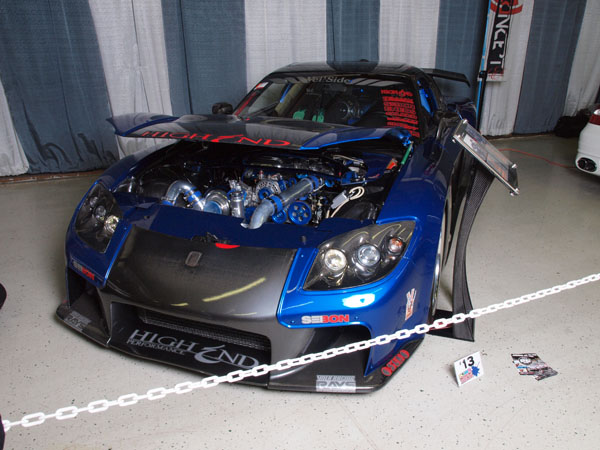 Club vehicles:
Honda Civic SiR II RGD
Mercedes Benz CLS
Nissan 350z
Infinity G35
Nissan Altima
Acura TSX
Honda Inspire
Nissan S15 SHD
Subaru WRX STi
Acura Integra Rhd
Mazda RX7
Dodge Challenger SRT8
BMW M3
Honda Amuse S2000
Mini Cooper
Porshe Boxster
Final thoughts: I feel right now we are the best team on the east and I believe numbers don't show best, quality shows best. We might not have numbers like a lot of teams on the east, but we have quality and when we pull into shows, (the) looks on people's faces say it all.