Written by PAS Staff | 09 June 2010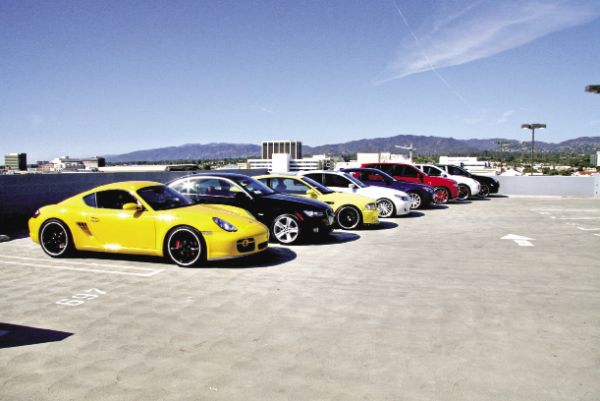 Year Established: 2003 (2006 in Los Angeles)
Website: www.sf-krew.org
Facebook: "SF KREW"
Locations / Chapters: San Francisco, Los Angeles, San Diego
Number of Members: 17 members in Los Angeles
President / Founder: Anthony Rahardjo (SF) / Paul Gondokusumo, Ashari Lie, Hendrady Petter
Team Sponsors: EuroRev, CarLab Motorsports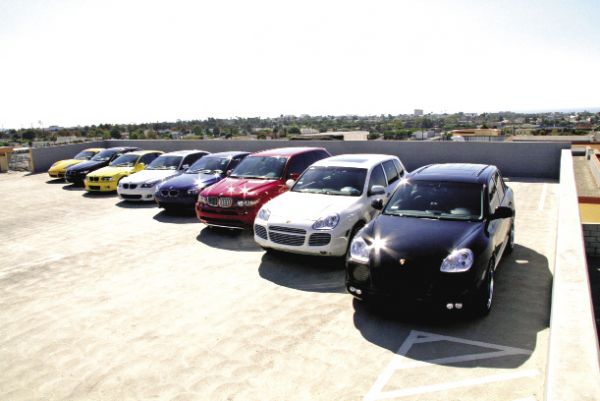 Club / Team History: SF KREW was established in 2003 by a group of Indonesian students in various schools in S.F. Sharing the same hobbies and interests had created a community in a dense population in San Francisco. Going out, cruising, partying, and dining together are part of the community's culture. Days by days, our community continues to attract people to join, new members with insane cars and modifications.
Awards / Accomplishments: Many awards to name (mostly by San Francisco), Los Angeles hasn't won an award because we were recently established (September 2006)
Media Coverage: PAS
Shows Attended: Hot Import Nights, Hot Import Daze, Hot Import Nights VIP, NorCal vs SoCal, etc
Future Plans: we go with flow.
Organized Meets: at least once a month
Membership / Modeling Details: $100 a year/ $10 a month. At least a few of modification have done to the car and willing to do more to the car to take it to the next level.
Club Vehicles: BMW: X5 4.8is, e60 545i, e60 M5, e46 M3, e46 325ci, e92 335i, e65 745i, and e63 645. Porsche: Cayman S, Cayenne, Cayenne S, Cayenne Turbo, and 997. Mercedes Benz: ML 350, and CLK 500. Audi: A8, and A6, Lexus: LX.
Final Thoughts: Being one of the major Indonesian car clubs in United States is not easy- determination, integrity, friendship and honesty are the roots of our strength. SF KREW has won many awards in auto shows, and congratulations for members who were awarded because they have spent time, effort and money on their cars. We also have members who have gone back home for good, and or those members who have graduated, congratulations and have a bright future, and to those members who haven't, Happy studying, motoring and modding.