Written by Micky Slinger. Photography by Taryn Croucher. | 03 July 2017
Page 3 of 4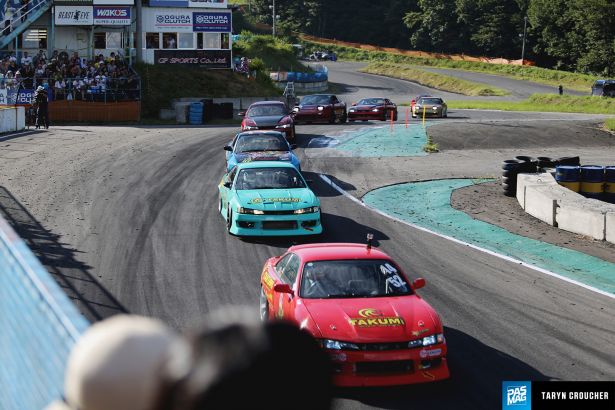 How would you describe Japan's car culture?
Well, there really is nothing else like it in the world, I can say that much. For what is essentially a very small country, the sheer amount of cool car-related stuff going on there is just absolutely insane! The driving roads in the mountains are ridiculously awesome, and there are so many small, casual circuits ideal for beginner drivers and seasoned pros alike. Aside from circuit driving, there's also a different car scene for just about any automotive subculture you can imagine. From modified vans to blinged-out trikes and decorated trucks – there's even a Toyota Probox racing series – you name it, it exists in Japan!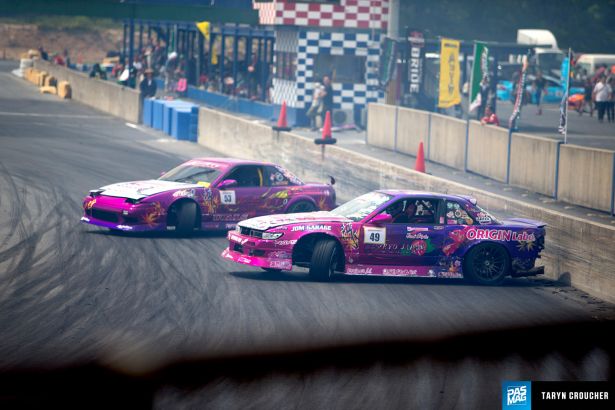 Is there a particular time of the year people should plan to visit to experience car culture in Japan to its fullest?
Yes, I do think there are certain times that are better! From December to February is the season for Time Attack events, and Golden Week during May is probably the busiest week of the year for car events in Japan. From late April through to August seems to be the busiest overall period.
How can you find out about shows, meets, and other events once you're there on the ground?
Start out at a big car event and try and meet as many local people as possible. Test out your Japanese skills - don't be shy! Exchange details, take photos of their cars and add them on social media. Show people photos of your car back home; show them that you have something in common. If I'm being honest, it wasn't until maybe my third Japan trip that I started finding out about some really good events and learning about local car scenes. This is another reason why JapanCarCulture.com is useful, as it has a regularly updated automotive event calendar!