Written by Micky Slinger. Photography by Taryn Croucher. | 03 July 2017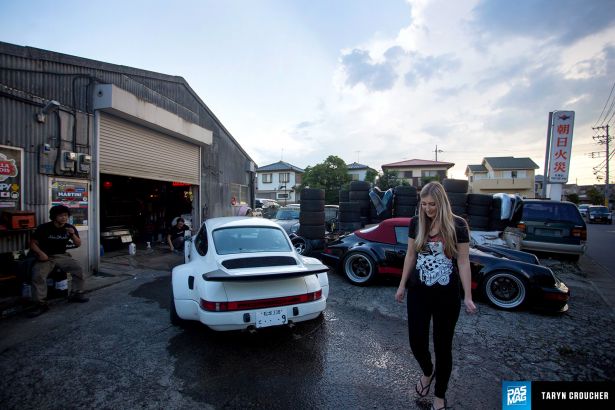 As online pages encapsulating car culture in all its facets started to take the internet by storm in 2009, Taryn Croucher carved herself a niche in being a girl with genuine passion for blogging and storytelling about the scene, especially about her true love: Japanese car culture. After her "hobby" evolved to include work for other blogs, she was soon noticed by Speedhunters, and would travel the world for two-and-a-half years, covering car culture from all over the globe for them, with a focus on JDM. Now, through countless experiences, contacts, and reliable network of friends, Croucher runs a website called JapanCarCulture.com, which helps people make the best possible plan for their trips to Japan.
Naturally, we had some questions for her about making the most out of a trip to Japan, like when to go, where to stay, what to eat, and what to see, and thankfully, she was nice enough to answer every single one. If you've had some burning questions about how to go about visiting Japan, this is for you!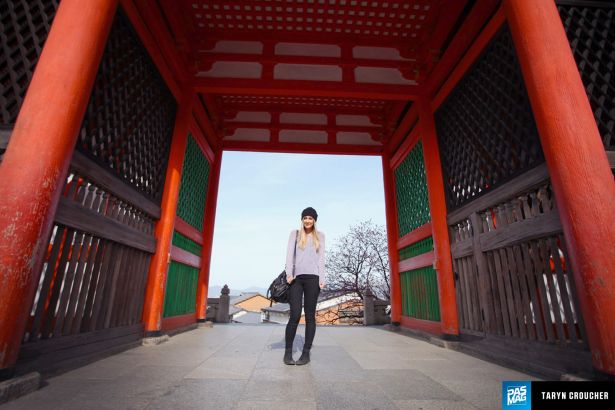 PAS: How many times have you been to Japan? What keeps you coming back?
TC: I've been to Japan seven times in the last six years, but often for three month stints. Actually, by the time this issue goes to print I'll have been there eight times! I know, I have a problem. I probably could have spent my money far more wisely, but honestly, it is a bit of an addiction. I think it's a mixture of the cars and the culture that lures me back in. The Japanese have such a crazy attitude towards modifying cars and just the way they make cars such a big part of their lives - there is so much dedication involved. Not to mention the country itself is incredibly beautiful. Sometimes I just miss little things like the sound of the pedestrian crossing buzzers or the little warm towels they give you before meals. I definitely don't miss the coffee though; no matter how desperate you are, never drink the 7-Eleven coffee!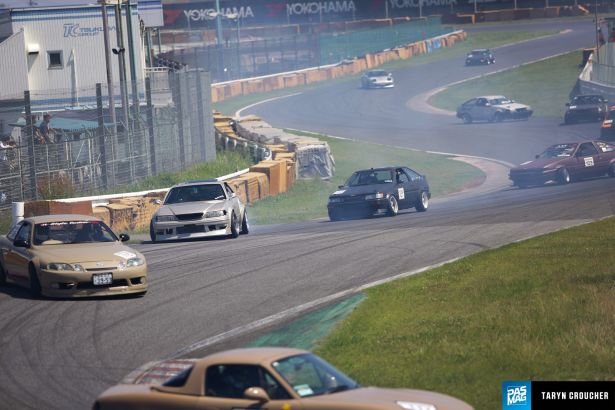 Describe your experience the first time you went to Japan. Did it measure up to what you expected?
My first Japan experience really blew my mind, but on some levels it was kind of a disappointment, too. It was very rushed and poorly organized, plus it was too short! Thankfully, we had a friend who was able to show us around, and luckily there was an amazing track day at Tsukuba on that weekend. If we hadn't had that guidance though, we would have been totally lost! One of the first things that really surprised me was that hardly anyone spoke English, which was something I didn't realize. When we got home, I just felt like there was so much I missed out on, either because I wasn't well-informed or couldn't talk to people because of the language barrier.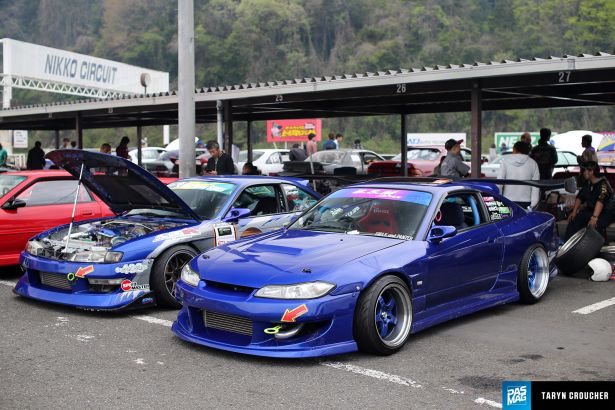 Tell me about JapanCarCulture.com. Why did you decide to create this online guide?
JapanCarCulture.com is a membership-based website I created to help people plan their ultimate car-related experience in Japan. The idea for it came about as I was constantly receiving emails and messages from people all over the world asking for help and advice about travelling to Japan, and it got to the point where I just didn't have time to respond to everyone. I'd also see so many people asking the same questions over and over! There was obviously a need for a solid and reliable information source catering to foreigners interested in Japanese car culture and events, and now that's what JCC is. It contains 16 in-depth guides, each based around a different topic, including race tracks, visiting workshops, useful car-related phrases in Japanese, accommodation and transport, networking, and how to meet people. It also features a constantly updated event calendar, along with every little piece of information that I could ever hope to pass onto anyone. If there is something you can't find in there, I will personally help you figure out what you want to know!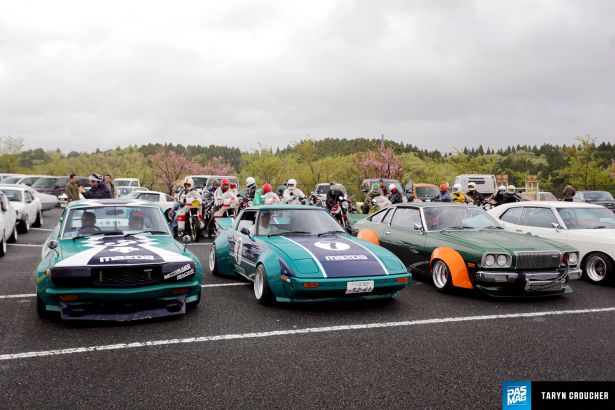 What is the best way, in your opinion, to plan your trip to Japan?
To plan the ideal Japan trip, you really need to base your holiday around at least one or two BIG automotive events. Once you've got these dates locked in, you can start planning the rest of your trip. I'd also recommend hiring a car and doing a bit of driving, especially as this opens up a whole new world of activities that you might not be able to access via public transportation. In terms of where to stay, Airbnb is always good, especially if you're doing a slightly longer stay or you're with a group of friends, as it generally works out to be a lot cheaper. The hosts usually have some good recommendations for local restaurants too. So, eat everywhere and eat everything! Except the natto (Google it).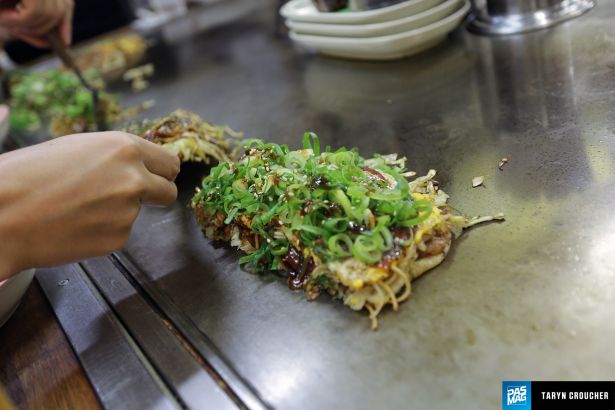 Food-wise, what's your "must try" recommendation?
That's a very difficult question to answer. If you could only try just one Japanese food in Japan… Oh man, that is hard! A really good ramen? No, okonomiyaki! Or actually, maybe a really high quality yakiniku meal. I can't say no to a good Japanese curry either. Yeah, I can't list just one, sorry!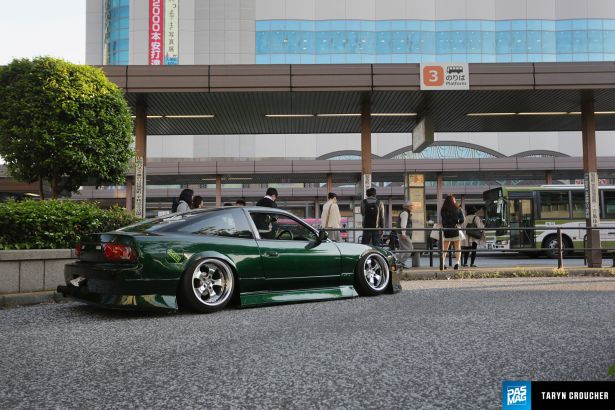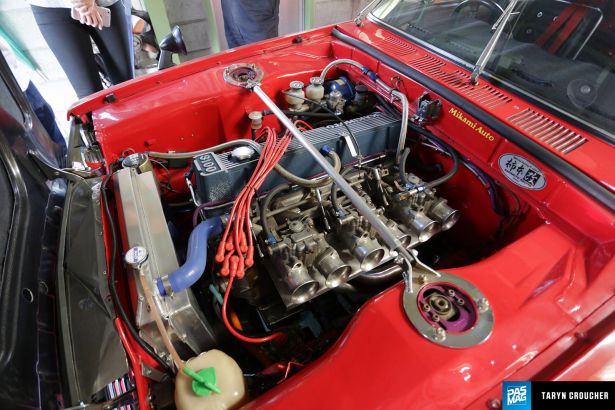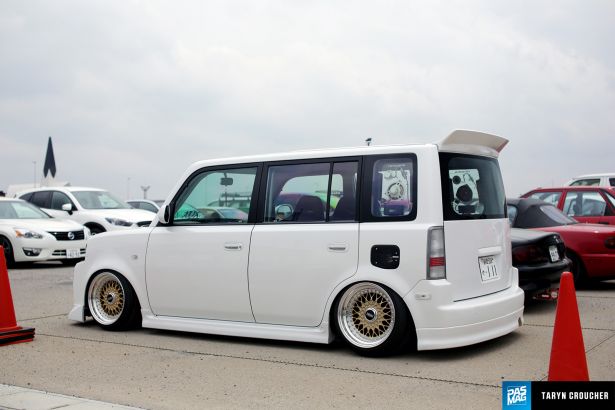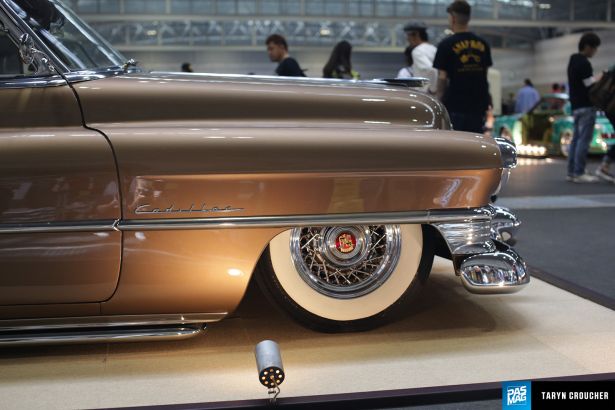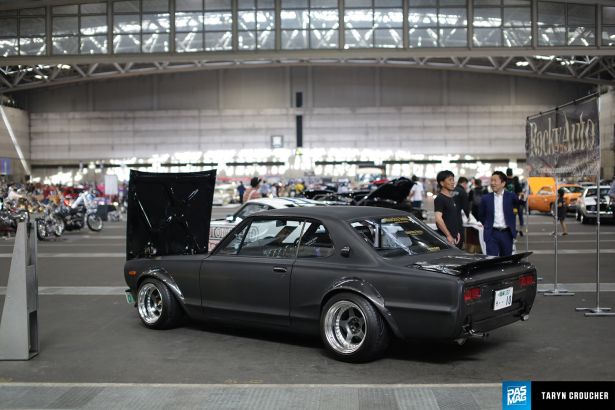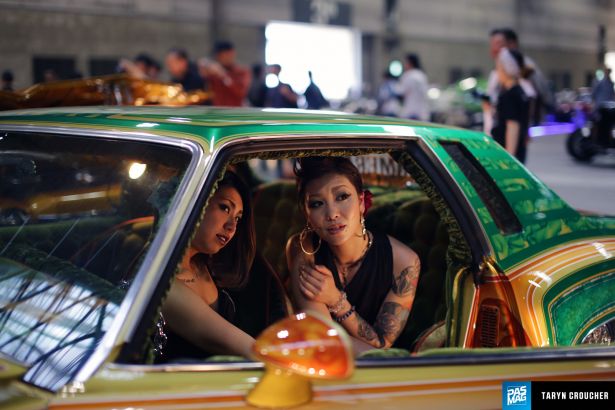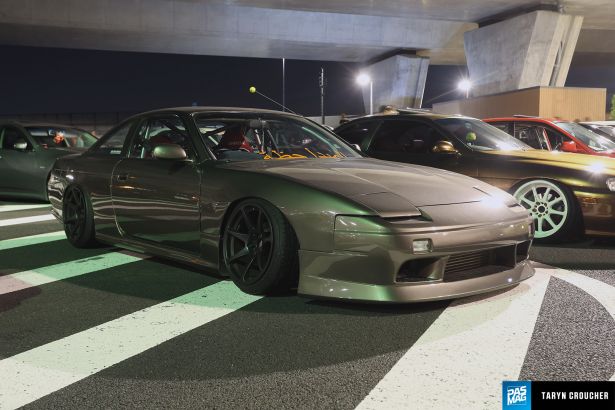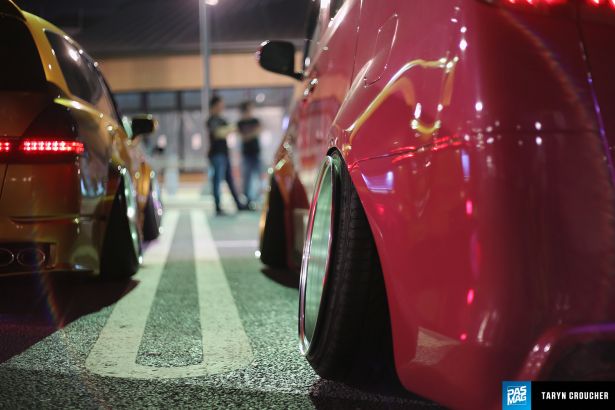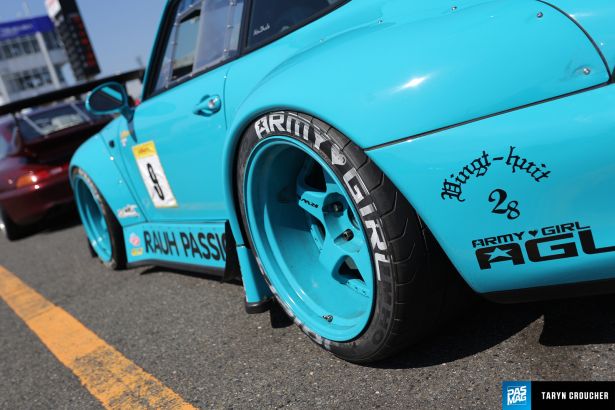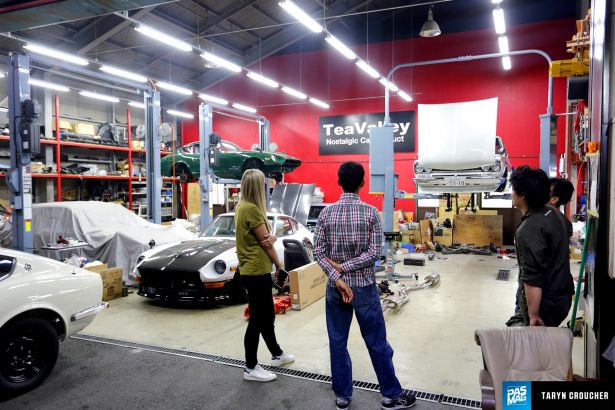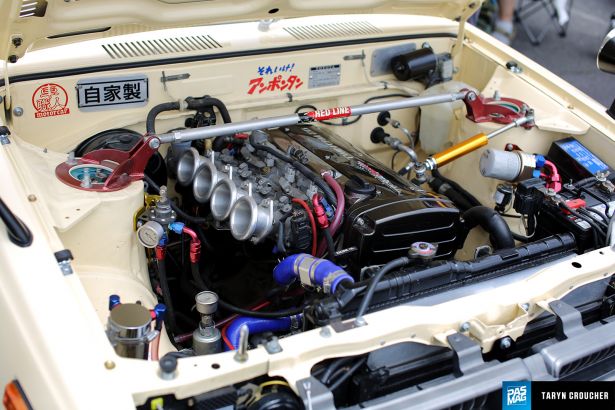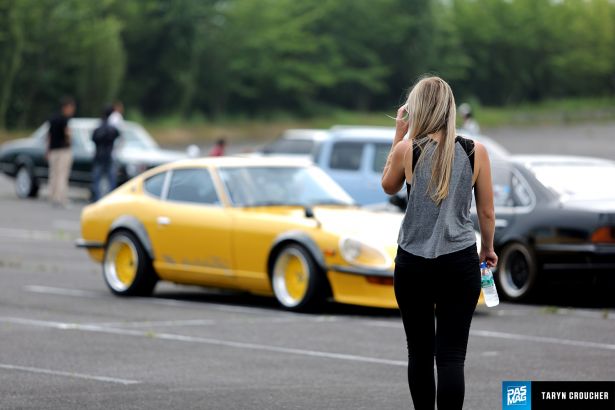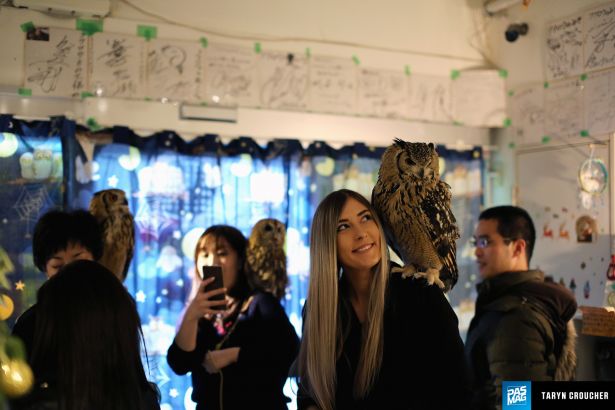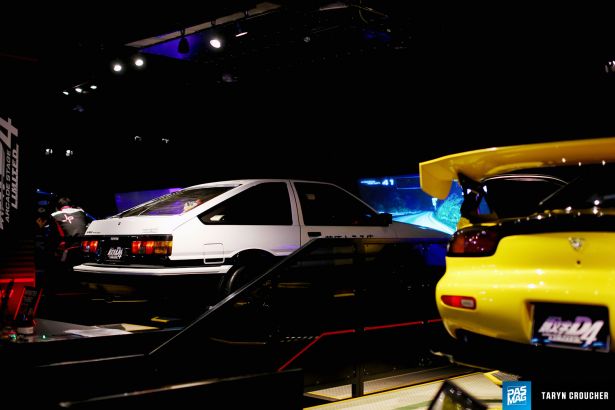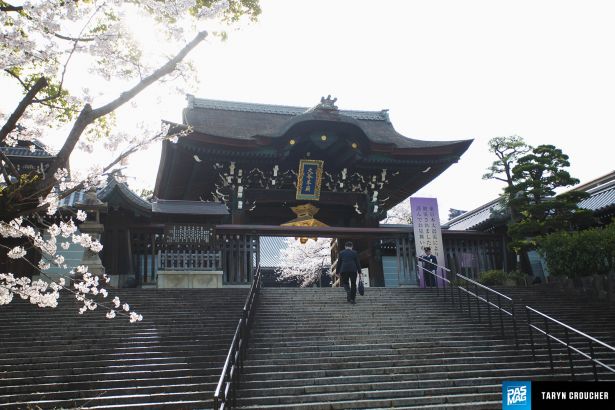 Is there an ideal city/prefecture to start out in?
Tokyo is cool, but it's definitely not the car culture capital of Japan. I think this is quite a common misconception. I always get emails from people asking: "I'm in Tokyo for five days, do you know of any car events happening then?" Generally, the answer is no. On average, there are probably seven or eight really good events that take place each year in central Tokyo or Yokohama that are accessible by public transport. The rest of the time, you'll need to get your hands on a rental car and get out of there! Some, if not all, of my best car-related experiences in Japan have taken place in the absolute middle of nowhere.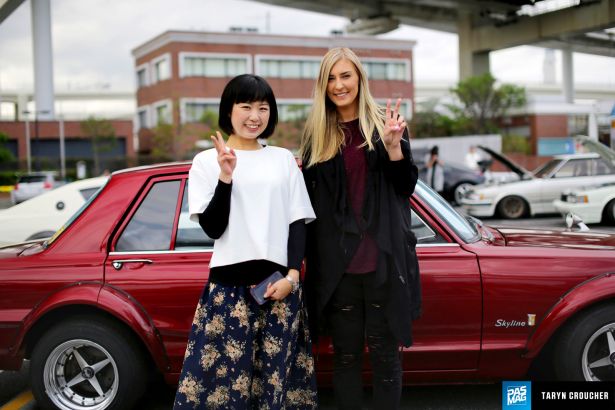 What are some important pieces of etiquette that you'd recommend to people going over to Japan for the first time?
Just really basic stuff like bowing - a slight head nod will do - and showing people that you have made the effort to learn even just some beginner Japanese phrases will go a long way. If someone offers you a sticker or business card, accept it with two hands and make sure to really put emphasis on thanking them.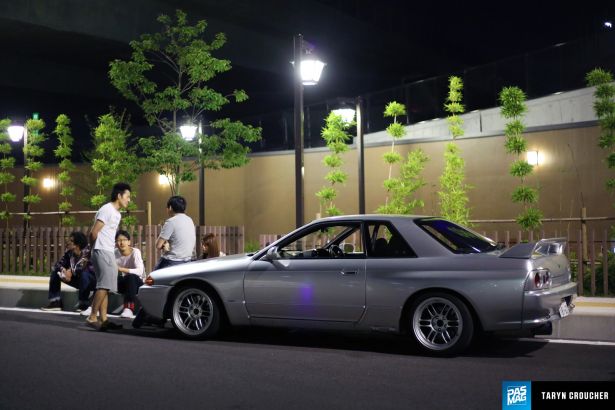 What are some key phrases or words that someone should learn to make their time in Japan a bit easier?
The Japanese phrase for saying thank you, 'arigatou gozaimasu,' will likely be the thing you use the most. But also, this is by far the best piece of advice I have ever been given: If you ever get really stuck with the language barrier, try speaking in English but with a Japanese accent. I know this sounds like good advice for getting your ass kicked, but this has saved me multiple times! Japanese pronunciation is very different and sometimes Japanese-ifying your words - almost as if you're being a little bit racist - can result in a breakthrough. For example, 'wheel' is said more like 'houiru'. Nissan 'Laurel' sounds like 'Roreru'. I was in a taxi the first time I ever tried it, out of pure desperation. I needed to get to the local Lawson 'konbini' convenience store, and after trying to show maps on my phone, speaking really slowly and playing charades with the driver, I eventually just blurted out "Rawson!" in the cringiest fake Japanese accent I could muster, and the driver instantly lit up and replied, "Ah, Rawson, okay!" and we were off.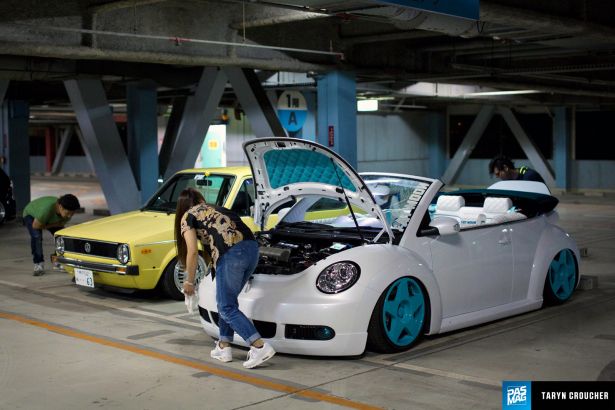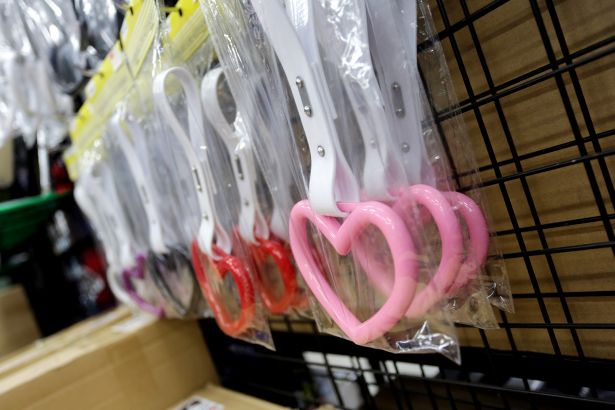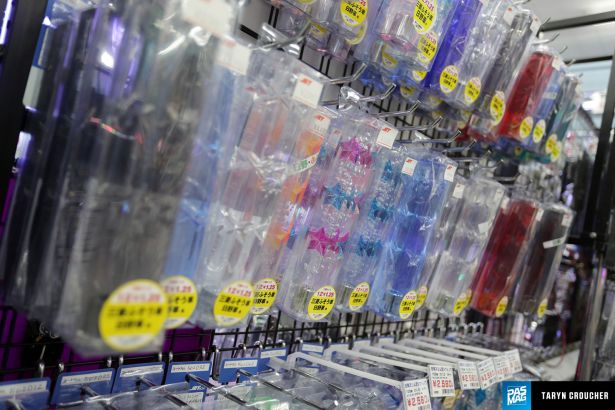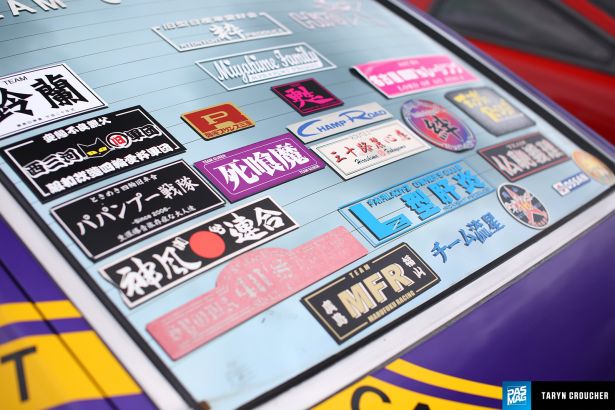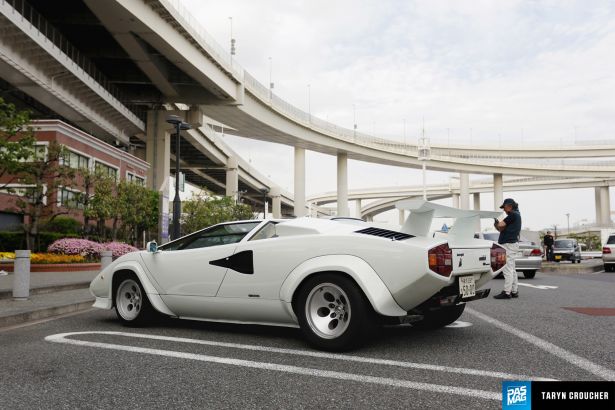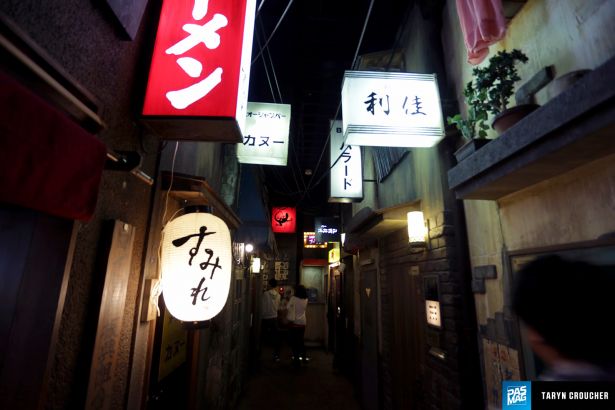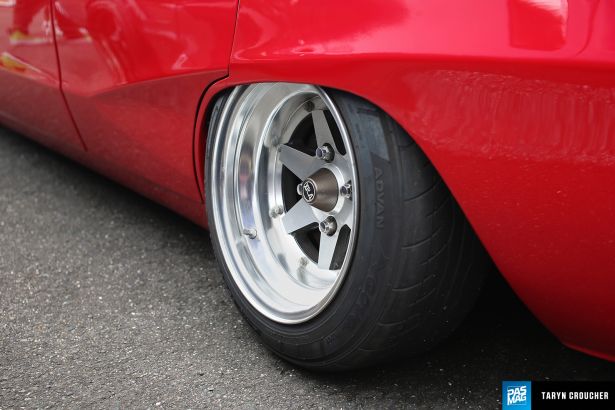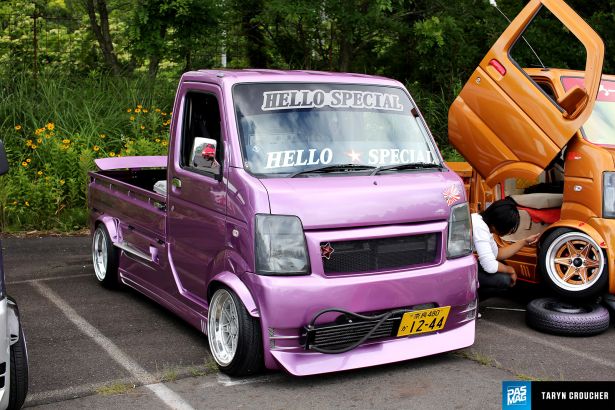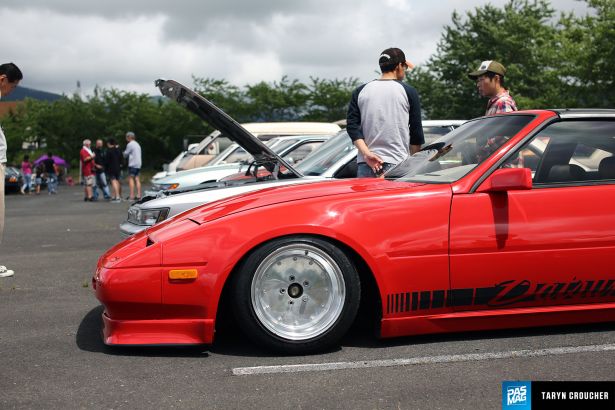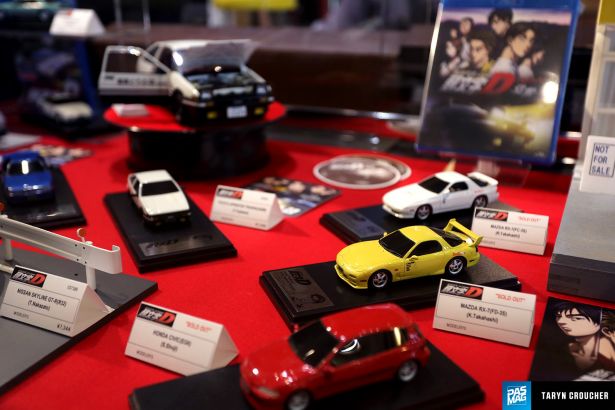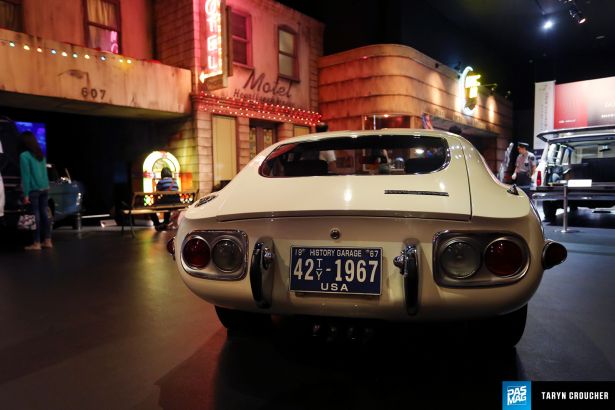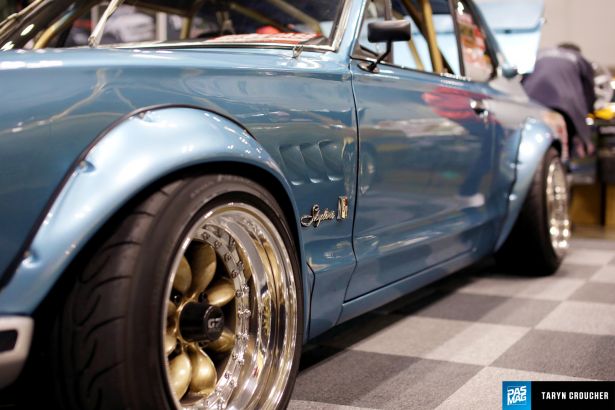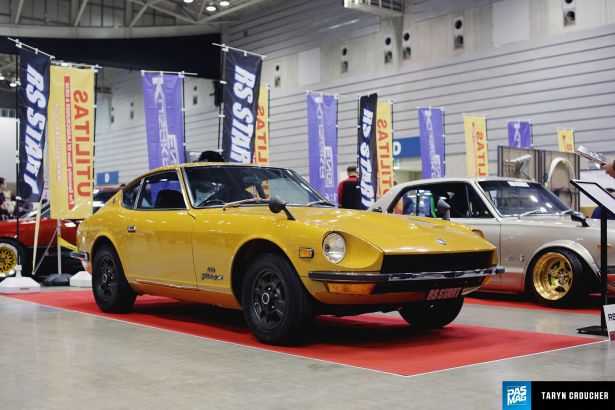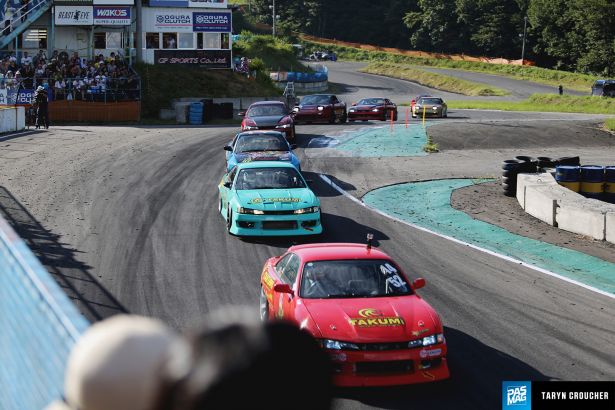 How would you describe Japan's car culture?
Well, there really is nothing else like it in the world, I can say that much. For what is essentially a very small country, the sheer amount of cool car-related stuff going on there is just absolutely insane! The driving roads in the mountains are ridiculously awesome, and there are so many small, casual circuits ideal for beginner drivers and seasoned pros alike. Aside from circuit driving, there's also a different car scene for just about any automotive subculture you can imagine. From modified vans to blinged-out trikes and decorated trucks – there's even a Toyota Probox racing series – you name it, it exists in Japan!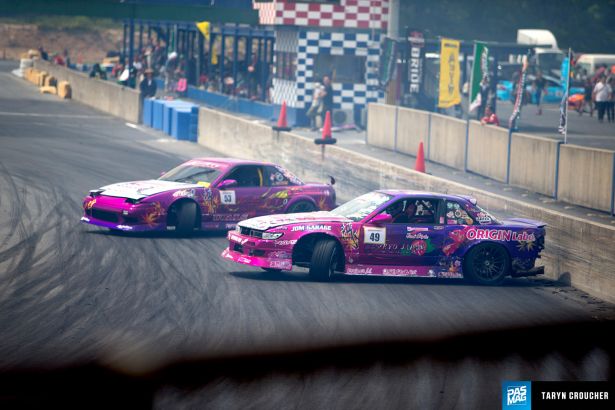 Is there a particular time of the year people should plan to visit to experience car culture in Japan to its fullest?
Yes, I do think there are certain times that are better! From December to February is the season for Time Attack events, and Golden Week during May is probably the busiest week of the year for car events in Japan. From late April through to August seems to be the busiest overall period.
How can you find out about shows, meets, and other events once you're there on the ground?
Start out at a big car event and try and meet as many local people as possible. Test out your Japanese skills - don't be shy! Exchange details, take photos of their cars and add them on social media. Show people photos of your car back home; show them that you have something in common. If I'm being honest, it wasn't until maybe my third Japan trip that I started finding out about some really good events and learning about local car scenes. This is another reason why JapanCarCulture.com is useful, as it has a regularly updated automotive event calendar!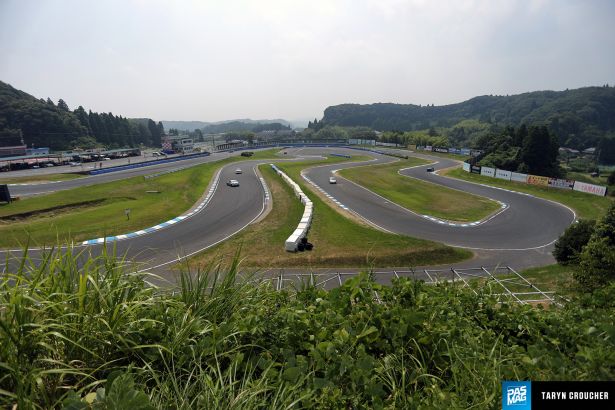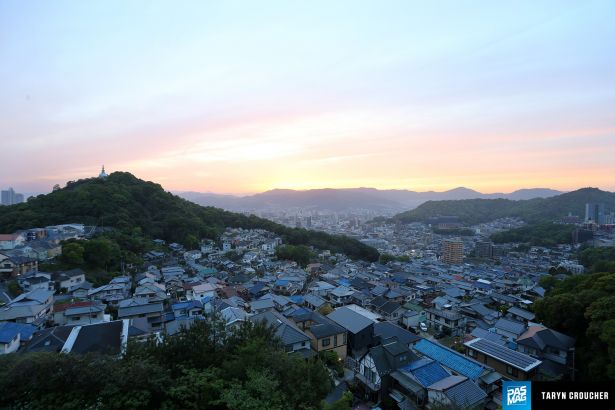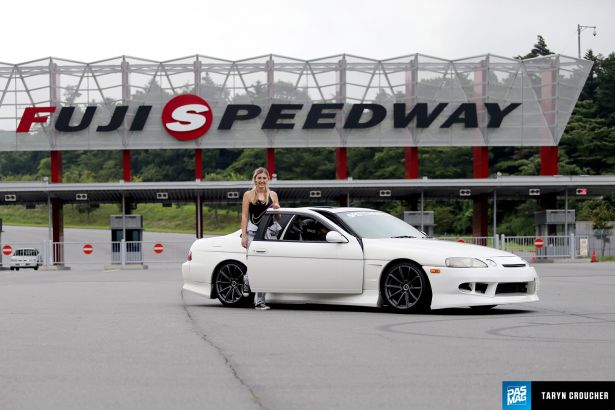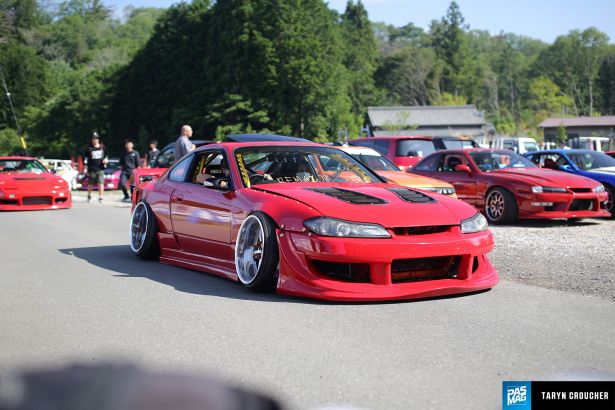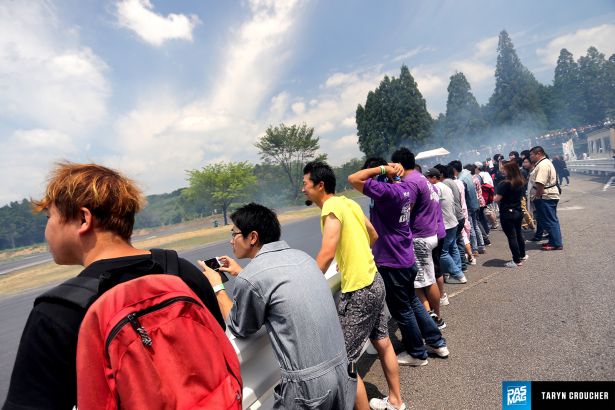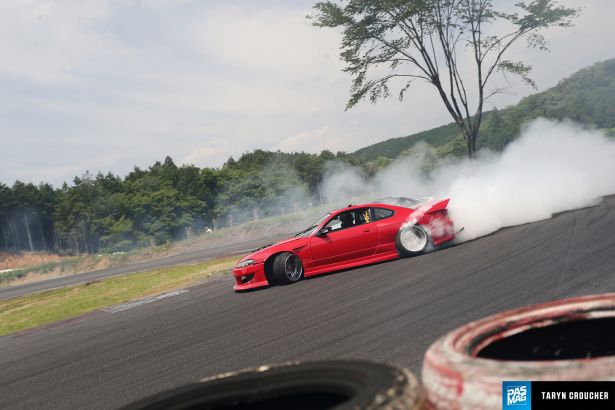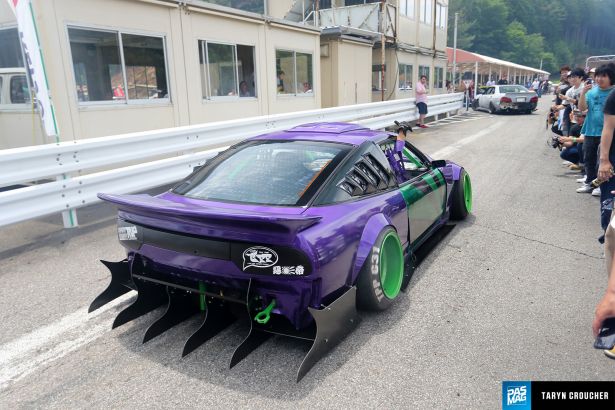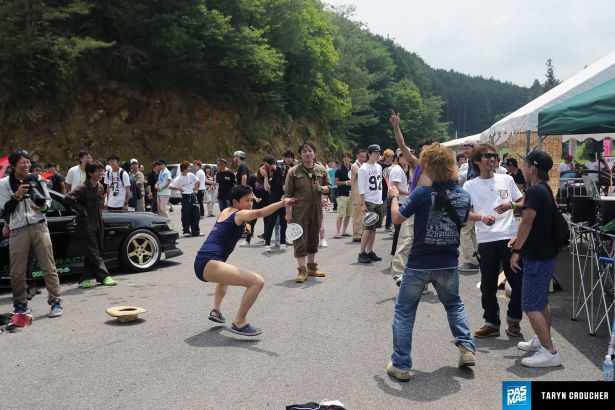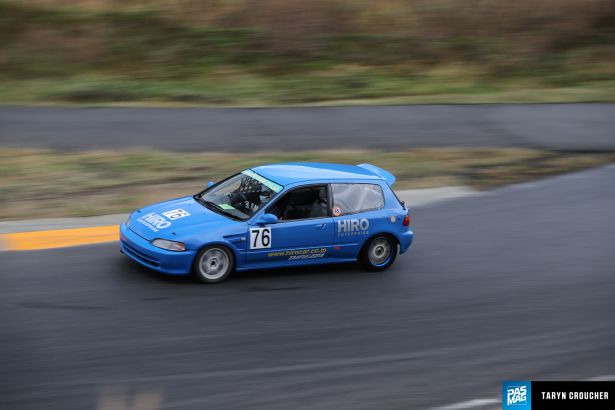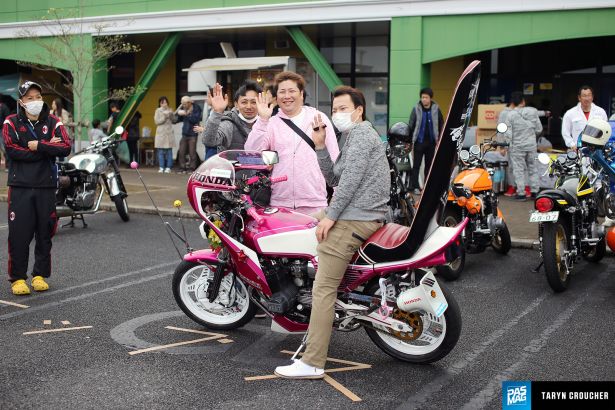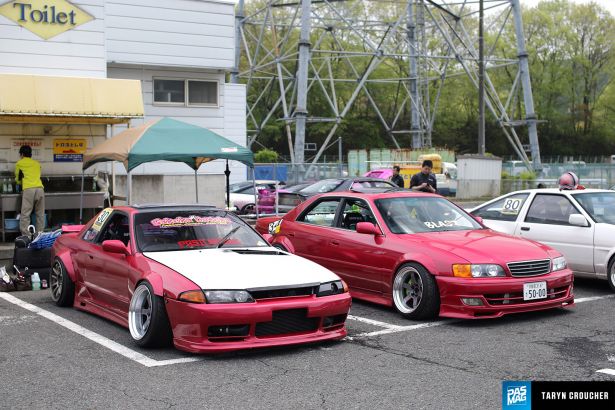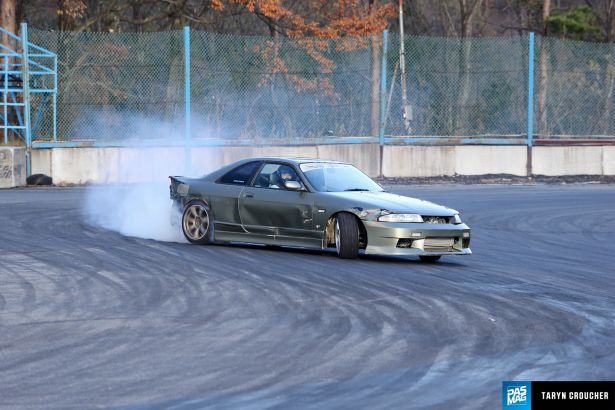 What have been your favorite events to attend in the past?
Definitely nostalgic car meetings, as I love old Japanese cars! There's an annual car meet that takes place in Shiga Prefecture, hosted by a car club called Dual Factory, which is absolutely incredible. Hundreds, if not thousands of drool-worthy vintage machines turn up for it; there's one of every car in every color, on every set of wheels imaginable. D1GP at Ebisu Circuit is pretty fun, too, as the drift stadium course has such great spectator access. This seems to be a common thing at many of the smaller drift circuits in Japan. Otherwise, I'd have to say any event that I've been able to get on track in my own car - a pretty basic street-legal JZZ30 Toyota Soarer drift car that I decided to sell recently - and improve my driving skills.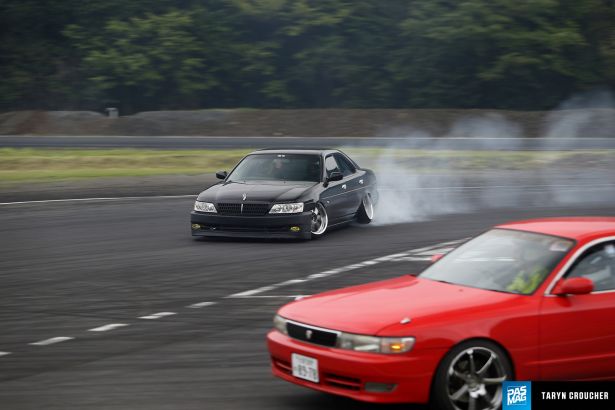 Is there an event that sticks out to you as not too popular, yet features quality cars?
Honestly, this really depends on your definition of quality, as my tastes cater to some pretty questionable cars! There is nothing that stands out to me as being not popularized, as so many people have cameras and internet access these days. There was a big drift event on last year at Motorland Mikawa called 'Drift & Dress Up,' which probably had the biggest amount of really well-presented drift cars I'd ever witnessed driving at once. It was all about putting on a show for the crowd with flamboyant driving and aggressive style, so the atmosphere was pretty crazy! Ironically, I think the American customs and lowrider scene in Japan has some of the most high quality builds I've ever laid eyes on. If you're into that stuff, as well as motorbikes, you have to experience the annual Nagoya Speed and Custom Show.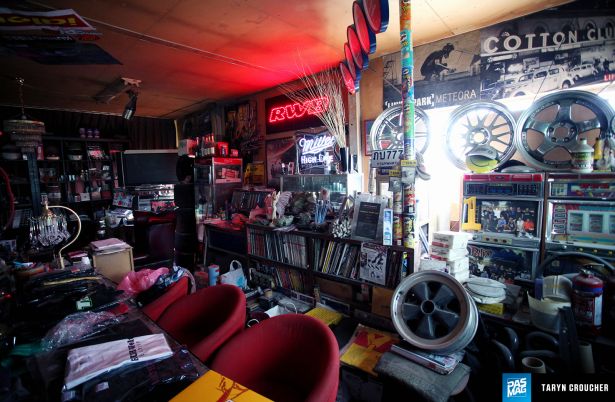 Are there any shops that stick out to you as a good place for a visit?
Yes! But there are so many, so I'll just rattle some off in a list: Mooneyes in Yokohama has some amazing merchandise and delicious burgers, Tsutaya (a popular bookstore chain) for car magazines, the Tamiya Plamodel Factory in Shimbashi for model cars, Fun2Drive in Hakone for sports car rentals (arguably the coolest thing you can ever do in Japan), plus Toyota Mega Web and History Garage in Odaiba are both well-worth visiting. I hope that helps!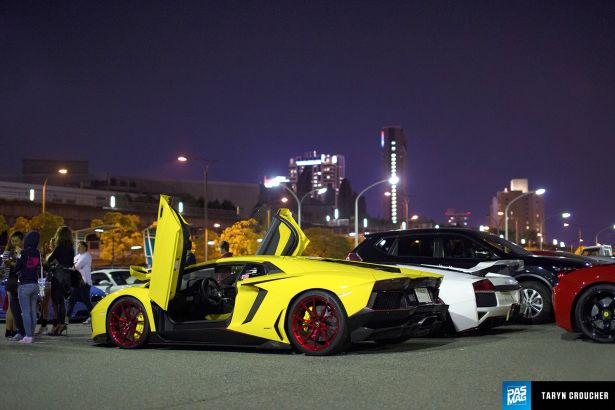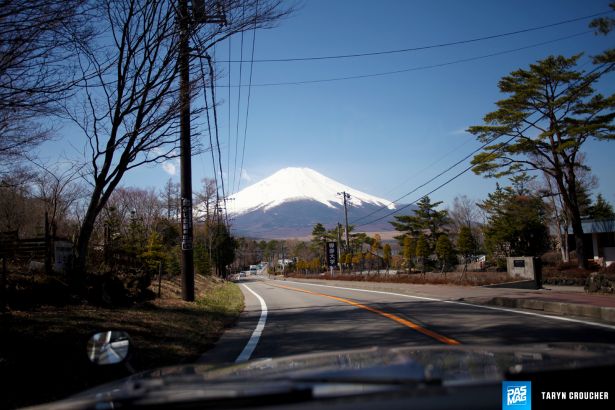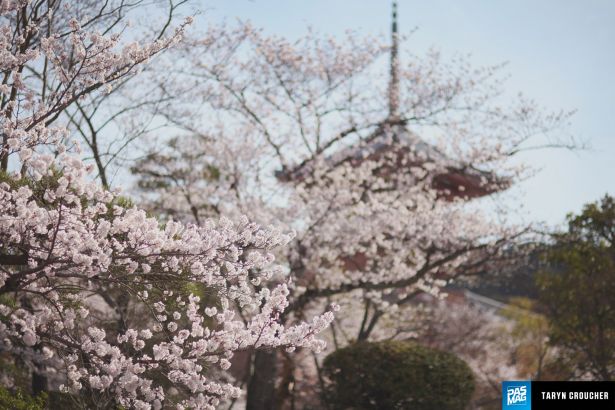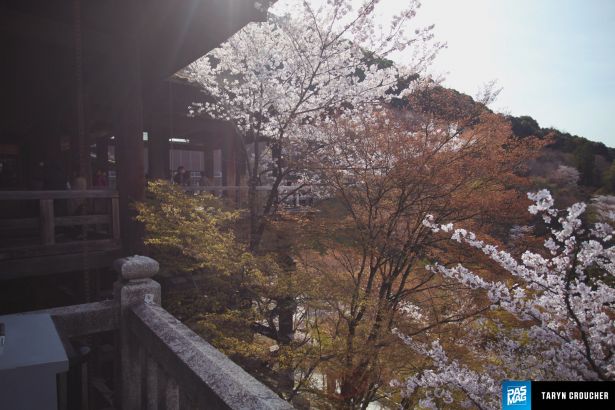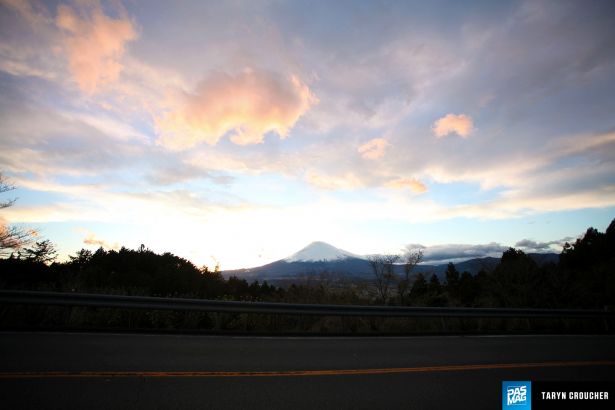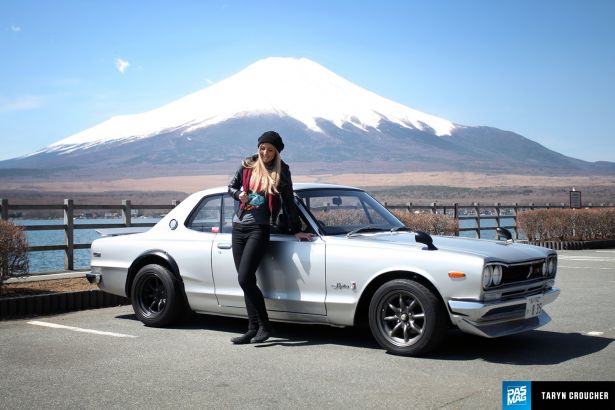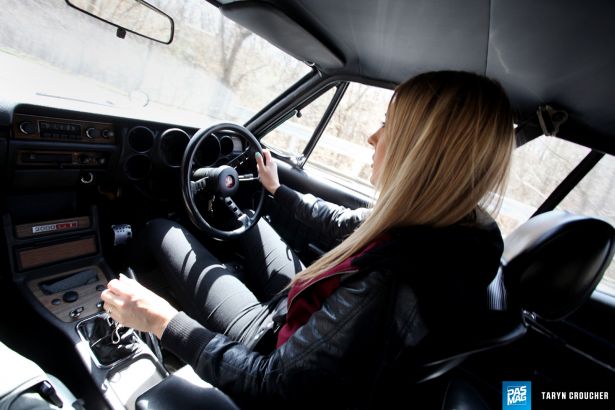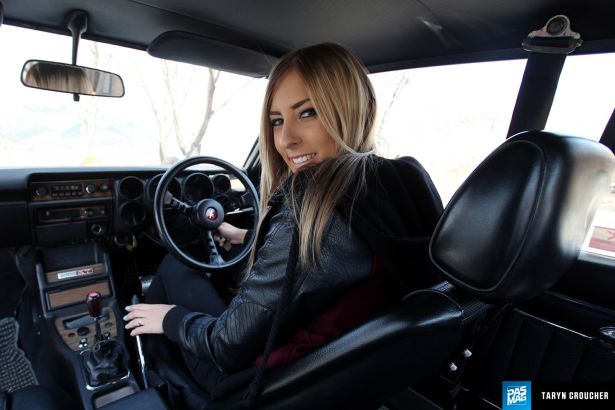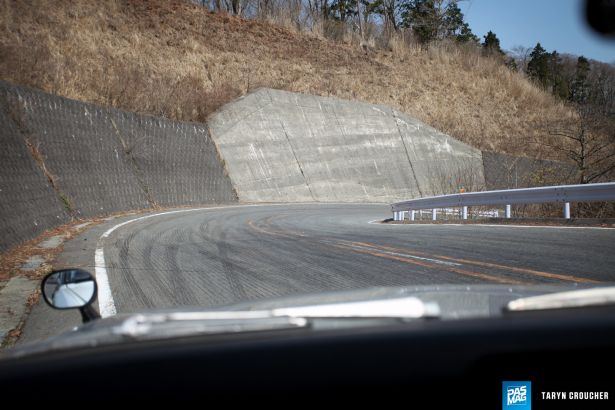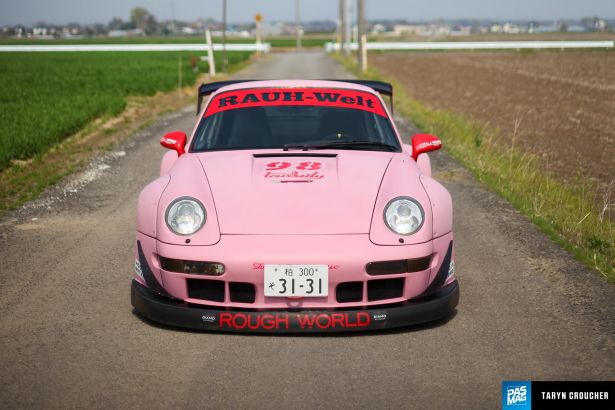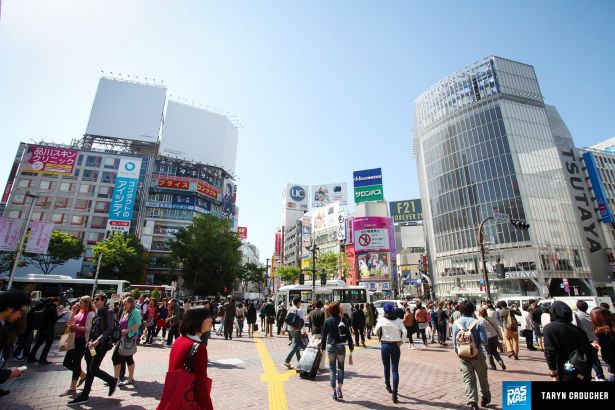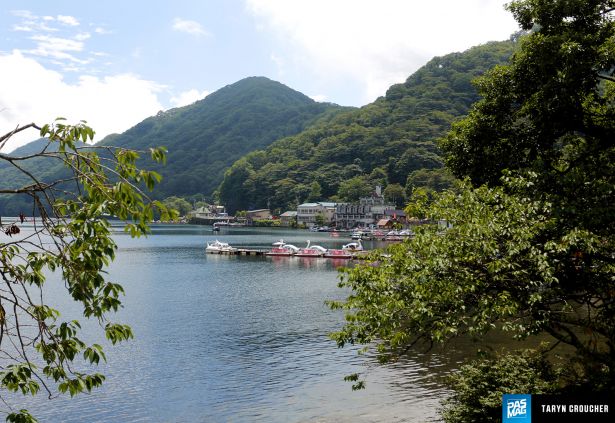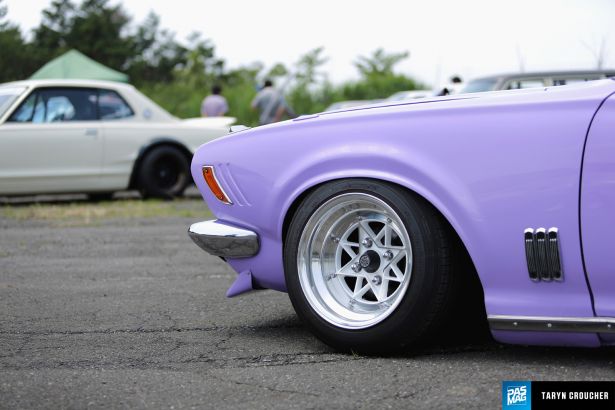 Contributor: Taryn Croucher
Website: www.JapanCarCulture.com
IG: @japan.carculture
FB: Japan Car Culture