Written by Micky Slinger. Photography by Adam Gordon. | 28 April 2017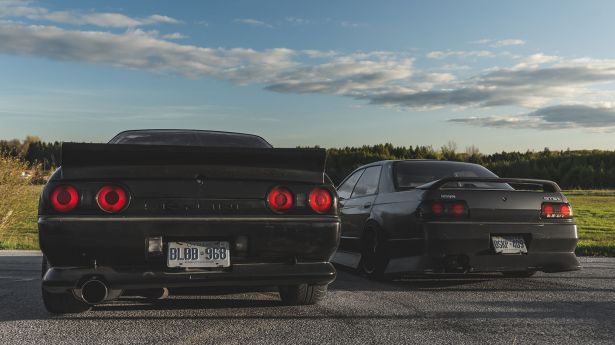 This one is sure to strike a chord with classic JDM fans. Amidst an announcement from Nissan that Nismo's newest division included an in-house tuning shop that promises more Nissan sports cars in the near future, there was another announcement that brought joy to the hearts of old school JDM fans everywhere.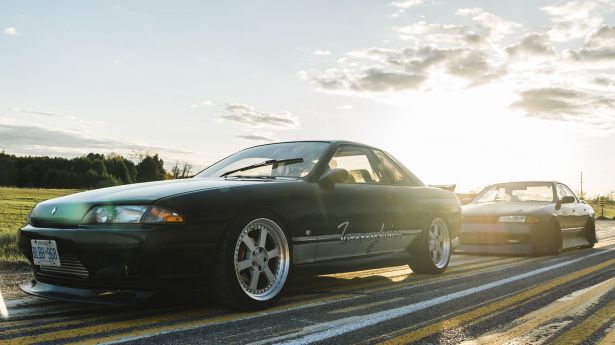 Takao Katagiri, head of Nismo, announced that Nismo's "heritage parts program" would be offering a special restoration support program, which includes parts reproduction and supply. In layman's terms, Nismo will be manufacturing once discontinued parts for old sports cars. The program will be starting with the R32 GT-R, one of Nissan's most iconic sports platforms, and will be expanding to include all sorts of historically significant models from the Japanese automaker.