Written by Garry Springgay | 14 June 2017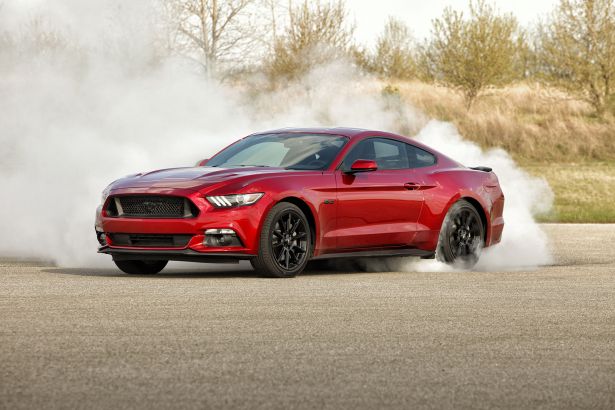 While PASMAG #143 (June/July 2017) this issue has focused on some ultra-high-performance exotics that few of us will ever be able to afford, I thought it would be a good time to point out some really great deals that exist for the everyday enthusiast on a more down-to-earth budget. Here are my top five picks in no particular order, from all across the spectrum, and available with a vast catalogue of aftermarket options.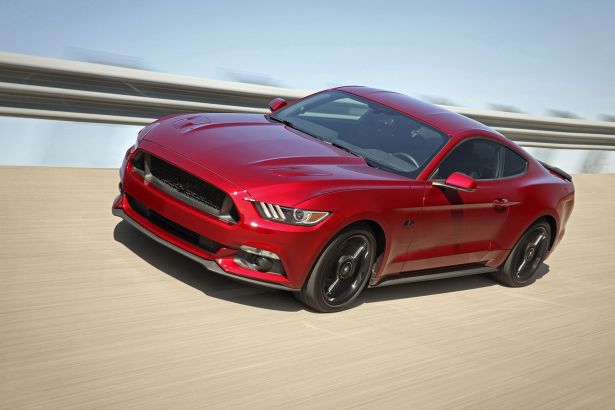 Ford Mustang GT
I just couldn't put this list together without including one of the best performance values for a traditional V8 muscle car guy. While the 2017 Mustang isn't the quickest horse in Ford's stable, the GT represents the kind of power, fun, and driving pleasure that few other cars at the $33K price point can bring. With the complete redesign of the rear suspension, we finally get a Mustang that handles corners as well as it burns rubber in a straight line. With the GT's 5.0-liter V8 power and torque, it has all the abundant, tire-smoking performance we've come to expect from this venerable nameplate. Although there are Mustangs available with V6 and turbocharged four-cylinder engines, none of them can really be called performance choices. I say go with the GT and real V8 under the hood, and you'll turn every grocery run into a true mission.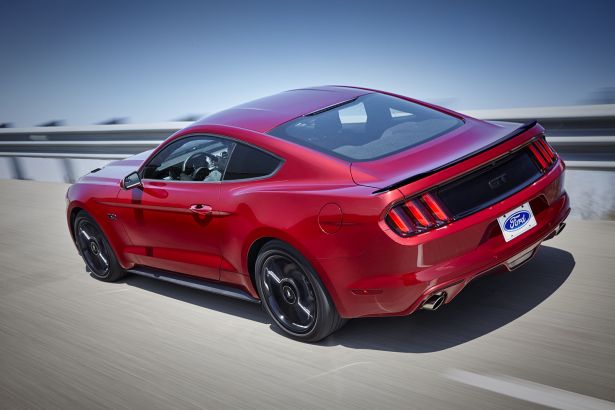 Mazda Miata MX-5
Following up the complete refresh of the Miata last year, Mazda managed to build the fourth-generation MX-5 Miata smaller and lighter than the car it replaces without sacrificing interior space, safety or equipment. Thanks to the reduced weight, this version is even crisper and more fun to drive. It zips around turns with enthusiasm and precision few other cars can match, regardless of price. I can't tell you how much fun it is to watch a well-driven Miata spank a six-figure supercar on a twisty road course. Sure, it gets eaten on the straights, but its reliable 155-horsepower four-cylinder engine still produces enough power and sound to make powering out of those turns a real joy. It's available with a six-speed automatic, but this is another car that begs you to get the manual transmission, which is one of the slickest gearboxes on the planet. And no, these are not "chick cars". It takes a lot of skill for a driver to reach the handling limits of an MX-5 on a twisty track. You can have more fun in a 2017 Miata than cars that cost twice as much or more.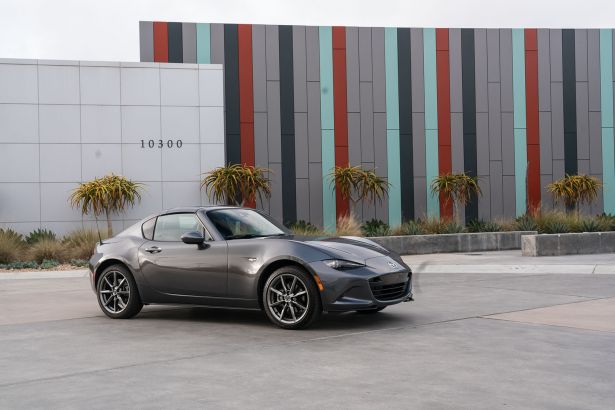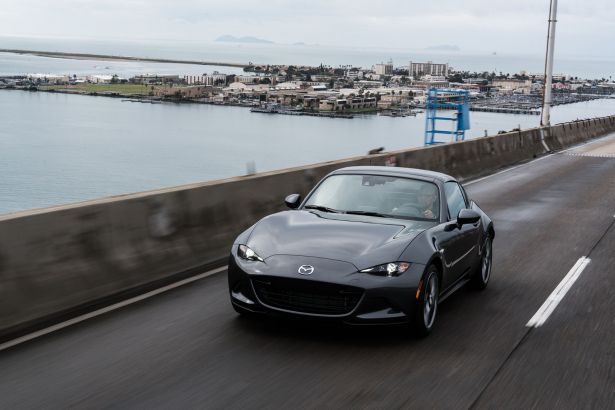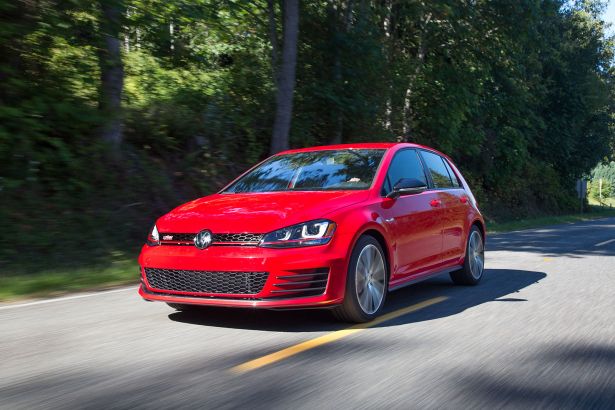 Volkswagen Golf GTI Sport
The hot hatch segment was pretty much invented by the Volkswagen GTI back in the '70s, and the 2017 version is plenty capable of maintaining the car's reputation for fun and exciting driving. A 2.0-liter turbocharged four-cylinder delivers 220 horsepower, while maintaining 25/33 mpg. The car can be had for around $30K, yet is rewarding to drive quickly in the same way that a Porsche or Ferrari is, but with good everyday value, great fuel economy, and as expected from a German marque, the best interior in the segment. You can get it with two or four doors, manual or auto transmissions, while the Sport model includes 10 more horsepower, a limited slip differential, and bigger brakes. The ride is firm without being harsh, and about what you would expect from a car with the handling pedigree of a GTI.