Written by Ryan Jones. Photography by Dakota Stone Photography | 23 May 2017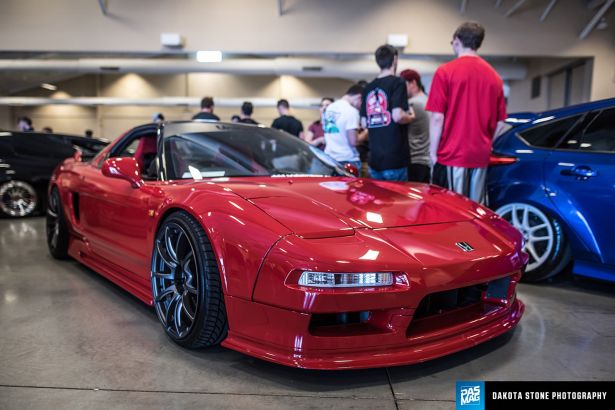 WCEC (Wisconsin Car Enthusiast Club) is an online automotive community started by Alex Martinez about 4 years ago.
"WCEC was founded on the idea that people would overcome personal grudges and perceptions of others if they shared a common passion: cars, " states Alex Martinez. "There was and still is a lot of bitterness and hatred in the community and WCEC's aim is to fix that. One car show, one enthusiast, one day at a time"
This Facebook based online community has since grown to over 65,000 active members and has a huge following not just in Wisconsin but all over. Alex and all the staff at WCEC have worked hard over the years to set up quality-organized events and grow the formerly small automotive scene in Wisconsin.
More information can be found at http://www.theofficialwcec.com.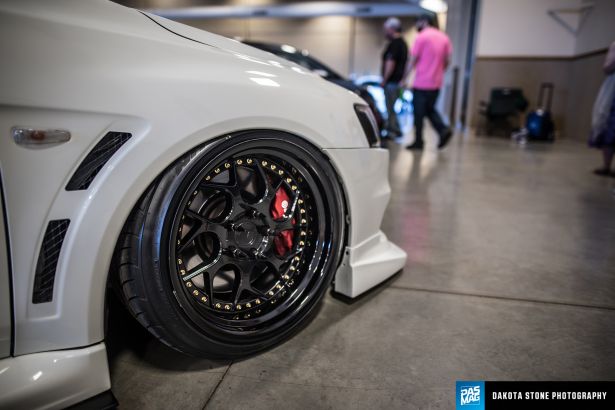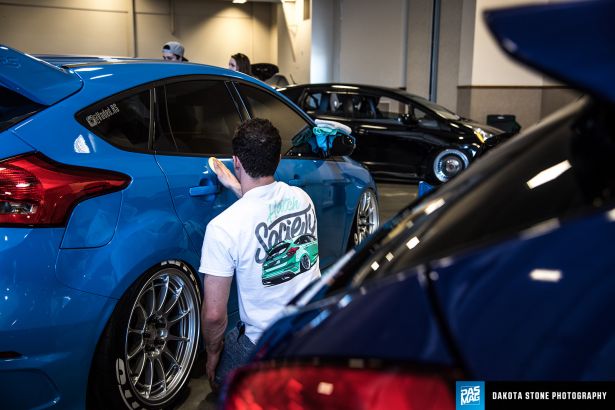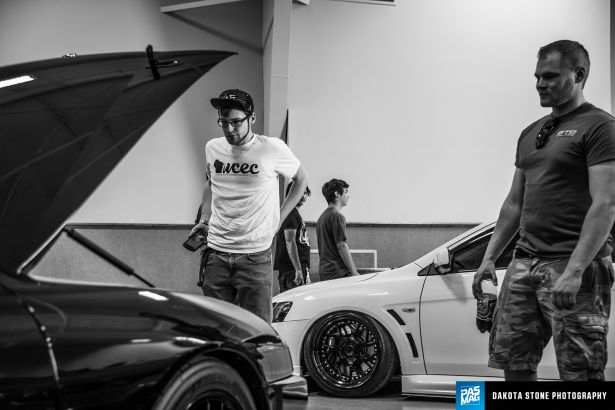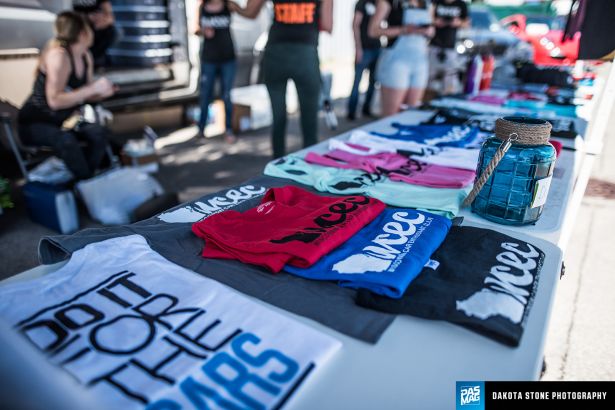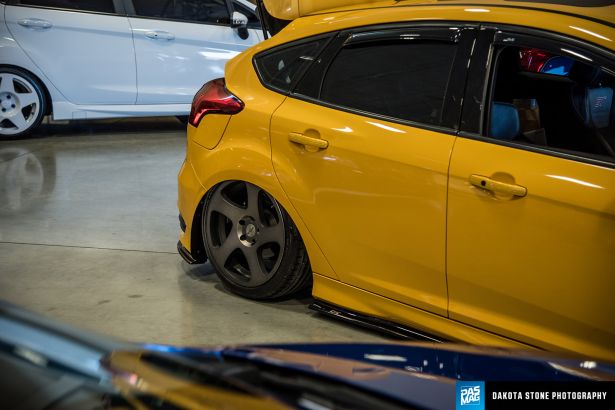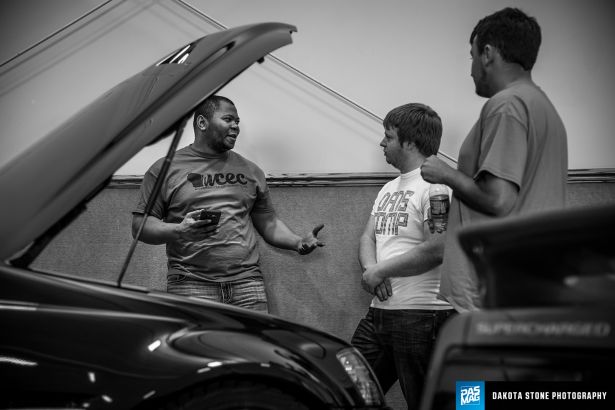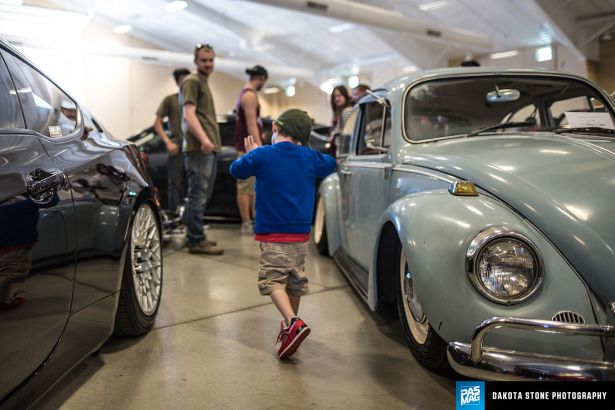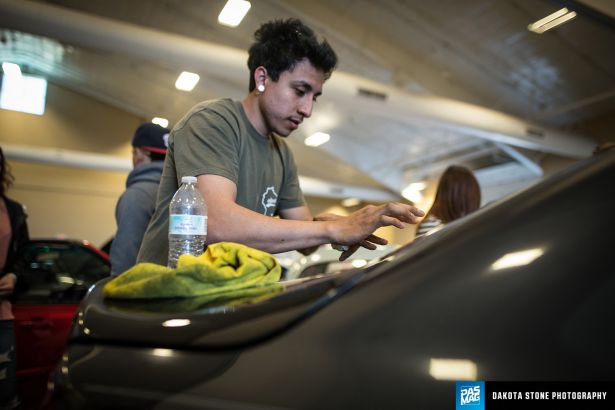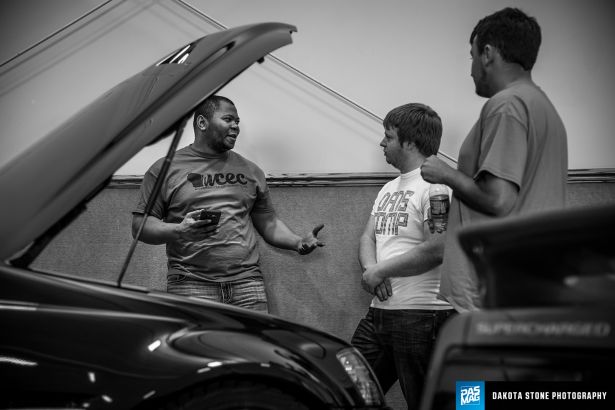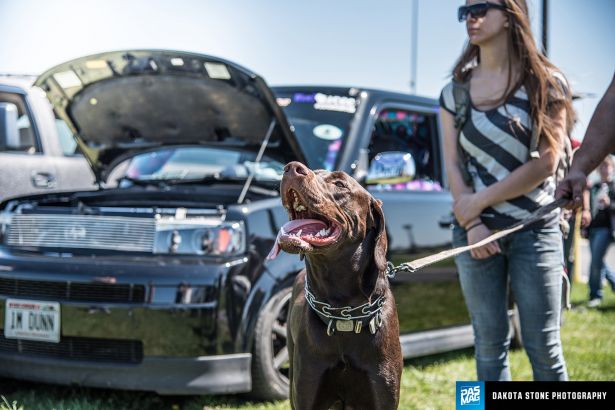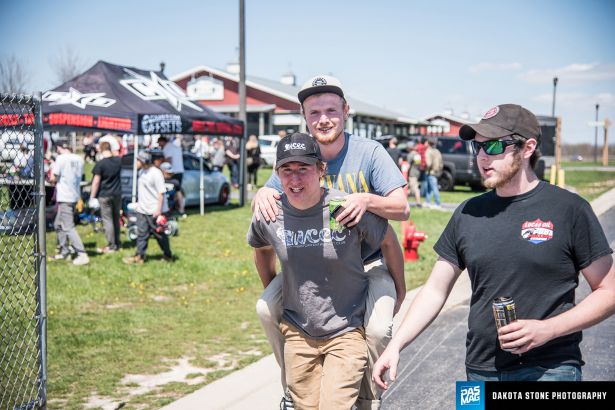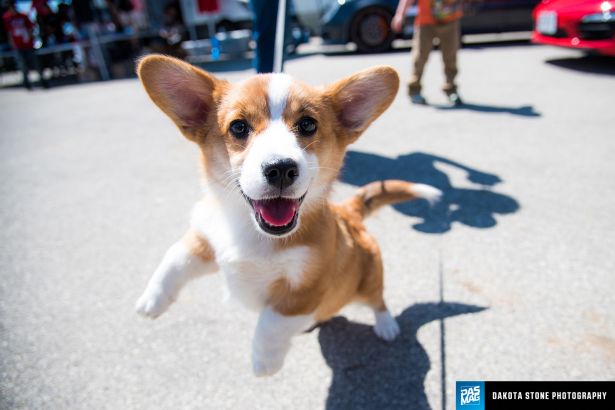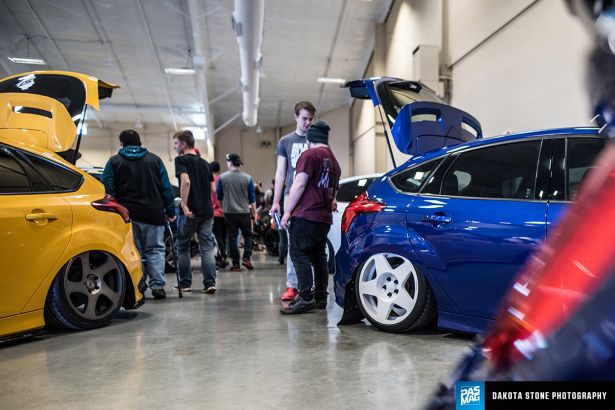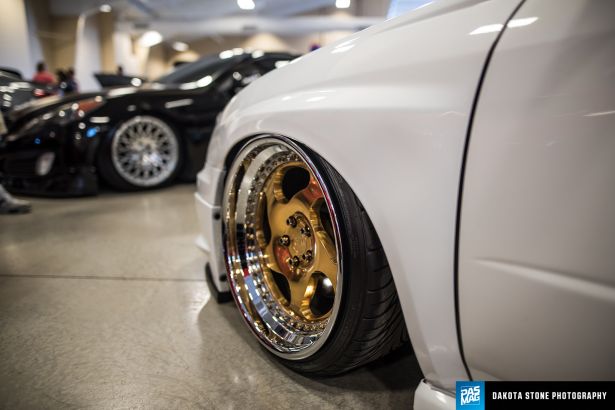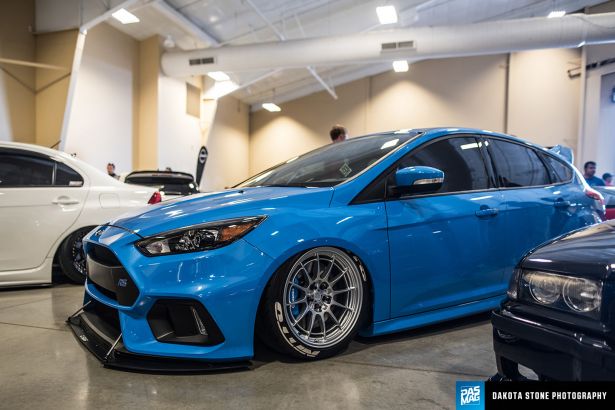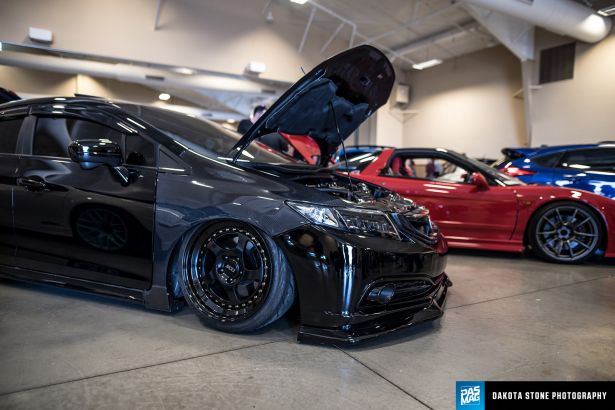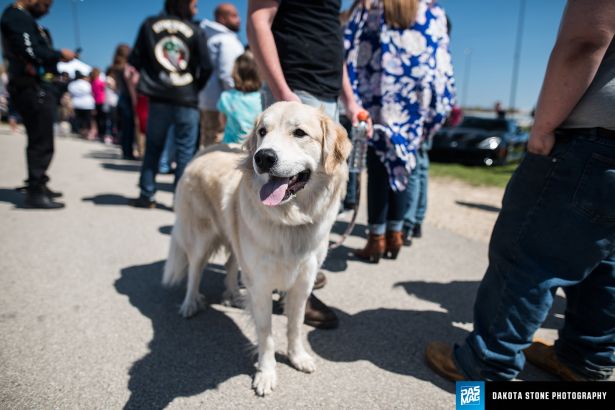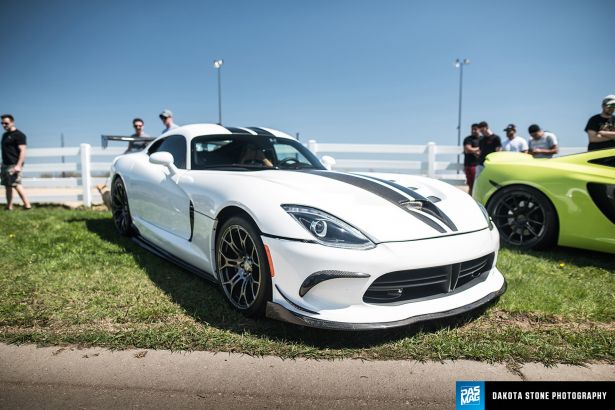 This year's 2017 WCEC: Season Opener event did not disappoint! It was one of the most well organized and well attended events I have been to. Over 1200 cars showed up for this indoor/outdoor show and meet. The event was free for spectators and free for cars showing in the general outdoor area. Thousands of spectators flooded in throughout the day to see the wide range of vehicle styles and builds.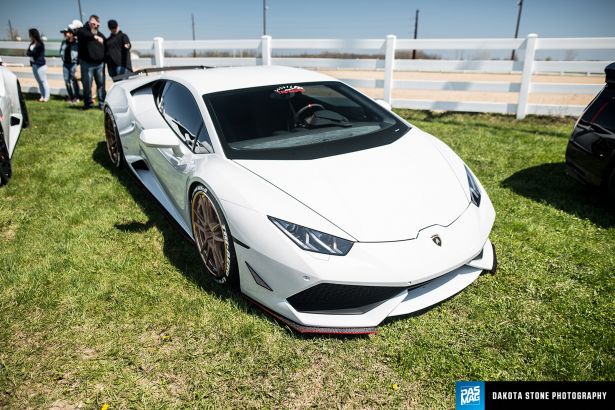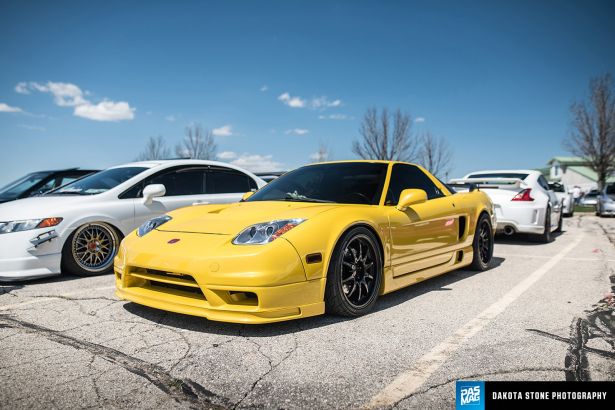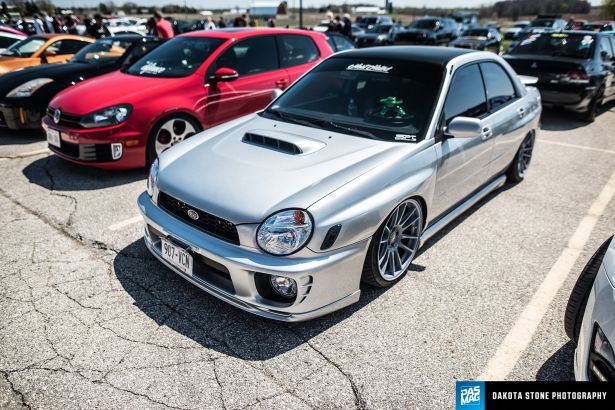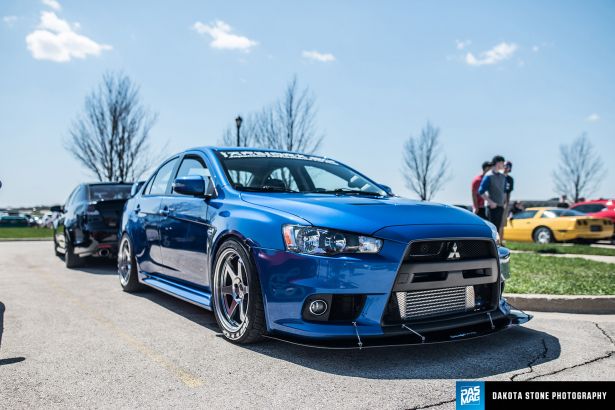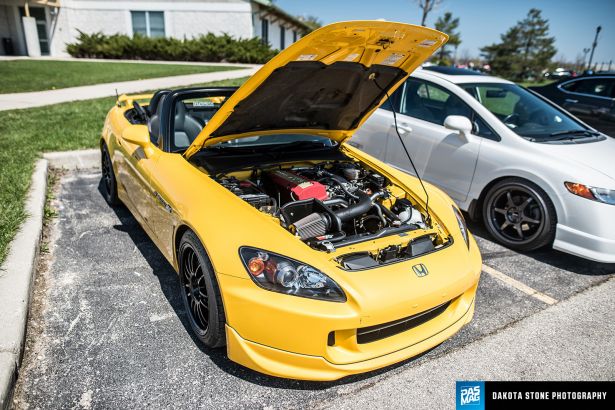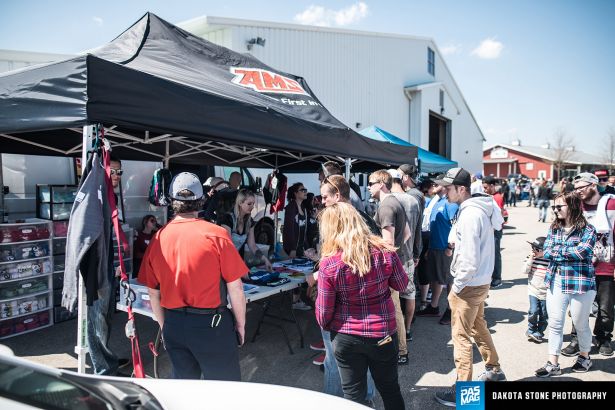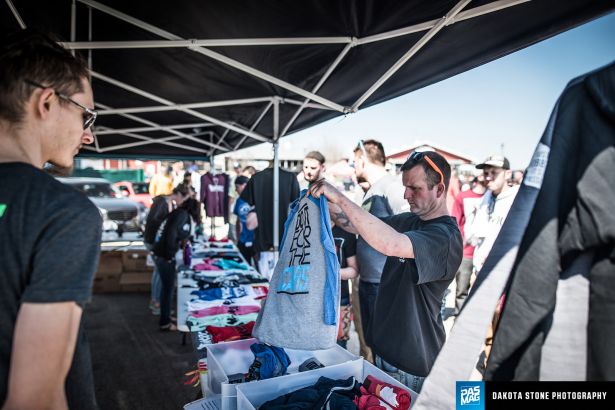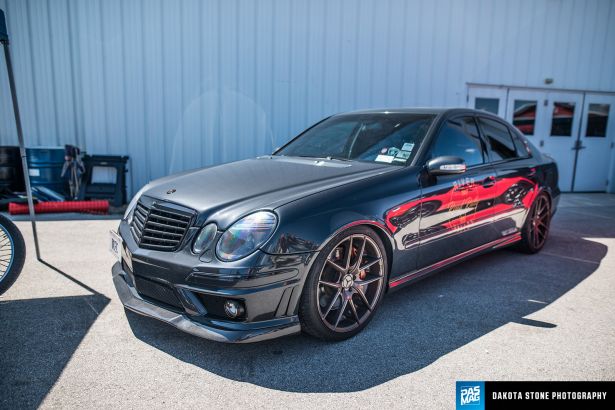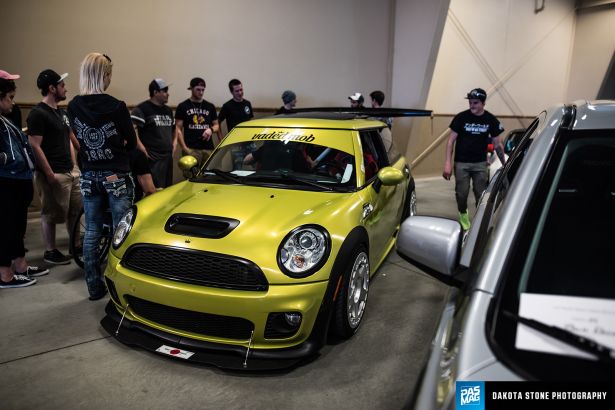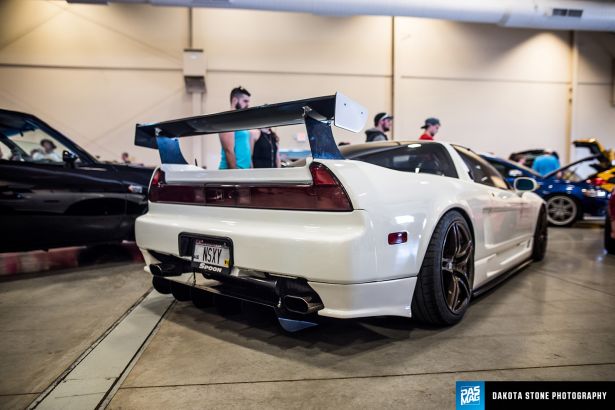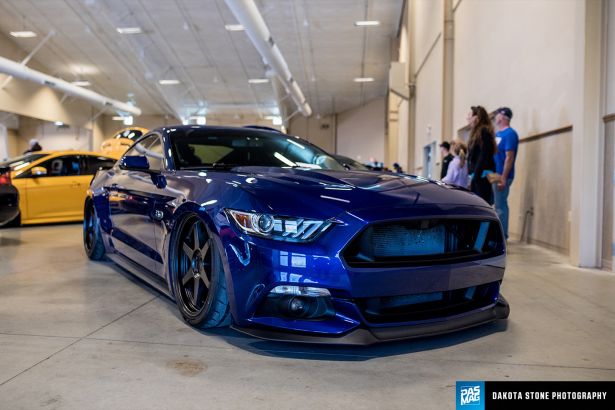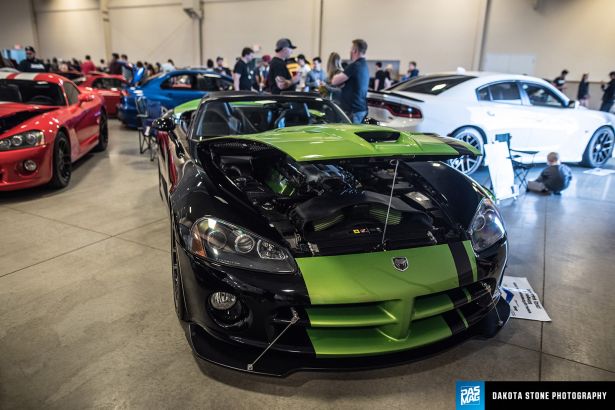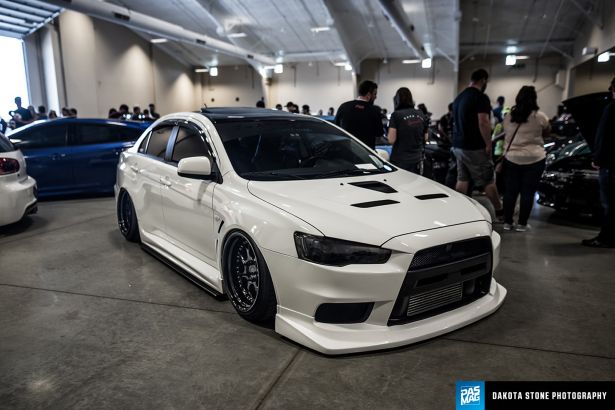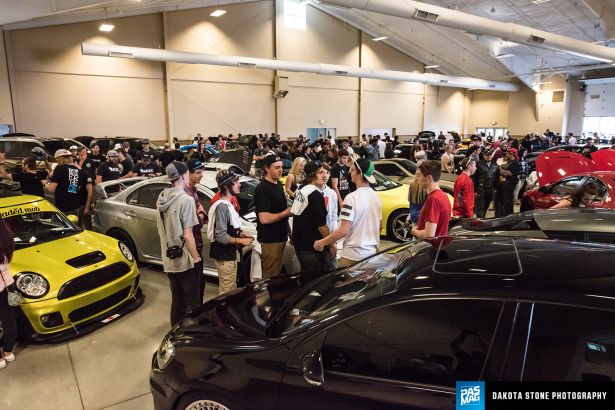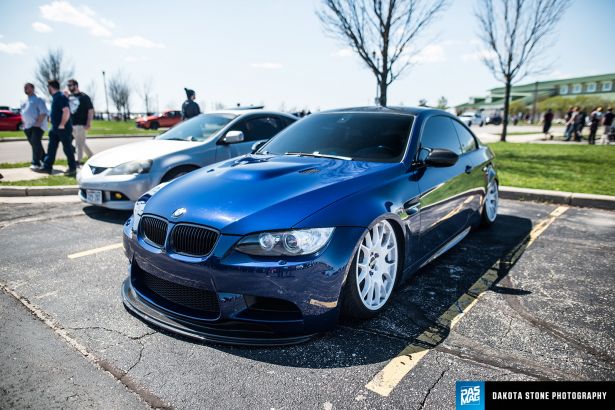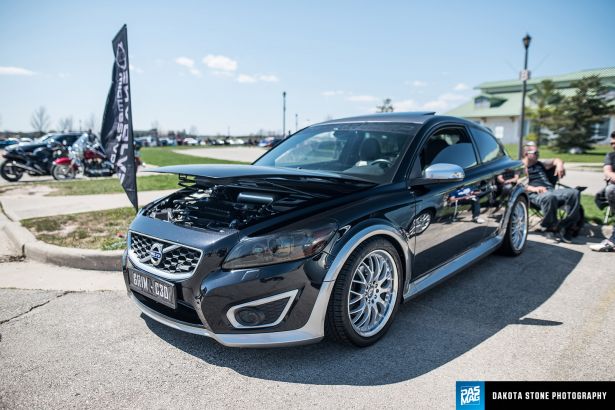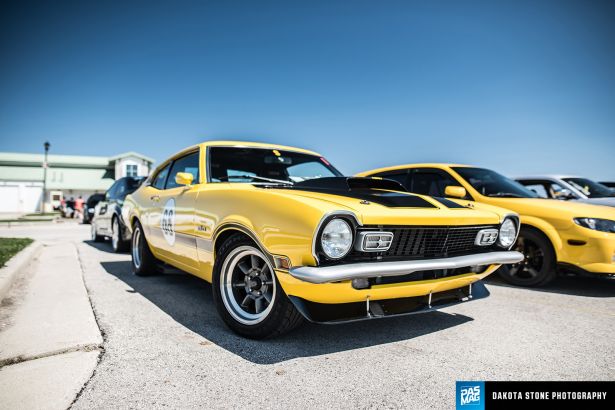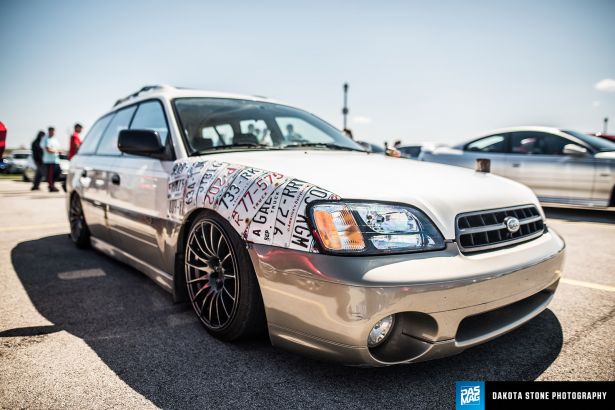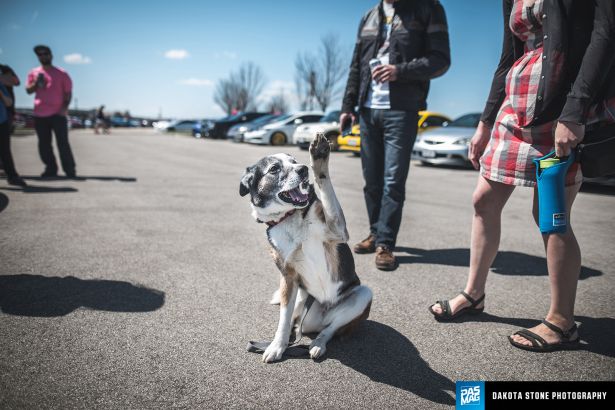 More information can be found at http://www.theofficialwcec.com.