Written by Micky Slinger | 28 April 2017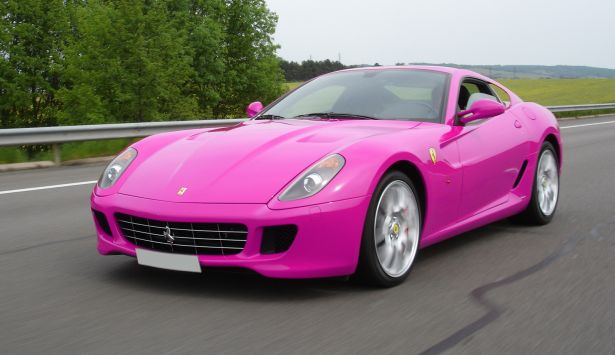 For the past several years, Ferrari buyers have been given the luxury of having the choice to paint their Ferrari any color they want from the factory floor. Until recently, if you had the money, it could be done through Ferrari's Tailor-Made programme, no matter the color. Until now.
While speaking to media in a recent conference, Ferrari's Australasia chief executive Herbert Appleroth said that pink would not be an option under any circumstances. "It just doesn't fit into our whole ethos to be honest," he said. "It's a brand rule. No pink. No Pokémon Ferraris! There are other colors that aren't in our DNA as well, and they are wonderful colors too, but some are perhaps more suited to other brands." He didn't specify what the other colors were not in Ferrari's DNA.