Written by Micky Slinger | 22 February 2017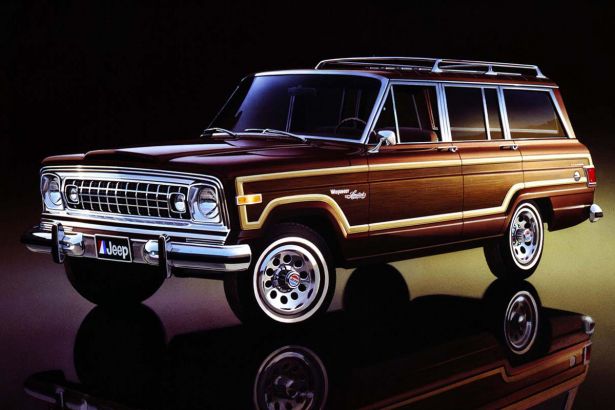 After Donald Trump said some mean things about import taxes, Fiat Chrysler announced that they would pledge $1 billion to rework two of their plants in Ohio and Michigan, creating 2,000 jobs and build new Ram and Jeep vehicles. While there is talk that a new Ram announcement will rear its head sometime soon in 2017, the Jeep news that's been uncovered is very exciting to anyone who's familiar with the brand's history: a new Wagoneer!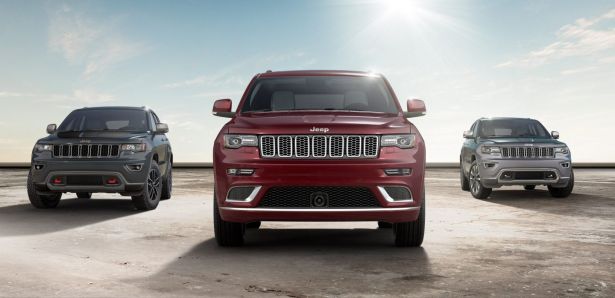 Actually, there are two models coming: the Wagoneer and Grand Wagoneer, which will slot as fancy schmancy luxury SUVs above the Grand Cherokee in Jeep's lineup. The Wagoneers will be built on the next-gen Grand Cherokee platform, and will be the most premium Jeeps you've ever seen in your life. Think a Jeep that could rival a Land Rover. Also, just to be clear, the Wagoneer models will not just be bougie Grand Cherokee option packages, they'll be their own caviar-snacking 4x4s. All of this sounds well and good, but there's been no mention of a wood paneling exterior option, and that has us concerned.