06 September 2016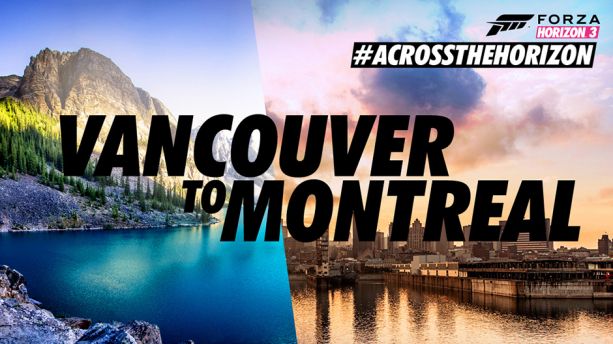 The Horizon series of Turn 10 Studios' Forza games have been a big hit since its inception, and with the third installment of the series hitting shelves, the team at Xbox Canada came up with a cool promotion that puts fans in control of a road trip. Starting on September 11, the team set o on a road trip across Canada, starting in Vancouver and eventually ending up in Montreal at "New City Gas" for a Forza Horizon-inspired meet-up.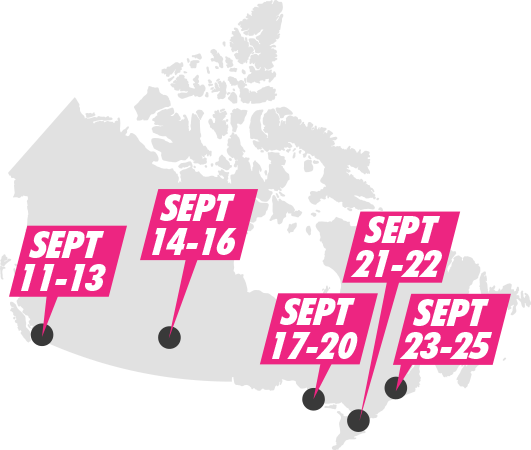 With each stop along the way, the brand took to social media, giving fans the opportunity to vote for one of two optional events inspired by the Horizon game series for each location. For example, in Vancouver the fans decided between climbing the area's highest peak in a Jeep Wrangler at sunrise, or stunt-driving a McLaren 650S Spider on an air strip in Pemberton.
The antics continued in Saskatoon with a Mercedes C-class coupe, and in the Northern Ontario wilderness with a Polaris Side X Side and a Ford F-150. When they got to Shannonville Motorsports Park just outside of Toronto, they had fans vote on the choice between lapping a McLaren 570S or sliding heavily modified drift cars around the track, which happens to be the central hub for drifting in Ontario.
Along the way, fans were invited to play the game at select EB Games locations before its actual release on the 27th. By the time this magazine hits stores, we'll be engrossed in the game ourselves. #pasmag