17 August 2016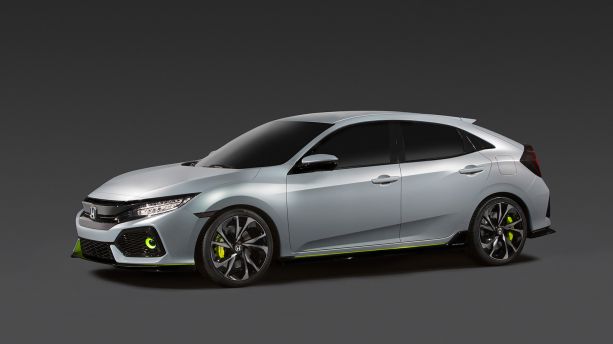 Headed For America: Honda enthusiasts, rejoice. After a long time of waiting, the Type R version of the tenth generation Civic is coming. After Honda announced that the next Civic Type R would finally make it to American shores, the anticipation began building among Honda fans across North America. After all, the Civic Type R has been infamously absent from Honda's North American offerings.
The hot hatch's prototype model has been spotted testing on UK roads, as well as the Nurburgring as of late, hinting that production models would be rolling out sooner than later. Soon after being spotted in the wild, it was reported that the concept version of Honda's CTR will debut in concept form alongside the new tenth-generation Civic hatchback at the Paris Motor Show in October of this year, and that the production model should make its way to showrooms by September of next year.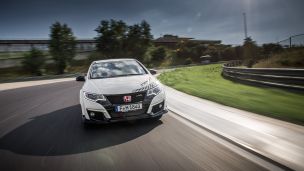 So what can Honda fans expect from the new iteration of the hopped up hatchback? Current reports indicate that power will come from the same 2.0L turbocharged engine found in current models, albeit with some performance-oriented tuning courtesy of Honda's performance division. Power levels are estimated to be north of the 340bhp range, putting the Civic in a good position to take on the Focus RS, Subaru WRX STI, and Golf R, even with its front-wheel drivetrain. The engine will be mated exclusively with a six-speed manual transmission.
In true Type R fashion, we can expect visual cues to become more aggressive on all sides. Expect to see trademark Type R style cues like the red accents, flared wheel arches and upgraded wheel options designed for both performance and sporty looks.
Details are still fairly scarce, but we can expect a slew of details to emerge in line with the concept's debut. #pasmag