Written by Jordan Lenssen | 09 April 2015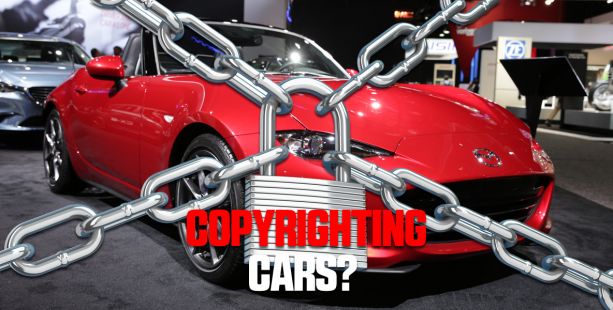 "Stop working on your cars now!" That's what a number of automakers may be telling you if they get their way in court. The Alliance of Automobile Manufacturers (Auto Alliance), which sells 77% of vehicles in the United States (including BMW, FCA US LLC (Fiat/Chrysler), Ford, GM, Jaguar Land Rover, Mazda, Mercedes-Benz, Mitsubishi, Porsche, Toyota, VW and Volvo), is arguing that because your car is run by insane amounts of software, it's inherently a mobile device, which puts it under protection of the Digital Millennium Copyright Act (DMCA) – the same law that protects music and other digital material from pirates worldwide. Essentially, that would make you an owner of your vehicle, but a licensee of your ECU (cue the new age of custom/aftermarket ECU manufacturers!).
The AA argues that any sort of ECU recalibration will likely take cars out of compliance with environmental or safety regulations. That would be a good argument, if vehicles weren't required to pass emissions and safety tests regularly.
Still, if this bit of ridiculousness were to pass, it would have huge implications on engine and performance upgrades – even on things as simple as a larger set of wheels, which often require refl ashes to make the most of performance and effi ciency. We're hoping and expecting that the powers that be see through this far-fetched rights claim and see the benefi ts to the economy and tailoring your ride. After all, you don't want to cheese the folks who continuously buy and promote your products…
Contributor: Jordan Lenssen.