11 June 2015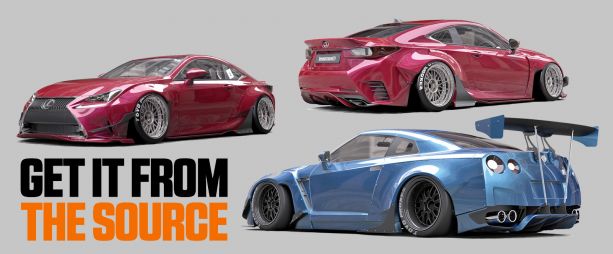 It's no secret that you get what you pay for. A little extra dough on any part for your car will help you out in the long run.
Words by Micky Slinger
With the introduction of wide body kits that are more technical than ever, the fact is that a little extra cash and a trustworthy source will keep you from looking like a fool.
GReddy is one of those trustworthy sources. You probably know that they deal exclusively in Rocket Bunny kits, but did you know that they're the cream of the crop? The only RB kits sold are ones directly from Kei Miura. Why are the Japanese kits the best? Top quality construction and fitment that only precision manufacturing can provide.
Every TRA Kyoto designed wide bodies goes through some pretty futuristic tech to make it onto your car. It begins with a full vehicle laser-scan. This creates a detailed 3D digital rendering of the vehicle. From there, the CG rendering is then revised and refined until it meets Mr. Miura's exacting standards.
After having its negative carved out via CNC mill to build symmetrical master molds(!), the end result is a superior fitting FRP aero kit. So, don't look like a fool. Get it right and get it from the source.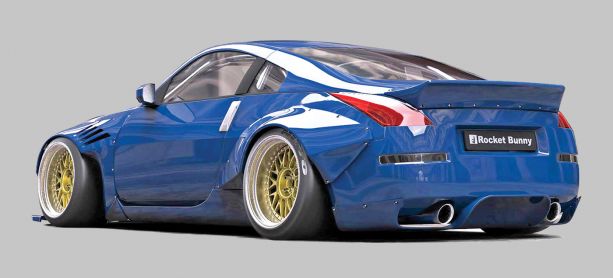 Source: GReddy