20 January 2015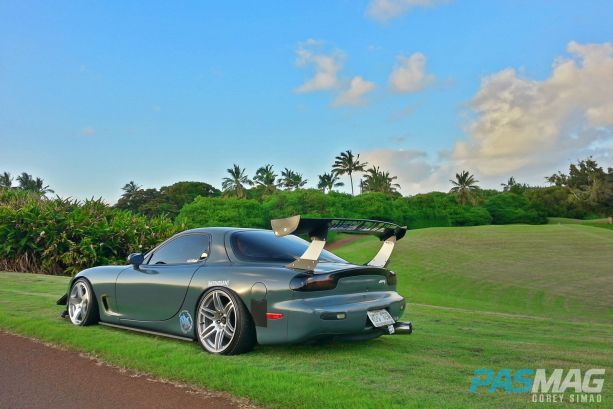 Written by Micky Slinger / Photography by Corey Simao
Big Country Labs was founded in 2011 by two idiots who wanted giant wings for their stupid cars. This was the result. That is the honest and awesome description provided on the website of the guys at Big Country Labs.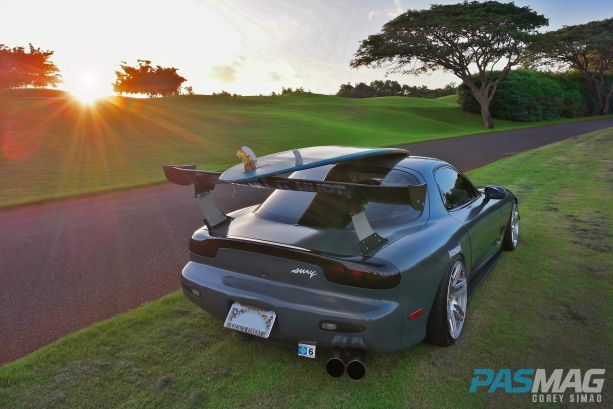 Sure, they may look silly, oversized and/or outlandish... but their wings are serious business.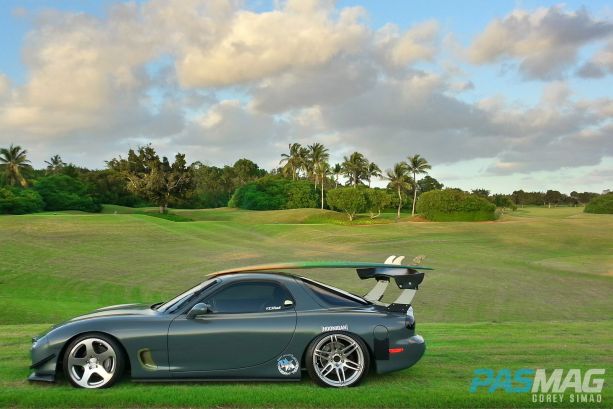 Right now, their Atmosphere Demolisher wing kits are offered for the S13 and S14, 350Z, SC300, and FC and FD RX-7. That doesn't mean you can't get crazy on your own and make it work for your ride. We've seen EVOs, BMWs and WRXs rock these wings with pride.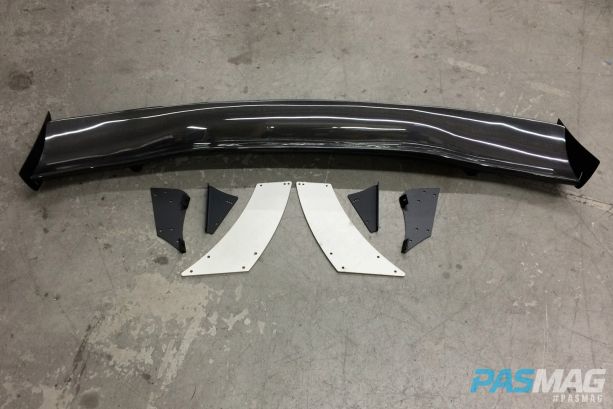 The kits come with all endplates, brackets and hardware and are offered in flat and corner mount with "Manly" or "FD Legal" set-ups. Crunk your trunk! #pasmag>
For more information, specs and pics, go to http://crunkyourtrunk.com.