Written by PAS STAFF | Photos by Eric Eikenberry, Adam Zillin, & Phillip Awad | 26 June 2014
The Special Equipment Marketing Association's annual show in Las Vegas, better known as SEMA, is the event of all events when it comes to cars, equipment and the latest trends to take over the industry. Overseas, Japan's equivalent is known as the Tokyo Auto Salon. Among the best displays at each, there are always the vehicles that stand out from the rest. Here's a look at some of the most progressive, tight – and in some cases, ridiculous – builds that took over the stage and to give us something to dream of for the better part of this year.
Up Close with some 1,000+ hp race cars.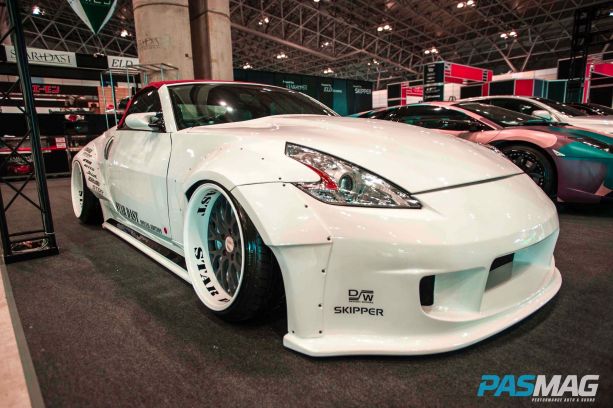 Rocket Bunny? Nope! This is Star Dast's 350Z, complete with a do Luck bumper and 370Z headlight conversion.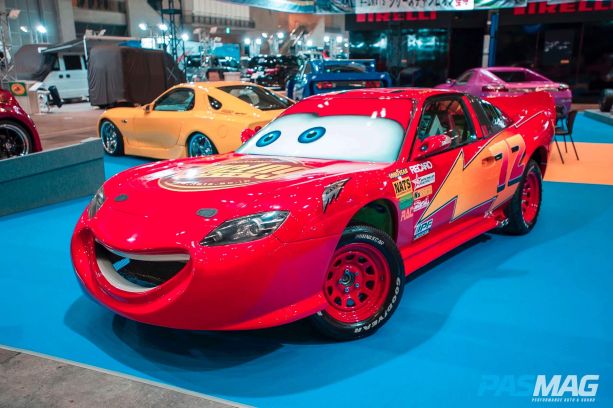 Lightning Mcqueen from Disney's 'Cars' looks like pure american muscle, but it's based on a 200SX.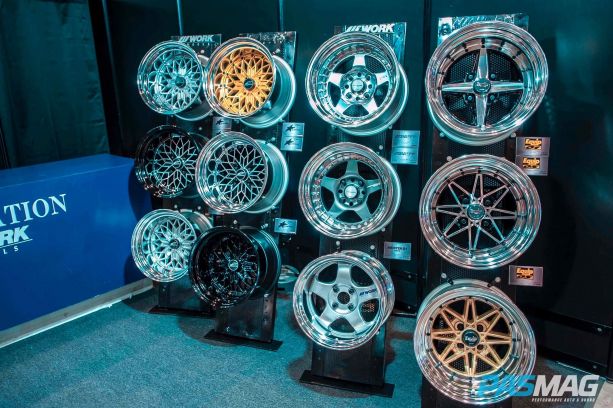 Work wheels ready for action.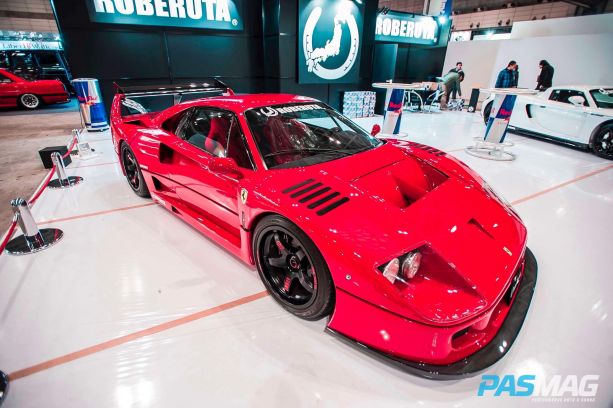 It's got lift! This ferrari F40 is equal parts form and function - and streetable - thanks to the roberuta lift system.
Allca 930 turbo w/ flat paint and roof scoop.
Trust's 1,000 hp, R34 subframed GT-r for the 2014 D1 GP season.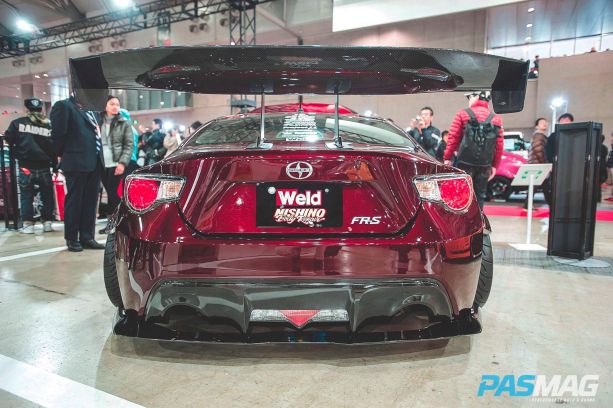 Metal widebody Nishino Body Repair x Weld FR-s.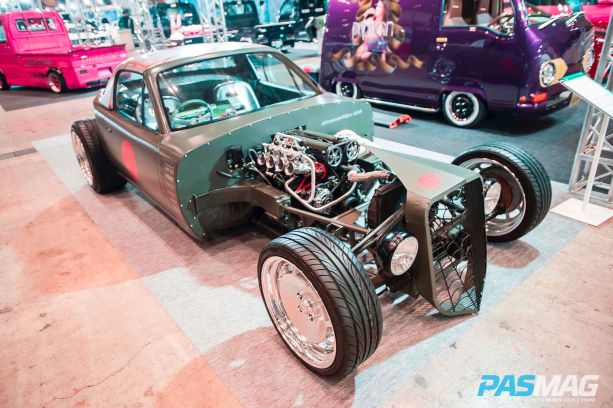 From Mazda Miata to warplane-inspired 'Wiz Concept Rod'.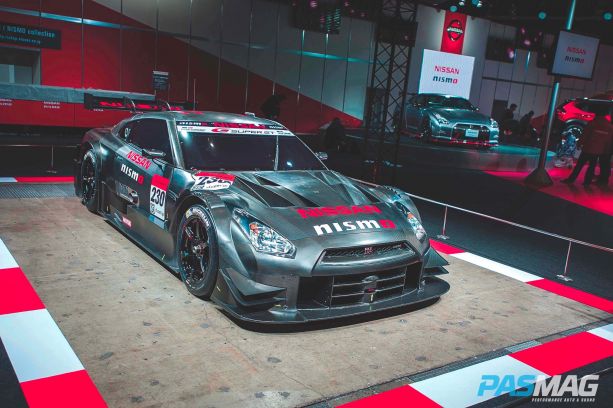 Nissan GT-R Nismo Super GT spec.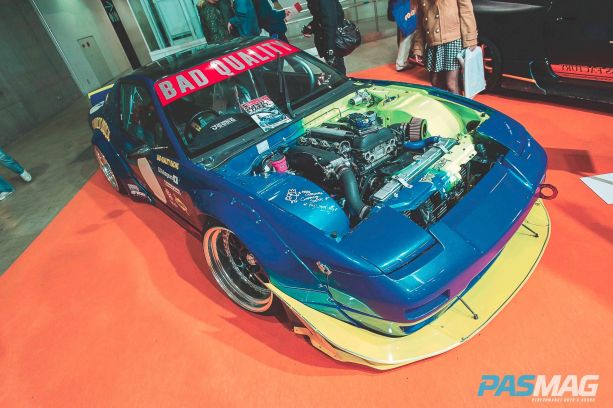 Sunoco 180SX with a lifted floor.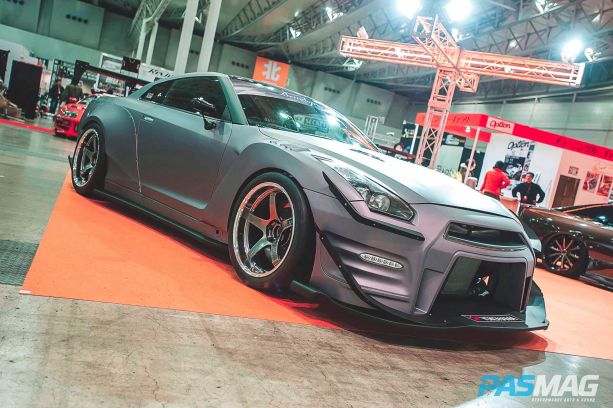 Bensopra's time attack monster.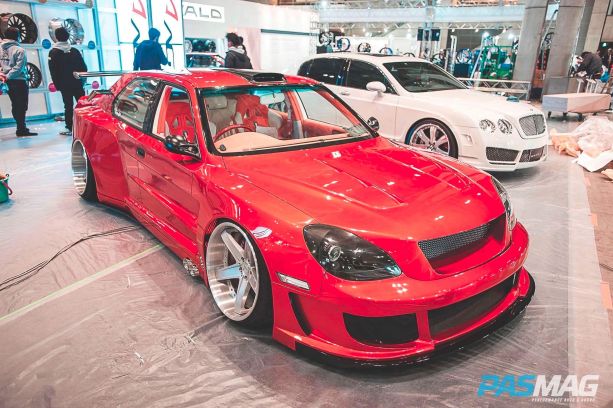 VIP or spaceship? Toyota Celsior.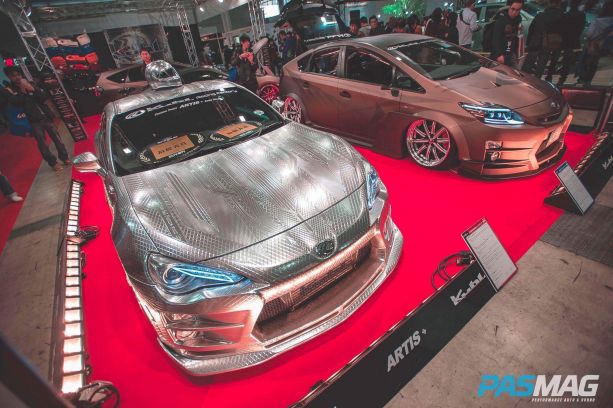 Kuhl's 3d painted gt86 by Takahiko Izawa (Artis Company).
SEMA SHOW
Las Vegas Conventonal Center, Las Vegas, NV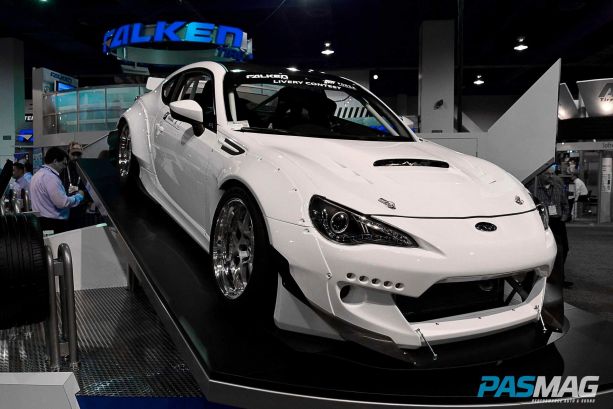 Dai Yoshihara's new BRZ drift machine looking sharp in pre-Falken livery white.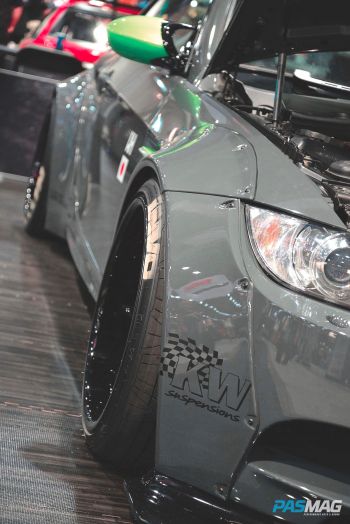 Vortech Engineering BMW M3 sporting a Liberty Walk kit.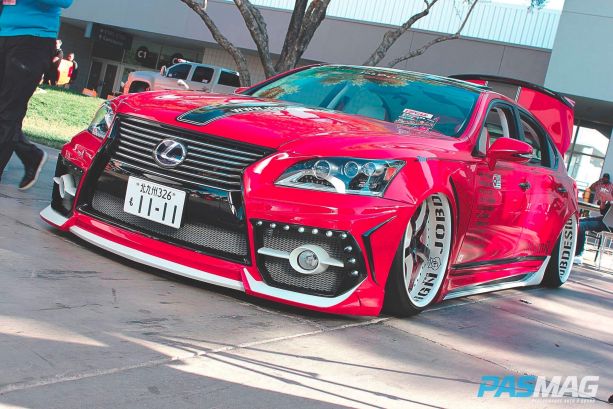 The Job Design LS460 is sitting pretty despite its long journey from Japan.
It might just be an engine, but Mugen = love.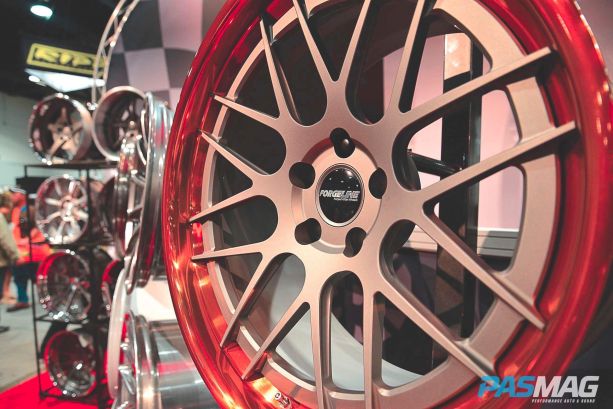 Forgeline Motorsports three-piece gw3 strikes a pose.
Bulletproof FR-S Concept One outfitted with Varis Spec D Wide Body Kit.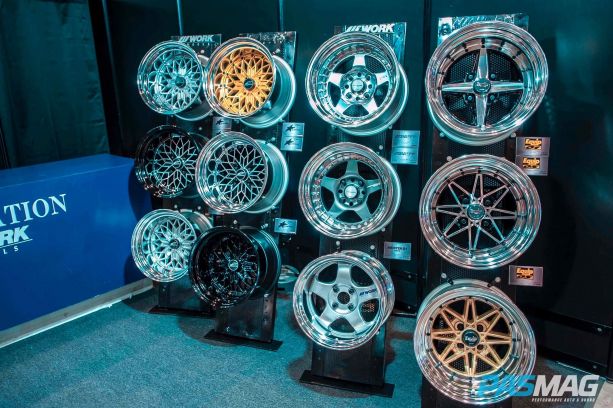 TSW Alloy wheels make the best wall covering.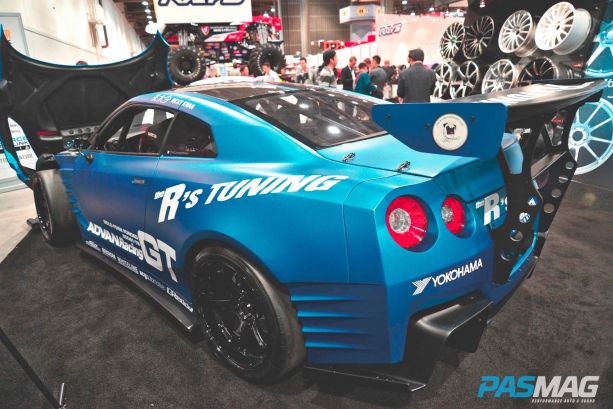 The R's Tuning Nissan GT-R built for Fast & Furious 6 Movie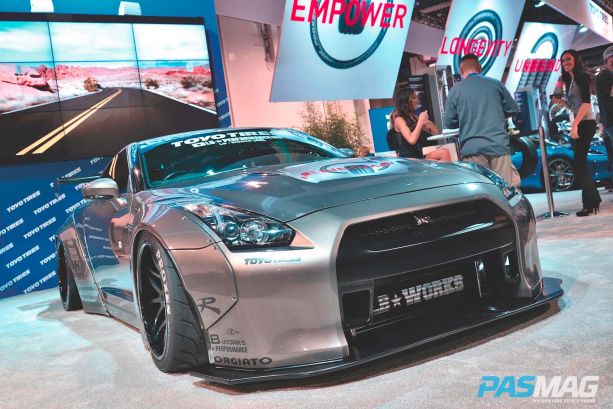 LB Works GT-R.
Ark Performance Legato Concept based on the Genesis Coupe.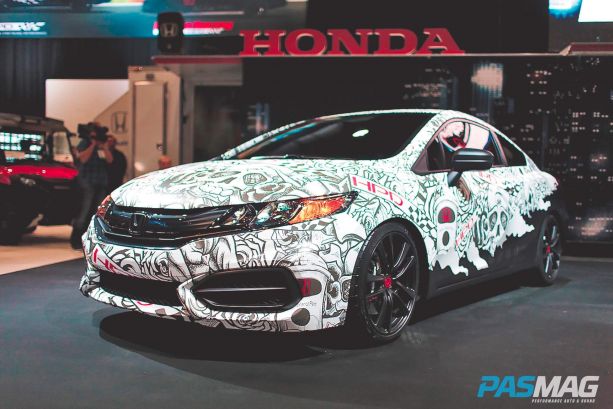 Honda repping the HPD Civic Street Perforrmance Concept.