25 October 2012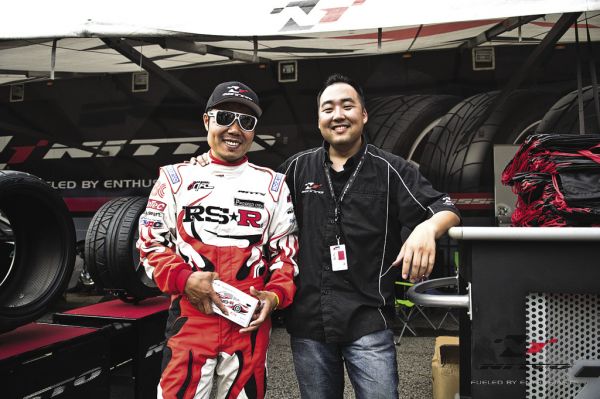 Staying relevant in a niche market doesn't have to be difficult. In fact, with the evolution of social media networks, companies can begin branding themselves by way of engaging consumers at a more intimate level. These interactions will keep you relevant today and in the future. And, let's face it, some companies just don't get it.
Nitto Tire, however, has been embracing the change and adapting since the beginning. With a solid Twitter following, its envy remains within the Facebook realm. With 1.9 million Facebook subscribers, Nitto's approach is to use all available tools to find its target audience.
PASMAG sat down with Marketing and Social Media Strategist, Harry Kong to learn more about how Nitto Tire stands out in a crowd and the company's ever expanding online reach.
PAS: Can you talk a bit about Nitto's motorsports involvement both at the grassroots level and professional levels?

Kong: Nitto has always kept automotive enthusiasts in mind. We sponsor (and support) various motorsports including off-road competitions, autocross, time attack, road racing, drag racing, drift and plenty more. We try to encompass most of our programs to suit both the grassroots racers to full professional teams.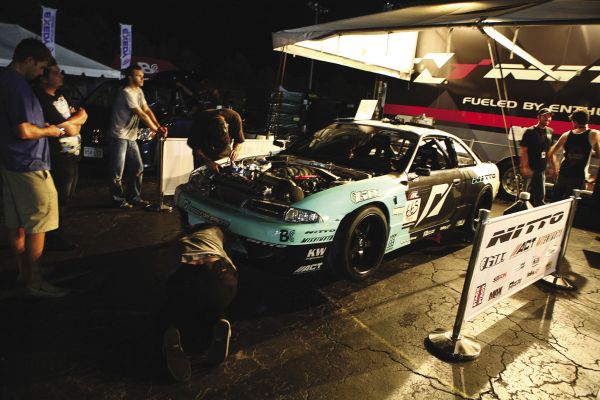 PAS: What enthusiast segments are the most popular right now?

Kong: That is difficult to say. For the serious enthusiasts, road racing is always popular; spectators of Formula Drift more specifically.
PAS: What tire is Nitto selling the most of? Which is the most popular?
Kong: The Nitto 555 is still one of our more popular patterns. Since its introduction into the market have we received very positive feedback from various segments; domestic to European to import.
PAS: How do Nitto tires differ from other enthusiast tire brands?

Kong: This is always a tough question to answer. Most people may think a tire is just a round piece of rubber that goes on a wheel. However, the differences between brands start from the chalkboard. We utilize different manufacturing technologies, compounds, construction, tread patterns, testing methods, etc. What I can tell you is that Nitto Tire's philosophy on tire development is different. We build tires for the automotive enthusiast; we go out and research to see what people are looking for in their tire performance.
PAS: Where do Nitto tires sell the best? North America, Japan, Europe or elsewhere?

Kong: Although being a Japanese-based company, our major market is the U.S.
PAS: What is the primary technology in Nitto tires and what benefits does this technology have for the consumer?

Kong: This is always difficult to answer. It is really dependent on the specific tire. INVO is designed for performance, comfort and unique styling for entry- to premium-level luxury vehicles, while the Motivo has been developed for performance, high treadwear and quietness. Every product offering from Nitto offers a unique feature intended for its customer.
PAS: Who is Nitto's customer?

Kong: Anyone with a passion for their cars.
PAS: What goals are you aiming to hit with your current social media campaigns?

Kong: Our goals are to establish Nitto Tire as an enthusiast tire brand. We want to gain as many fans as possible to establish a relationship with these individuals and not only promote the tire brand, but also provide exciting and compelling content for them to watch and share.
PAS: How does social media help keep Nitto Tires relevant in today's market?

Kong: In this ever-growing social network era, people are utilizing it more and more as a part of their daily lives. It is relevant in the sense that people use these "networks" to find information; we are providing a platform where they can learn about Nitto Tire and its product offerings.
PAS: Would you like to add anything?

Kong: We are currently expecting to achieve two million fans in 2012; I want to personally thank all the Nitto fans for all their support! Nitto will continue to bring what the fans want and demand!
---
Check out the Nitto Tire Website
"Follow" Nitto Tire on Twitter