Written by Randi Bentia | 10 June 2013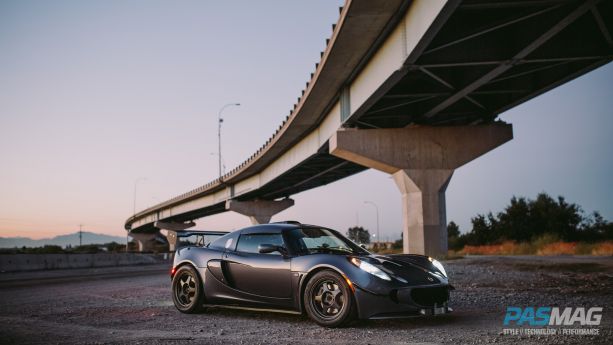 Kalson Chan was the winner of the Tuner Battlerounds: LIVE Invitational at Importfest Vancouver 2013.
Photos by Matt Kwok (Matt Kwok Photography)
ESSENTIALS // Driver: Kalson Chan // Vehicle: 2007 Lotus Exige S // Location: Vancouver, B.C. // Club Affiliation: OTC Motorsports
ENGINE MODIFICATIONS // RLS (intercooler, enlarged intercooler Tube, 3" sc pulley) // Koldfire Custom Exige S Tune // BOE T.O.C oil pan // BOE surge tank // S111 Trackmounts2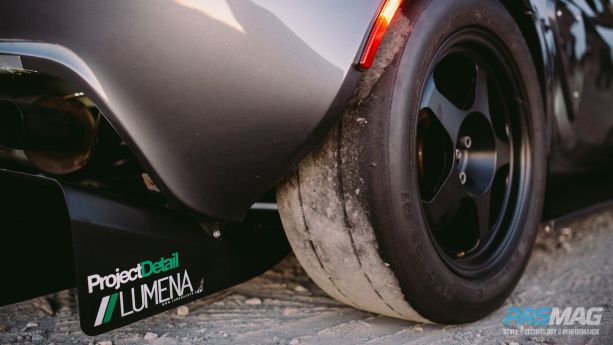 EXHAUST // PPE (headers, decat) // Arqray Titanium single exhaust
DRIVETRAIN // Trueleo Letsla shifter linkage assembly kit // JCRFab SS enlarged shift knob
SUSPENSION // Nitron Race 46 mm Pro Suspension // S111 (v2 arms, DS brace)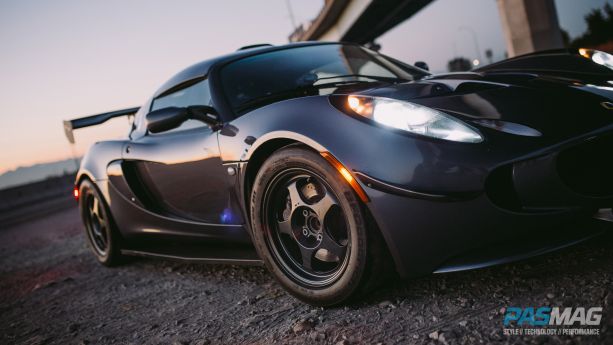 WHEELS / TIRES / BRAKES // Lotus Forged LSS Wheels // Toyo Proxes tires - 195/50 R16 (f), 235/45 R17 (r) // Rota Slipstream wheels - 15x7 (f), 16x8 (r) // BFGoodrich g-Force R1 tires - 205/50 R15 (f), 245/45 R16 (r) // BOE SS vented caliper piston // Carbotech brake compound - XP10 (f), XP8 (r) // Girodisc SS Brake Lines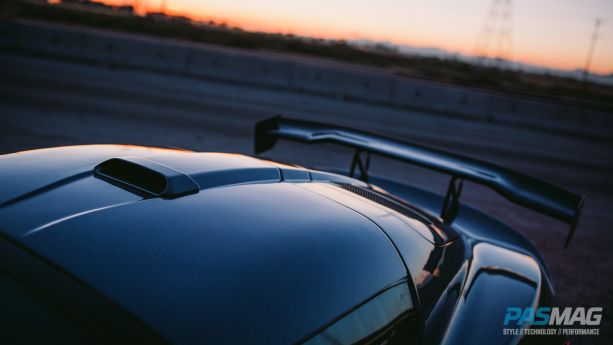 EXTERIOR // APR (front canards, GT200 wing with custom trunk brace fabricated by OTC) // IMRP sidesills // OTC custom front splitter // Difflow 5 element // Railer diffuser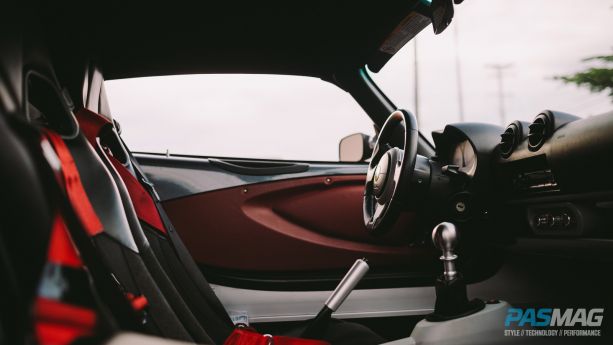 INTERIOR // Schroth harnesses
AUDIO // JL Audio c2-525x Speakers // Blaupunkt Blue Magic XLF 200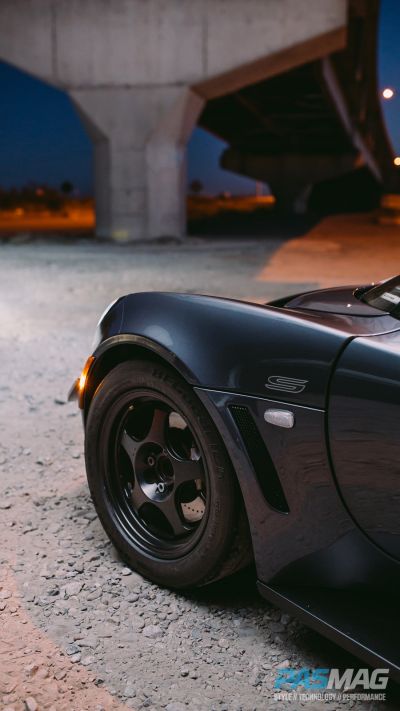 SPONSORS // OTC Motorsports, APL Motorsports, Jz Garage
SPECIAL THANKS // Special thanks to my fiancé Janet for all the support. Huge Thanks to Austin from OTC, Arthur, Chris, and Jeff Tam from APL Motorsports, and Joseph from Jz Garage for the countless amount of work put into my car to get it track ready.