Written by Dave Pankew | 08 April 2011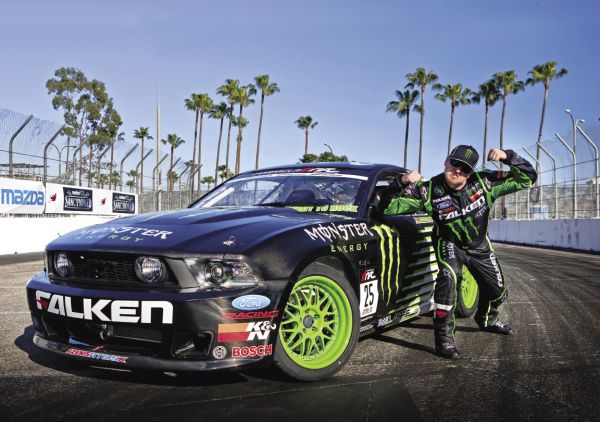 Written by Dave Pankew | Photos by: Jesse Lee & www.falkentire.com
If you are a fan of drifting, then you know the Falken Tire brand is synonymous with this form of motorsport. They have been committed since well before Formula D and even used to conduct their own drifting events back in the day. Their notoriety was only amped up when they introduced Vaughn Gittin Jr. to the sport, a driver whose outrageous style on and off the circuit brought in all kinds of attention. Later on, Ford Racing backed Gittin's effort and the combo worked flawlessly for years, but a championship eluded them – until now.
Gittin has always possessed a load of natural talent to do what he does. I recall a conversation we had years ago where he stated, "I used to practice sliding my 240SX in parking lots around Maryland," he laughed. "I didn't even know it was a sport called 'drifting' in Japan. It wasn't until, like, 2-3 years later that I finally saw an online video of drifting but knew nothing about it, I was just beating my 240 for kicks."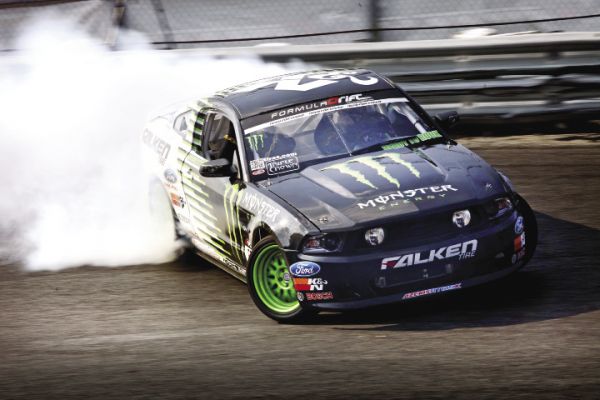 For more, see the June Issue of Performance Auto & Sound Magazine.