Written by Randi Bentia | Photos by Terence Gamble | 25 April 2014
Page 1 of 3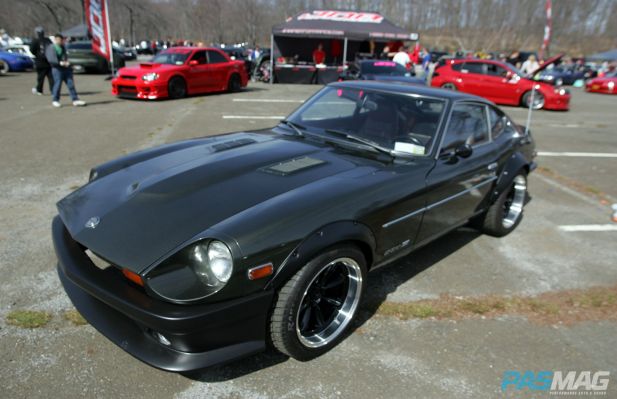 The OC Meet Season Opener, hosted by Clean Culture and The New Era Meet, took place on Saturday, April 19, 2014. More than 1,500 cars arrived by 11:00am and when all was said and done, 2,800+ cars and 4,000 people flooded the Lake Welch Beach grounds in Harriman State Park in Stony Park, NY. Imports, Domestics, Europeans, trucks and bikes were all welcome to join in on the first event of the season. Many enthusiasts from the NY and surrounding areas highly anticipated this event; freezing rain coupled with cold and long winters put a delay on any events from taking place in the Northeast the year.
Amanda Eberle's new 2015 Subaru WRX was spotted at the OC Meet Season Opener rolling on Cosmi MR7 18x10 wheels and lowered on ISC Suspension coils. She also announced that a Stage 2 Visconti Ecutek tune will be performed on the 2015 Subaru WRX - the 1st in the USA! Additional parts are being custom made and the WRX will be seen, soon enough, with more (new) parts!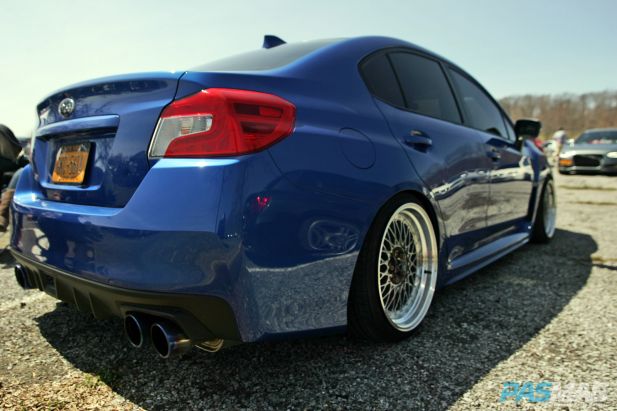 Rob Albino of Eagle Autobody Orange County, NY won Best of Show with his mid 60's Era Replica Shelby Viper powered V10 6-speed.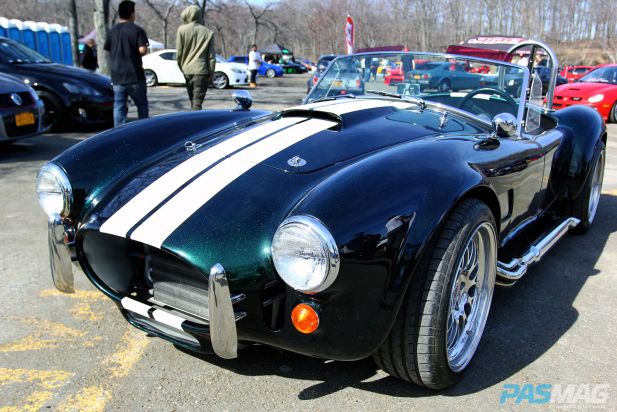 Jason Aponte, Connecticut resident, displayed his Pearl White Nissan Nismo 350Z at the OC Meet Season Opener. Custom high-performance parts and audio installed make this production-limited Nismo 350Z a Speed, Style and Sound Beast!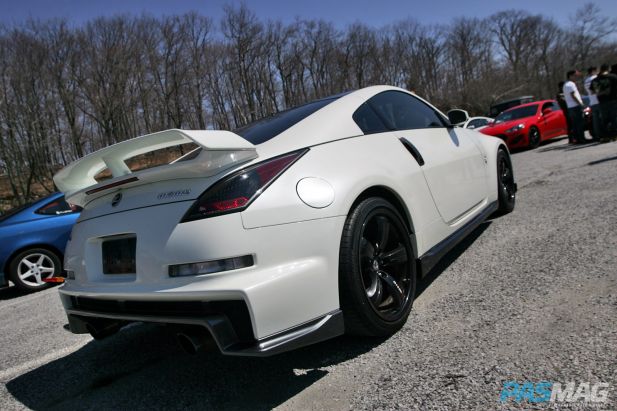 This carbon and Sunburst BMW M3 was insanely put together for the track or street.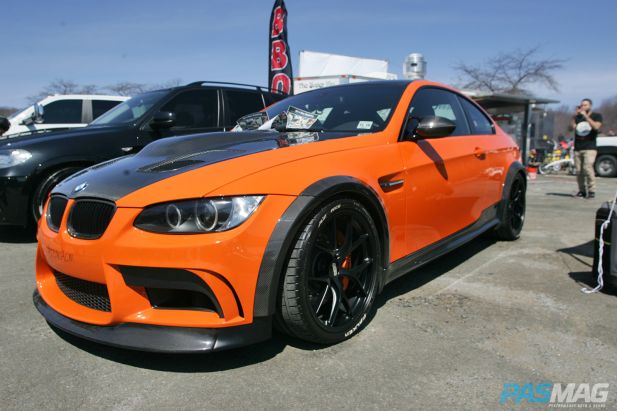 John Paul's Honda S2000 was our (PASMAG) booth display vehicle.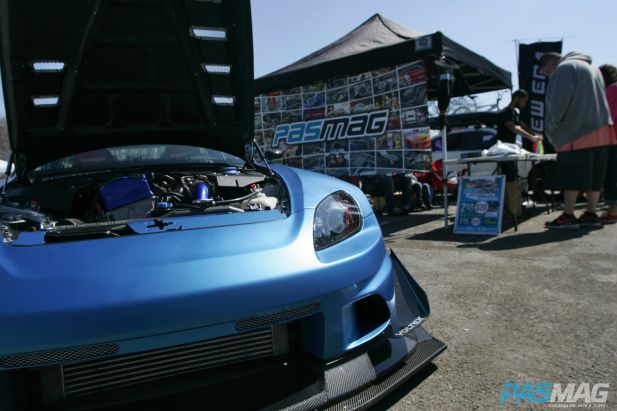 Willy Izaguirre wins, hands down, with the Cleanest Engine on his SR20DET equipped old school JDM Datsun Roadster.