14 February 2013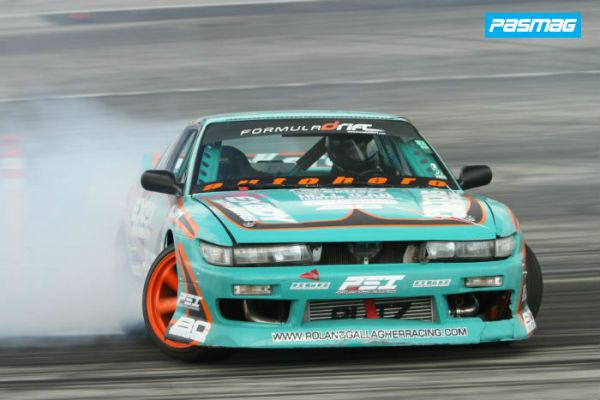 Formula DRIFT has announced competition changes for the 2013 Pro Championship Season. The new changes will be in effect starting at Round 1: Streets of Long Beach on April 12-13, 2013.
"To better inform our fans of competition changes that will be relevant to the live viewing and live stream, we have announced a few new changes to the competition format that will begin at the season opener in Long Beach," stated Ryan Sage, vice-president and co-founder of Formula DRIFT. "These adjustments will bring new excitement to the Series and keep downtime to a minimum with the end goal of enhancing the fan experience."
The main revisions to the competition format and rulebook are as follows:
1. "Knock-out" style Qualifying.
2. 5-minute rule renamed and adjusted.
3. Qualifying criterion points adjustment.
4. Specific issues identified as zeros (0) in qualifying and tandem.
5. Updated verbiage on passing.
"We made these changes to make judging specific criteria less ambiguous and more defined, which will keep us accountable for consistency," said Andy Yen, judge for Formula DRIFT. "The new changes will help define the judging without sacrificing the essence of drifting, subjectivity."
For more detailed information and the full description of the new changes: visit www.formuladrift.com/news