Written by Giancarlo Pawelec | 06 September 2011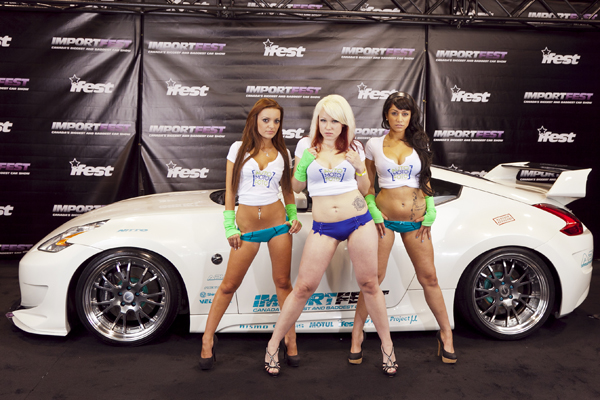 Yes it's true; Import Fest is back in full glory! As the longest running tuner show in North America, it is no surprise that this year's event would shatter records both in terms of stats and quality of vehicles showcased. The Toronto Metro Convention Centre once again played host to the first of two city stops (the second being Montreal on October 1st) for what is tagged, as Canada's Biggest and Baddest Car Show and we couldn't agree more.
A record number of over 15,000 people attended the one-day iFest event with roughly another 35,000 passing through the downtown Toronto core to get a glimpse. On hand were over 300 vehicles on display covering all aspects of the tuner scene be it JDM-purists, VIP luxury cars, low riders, trucks with massive amounts of in car entertainment, tricked out bikes and the ever growing aggressive wheel fitment trend. For those seeking out freebies or photo ops with models, there were also over 30 exhibitor booths ranging from Meguiar's Canada to a complete dealer network showcase from Scion Canada.
Throughout the event there was also a packed listing of on-stage performance emceed by funny man Scott Boogie. Whether you wanted to see beautiful models prance around during the bikini and lingerie contests or watch a head-to-head DJ battle, iFest 2011 had it all. Furthermore, a first for Import Fest was a surprise marriage proposal that caught the lucky lady (one of the bikini contestants) by surprise, to no surprise she accepted and the crowd broke out with a loud roar.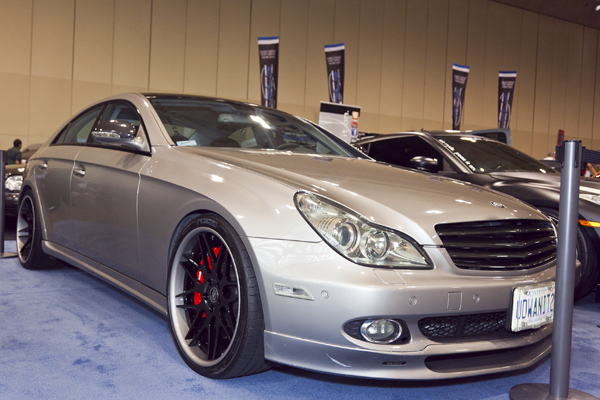 Notable mentions go out to the Liberty VIP crew and Gran Turismo crew of New York for driving through the hurricane during that week in order to make it to Import Fest. Despite only one third of the vehicles able to make the trek, crowds gawked at the clean style of VIP tuning. Taking home the Best of Show award (presented by Lucas Oil) was Kirk Bhagan with his fierce looking and fully customized Chrysler 300C. Setting iFest history, Bhagan has won the top honour three consecutive times resulting in his 300C entry to be grandfathered and only able to compete in the Elite Class. Further notable mentions include NextMod with over 20 vehicles on display, reSTYLE It debuting a chrome vinyl wrapped Chrysler Crossfire, the Scion Tuner Challenge, SONY with the text to vote competition and Vossen wheels' presence with the iFest BMW 6-Series and Supercharged M3 Coupe.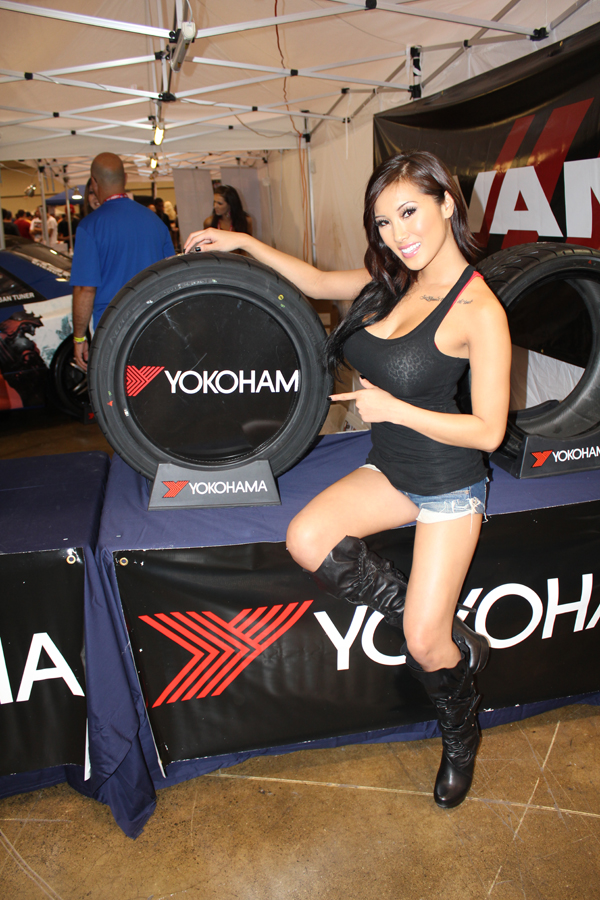 With the incredible journey for the Import Fest team in preparing for the biggest event yet in Canadian tuner history, the stakes are high for the next stop in Montreal. For those unaware, the Elite Class show n' shine competition is comprised of points gained throughout both shows and there can only be one winner for the iFest gold championship belt! Models galore, the best modified vehicles across the Great White North, and more stage shows than one can count on both hands, Import Fest 2011 Toronto will always be remembered as the show that reached for the sky and met the stars!