Written by PAS Staff | 29 November 2010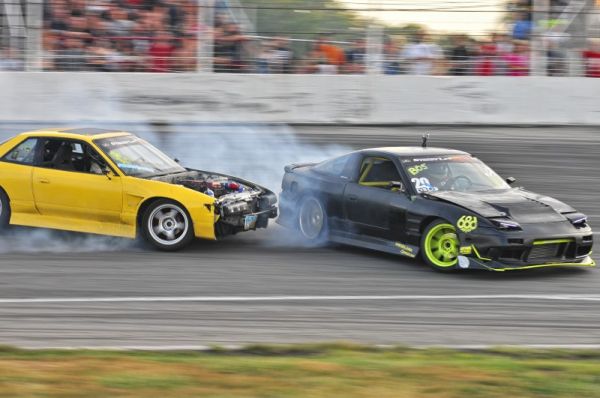 Street Life Tour was just simply amazing this year and the wrap-up was definitely the highlight!.  It doesn't get better to see upcoming drivers battle with the guys that you might have seen in the pro's before drive together and tear it up.  Among those drivers was Mike Pollard driving his RB-powered S13 hatch with the help of the guys over at Zerolift he was able to manage to place in second right behind Nathan Brasz during the final round of the event. Mike Feiock ended up in third and Miro Ovcharik in fourth.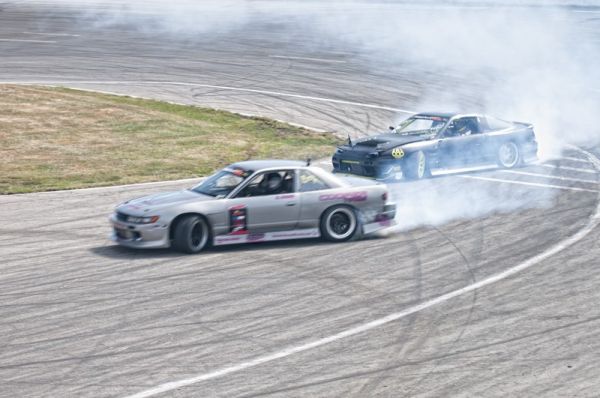 The XDC judges Matt Petty and Mike Schneider we working during this event as a Speed judge. Speeds were on a lower side at the beginning of the day but started to pick up as qualifications started later that afternoon. Overall amazing event, it just keeps getting bigger and better year after year.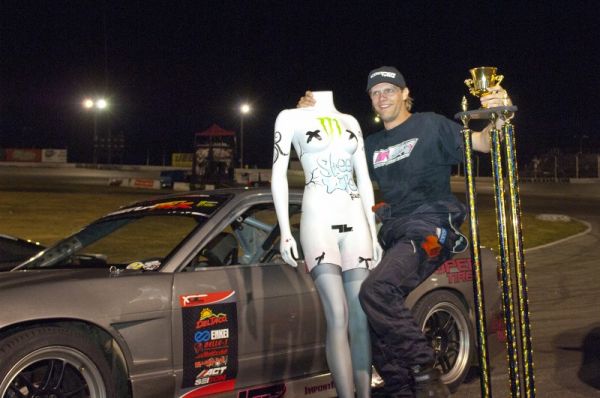 {yoogallery src=[/images/phocagallery/STREET_LIFE] width=[150]}