Written by Randi Bentia | 20 June 2014

KnowledgeFest Registration Open!
Registration for the 2014 KnowledgeFest conference and trade show is now open. Book your rooms for only $139 per night at the Hilton Anatole Resort & Conference Center just three mile from downtown Dallas, TX.
KnowledgeFest will begin on August 16th and concludes on August 19th. Make plans now to attend the Mobile Electronics industry's greatest education event!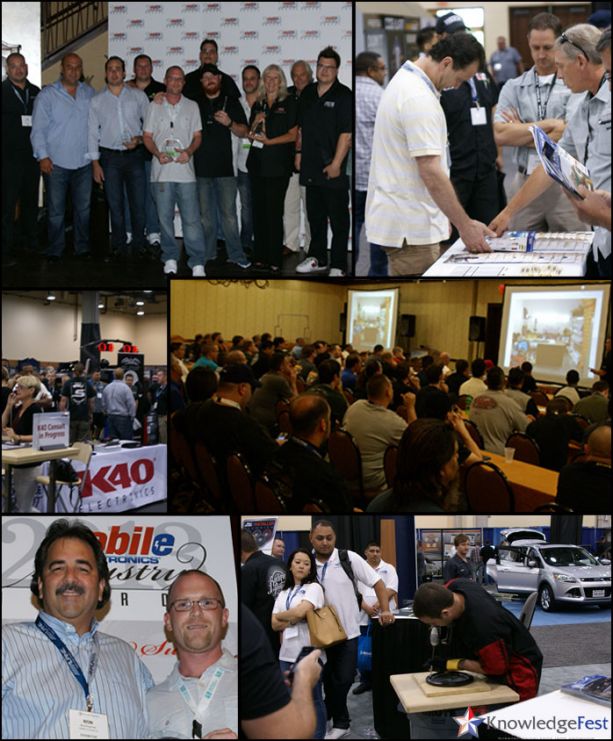 Registration pricing is as follows:
MERA Members
First registration is free; each additional registrant is $99
Non-MERA Members
Registration is $149* for one person, $99 each for two people and $69 each for three or more people from your store.
*Fee includes MERA Membership for retailer attendees for 2014
The curriculum for 2014 is taking shape and is posted at KnowledgeFest.org. This year most sessions will be offered at two different times to help you get the most out of the event and to better fuel your business!
Our schedule-at-a-glace is now up on our website, so take a look to see what we have in store!
Early Bird Registration
Non-MERA Member Pricing: $149*
MERA Member Pricing: Included*