Written by Formula Drift | 11 November 2013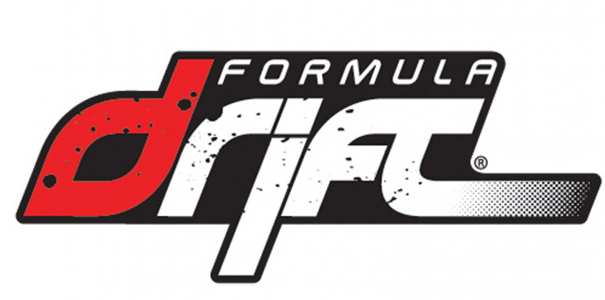 In front of a standing-room only press conference held yesterday afternoon at the SEMA Show in Las Vegas, Formula Drift officials announced their ambitious 2014 event schedule.
For the eleventh consecutive year, Irwindale Speedway will host a championship round of the international competition; this year on October 10 and 11. Round 7 at Irwindale will be the 2014 stateside finale after a cross-country tour that begins in Long Beach in early April.
The 2013 event at Irwindale was a total sell-out and the first-ever Formula Drift event to attract over 20,000 attendees over a two day run. "We're very pleased to have Formula Drift back on our schedule for 2014," said track GM/COO Bob Klein. "We're quite proud of our nickname 'The House of Drift' ... We've seen the Formula Drift phenomena grow from a "What's that?" to a "Must see!" event here at Irwindale and we're all looking forward to another great show next season."

Formula Drift 2014
January 18-19 - Formula Drift Thailand
March - Latin America Demo (Honduras)
March 22 - Source Interlink Tech Day
April 4/5 - Formula Drift Round 1 Long Beach
April 11/2 - Motegi Super Drift Challenge
May 9/10 - Formula Drift Round 2 Road Atlanta
May 30/31 - Formula Drift Round 3 Florida (Hearing a venue change)
June 20/21 - Formula Drift Round 4 Wall Speedway
July 11/12 - Formula Drift Round 5 Evergreen Speedway
August 30/Sept. 1 - Canada Demo (Autodrome St. Eustache)
September 12/13 - Formula Drift Round 6 Texas Motor Speedway
October 10/11 - Formula Drift Round 7 Irwindale Speedway
TBA - Formula Drift Australia
TBA - Formula Drift Malaysia
TBA - Formula Drift Thailand (Q4)

For more information contact Formula Drift at www.formuladrift.com.