Written by PAS Staff | 03 May 2013
IT'S FINALLY OUT! After countless hours of shooting, tweaking, and editing, we are proud to announce the official release of our AutoCon 2013 trailer. We hope you enjoy it as much as we did. See you all at AutoCon!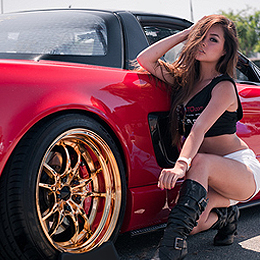 Show & Shine
There's still some time to register your vehicle for AutoCon Los Angeles 2013. Space is very limited, so don't wait!
REGISTER YOUR VEHICLE: Click here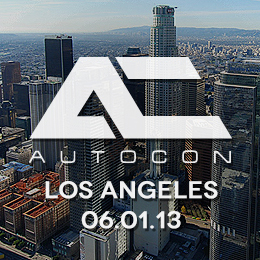 Coming This Summer!
The AutoCon show will highlight hundreds of the finest classic, modified, and exotic vehicles surrounded by the highest rated food trucks, the most beautiful models in the industry, and a plethora of supporting vendors featuring your favorite brands. A celebration of car culture, AutoCon mashes up the traditional enthusiast car show with food, music and fashion in a way that truly represents the automotive community.
LA, LET'S SHOW THE REST OF THE WORLD HOW WE DO IT!