Event
Title:

V2lab: The Zombie Meat. Orlando, FL

When:

19.10.2014

Where:

Orlando, FL

Category:
Description

V2lab presents The Zombie Meat at a (secret, to-be-announced) location in Downtown Orlando, FL on Sunday, October 19, 2014. V2lab is known for these flash-mob style meets in Downtown Orlando and, with its success, comes another one this year!
Want to help? Donate here to help us reach our goals so we can do more! (special Zombie Gift Pack Available on GoFundMe Page): (any amount welcomed!)
>> http://www.gofundme.com/v2labmm3 <<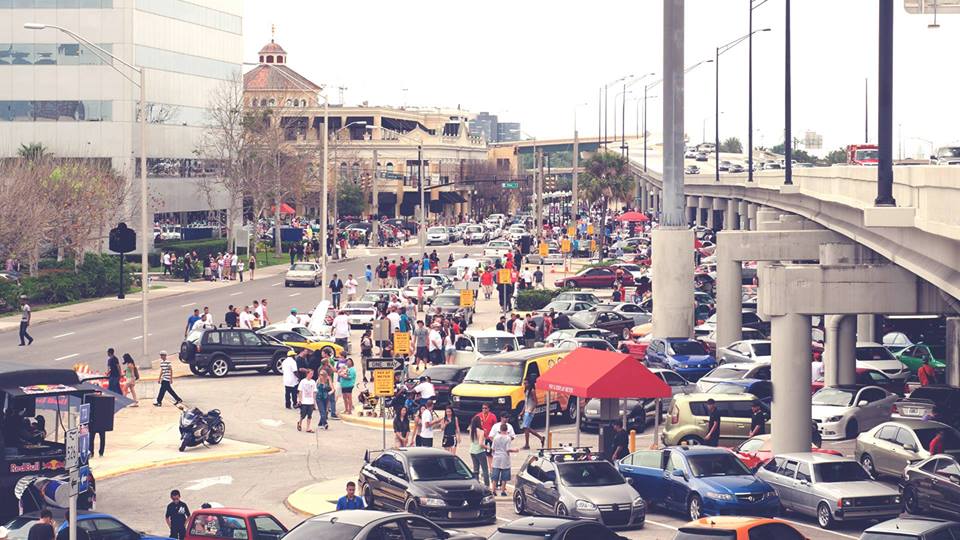 A little bit of information:
Ravi Versiontwo Angard / V2lab would like to make this a Halloween event; So if possible come dressed as a zombie (#zombiemeat)! And as always this is an all ages event and everyone is welcome no matter what you drive (or if you have to walk...or ride a bike..or crawl...?). We'd also like to get the vendors (when released) to pass out candy to kids as well!
Downtown • Orlando, Florida
www.v2lab.com
Versiontwo Laboratory
@versiontwo (instagram)
#ZombieMeat #MM3 #V2LAB
Venue
Venue:

City:

Orlando, FL
Description
Sorry, no description available