Event
Title:

USDrift: Round 2

When:

12.07.2014

Where:

Wall, NJ

Category:
Description
Round 2 of the 2014 USDrift (Pro/Am) Series takes place at Wall Speedway (Oval Track) in Wall, NJ on Saturday, July 12, 2014. More USDrift event info at www.usdrift.com.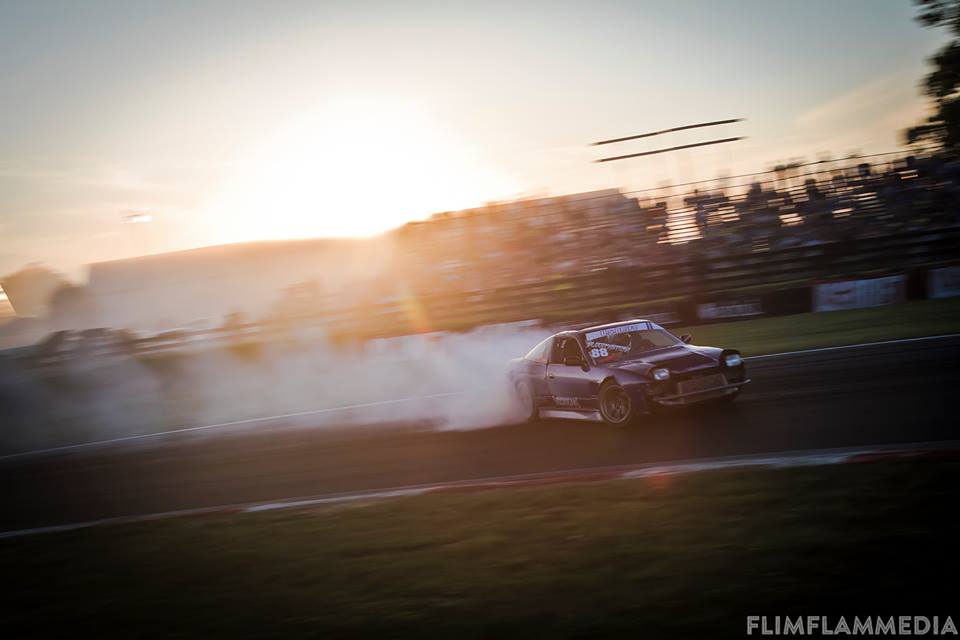 Remember to look for the guy with the beard & cameras (Kevin aka FlimFlam Media) on Saturday, July 12, 2014! He's shooting photos of you all day long on-and-off the track for USDrift!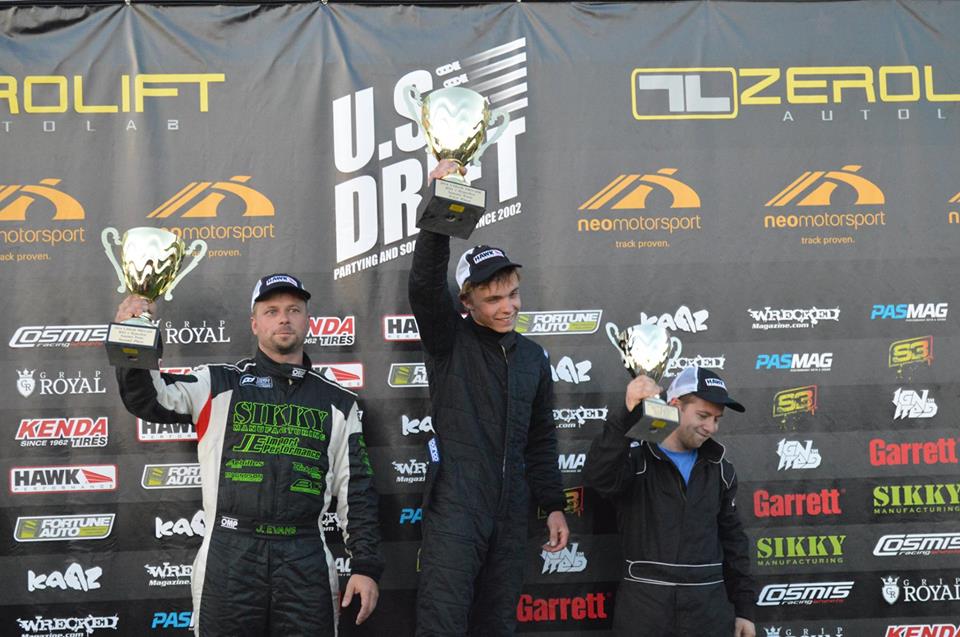 Standings > Going Into USDrift Round 2 Wall, NJ
1. Troy Manners 115
2. James Evans 103
3. Jim Bissey 90
4. Steve Angermann 87
5. Salvatore Dipompo 78
6. Reece Marin 66
7. Matt Predmore 60
8. Dan Savage 59
More at http://tinyurl.com/ohrqzgz.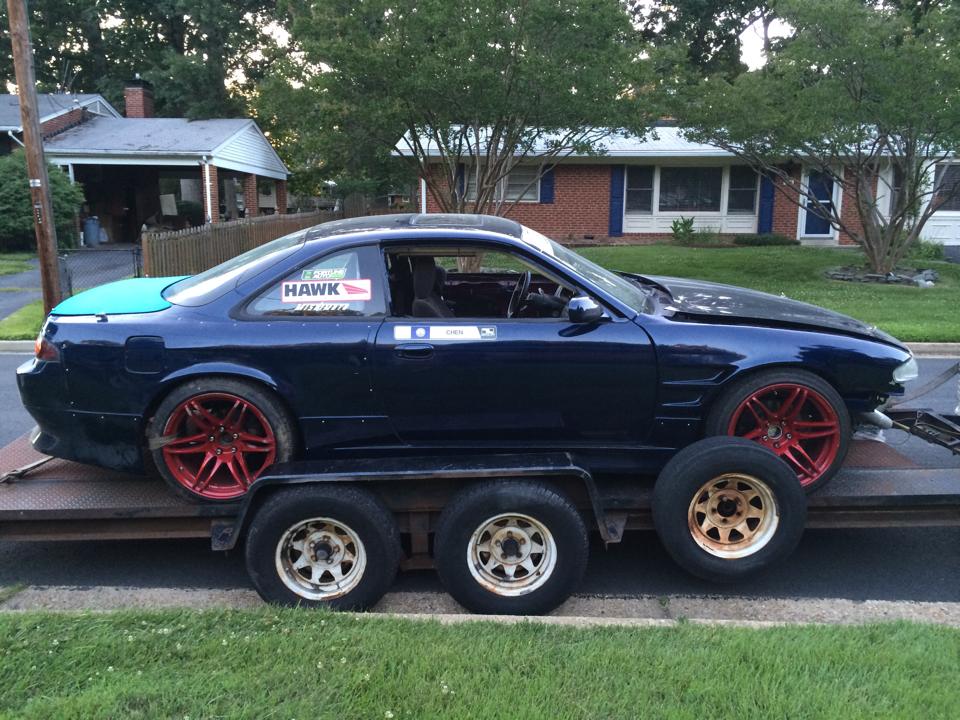 Nathaniel Chen iseady for some testing at drift nirvana before USDrift Round 2! Huge thanks to Fortune Auto for rushing his coilovers to him! He wouldn't have made it otherwise!

Venue
Venue:

City:

Wall, NJ

Country:
Description
Sorry, no description available