Written by Ken Au. Photography by Ken Au. | 10 July 2017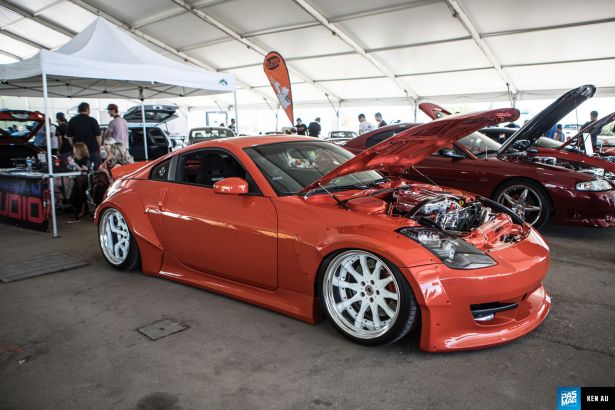 Driven Show returned to Winnipeg for its third stop of their 2017 event tour, where it consisted of an indoor auto show, outdoor festival and drift demo from professional drivers at the Red River Exhibition Park.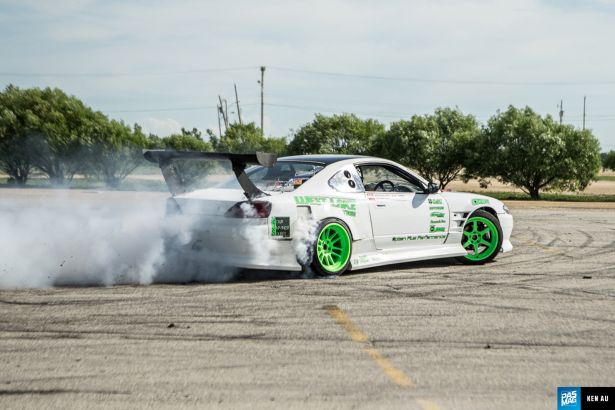 The location provided the event organizers ample space to host a drift demonstration, and the weather was perfect for tire shredding for hours. These guys did not hold back one bit; the engine bay of one of the cars caught fire as they were mid-way through a tandem! It's safe to say that Winnipeg is not shy of heavy hitters in the car scene.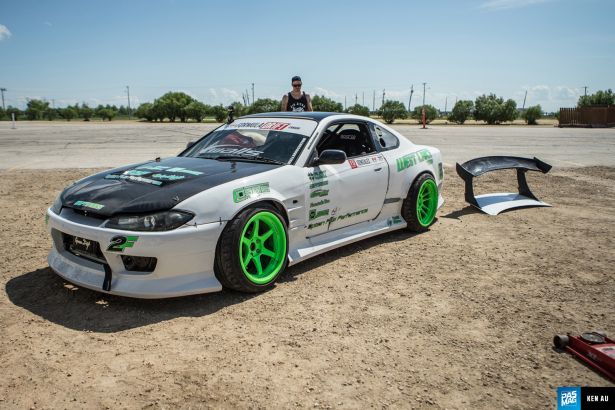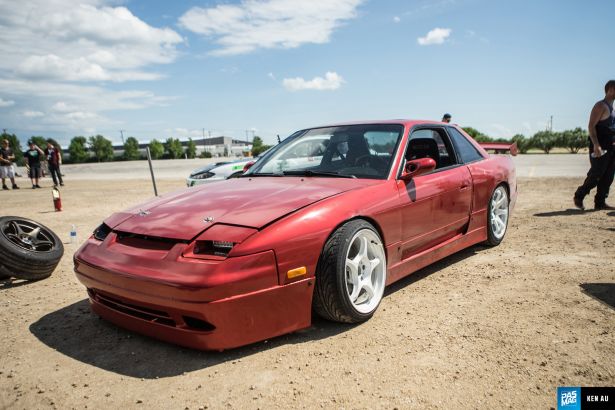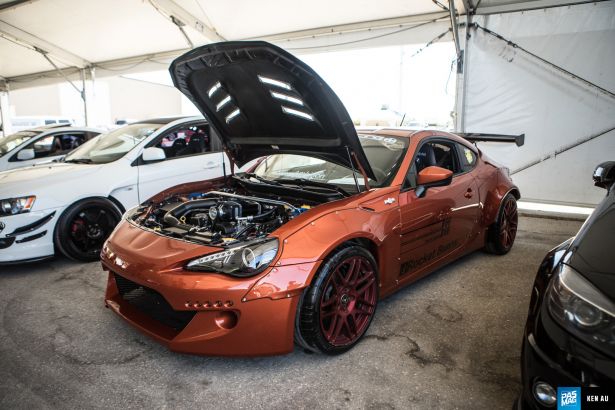 Whether you're into stanced VIPs, street tuned cars, or track-ready modified vehicles, Driven Show's got it all!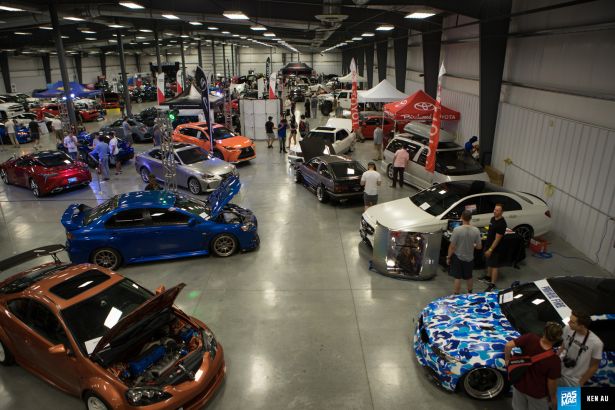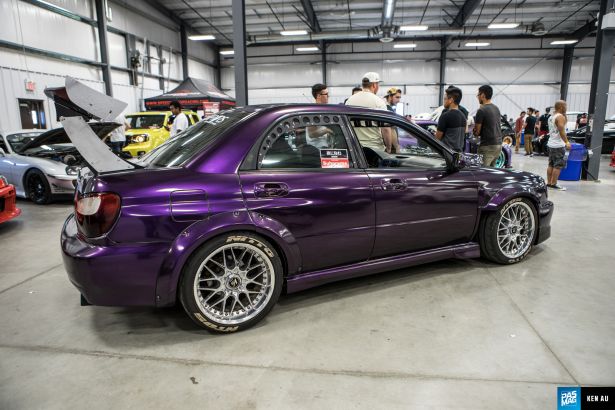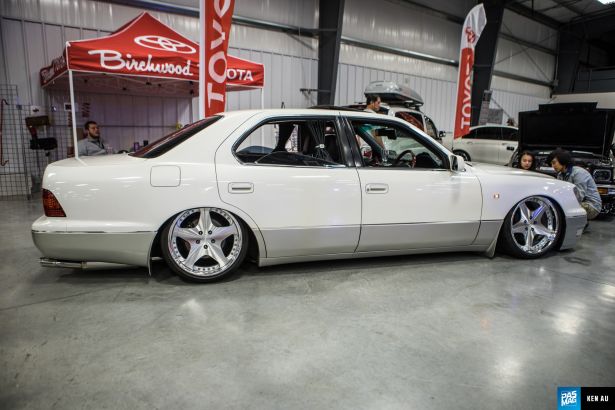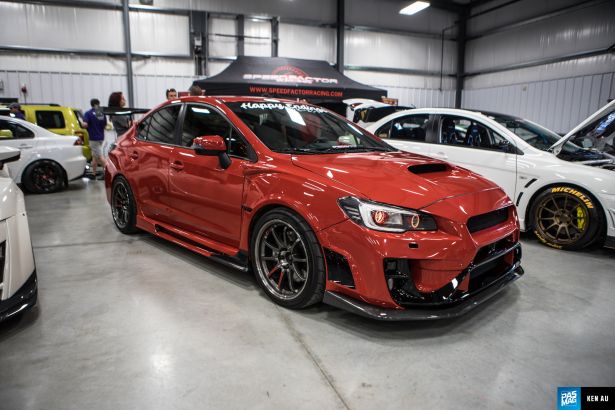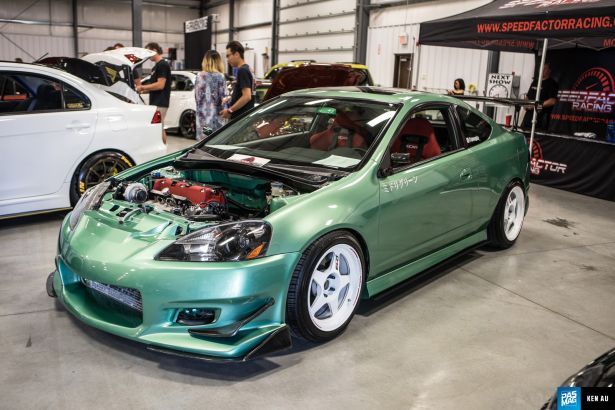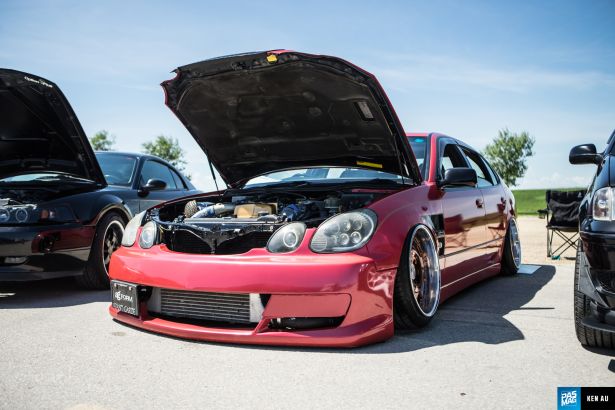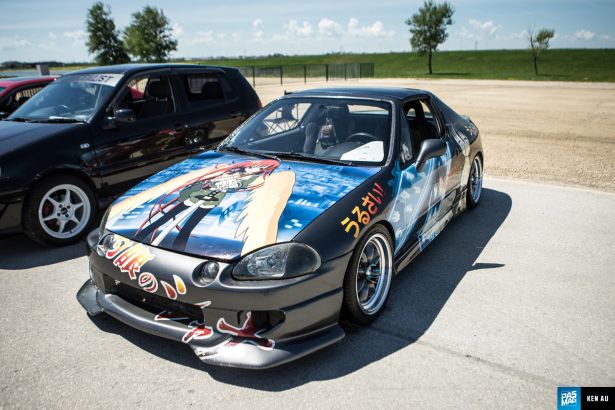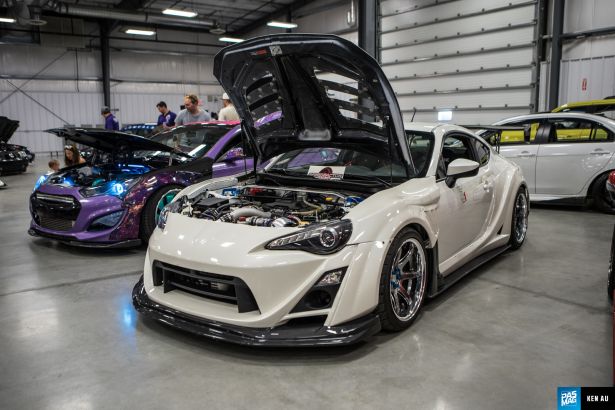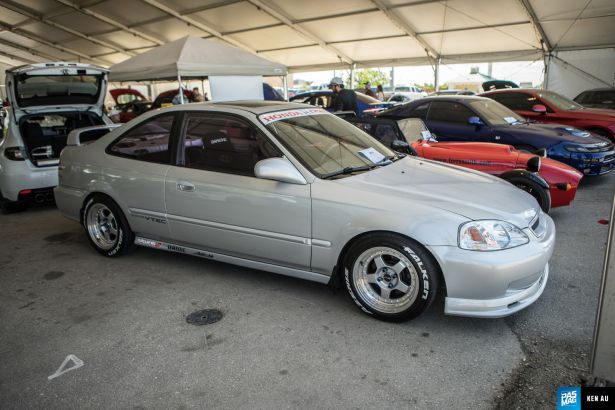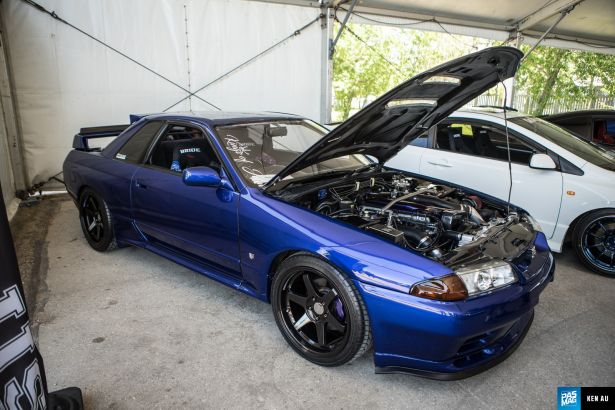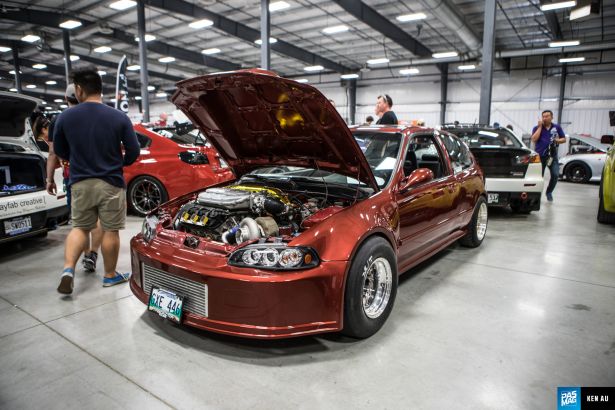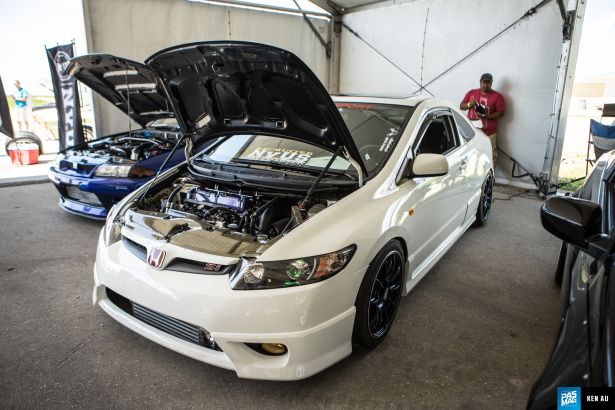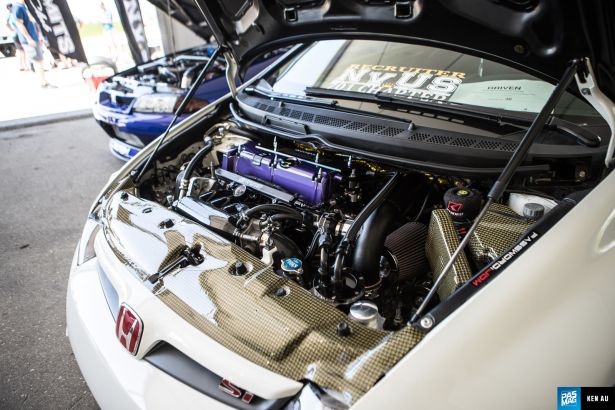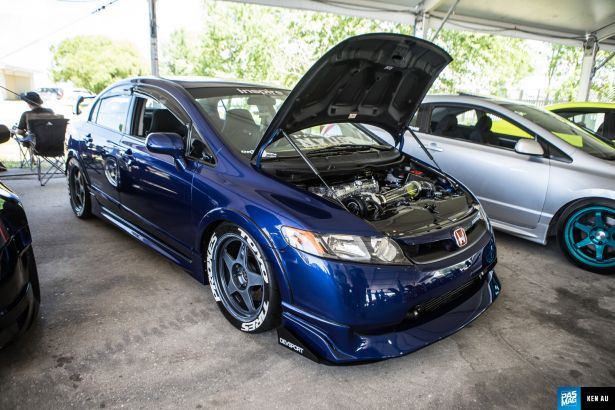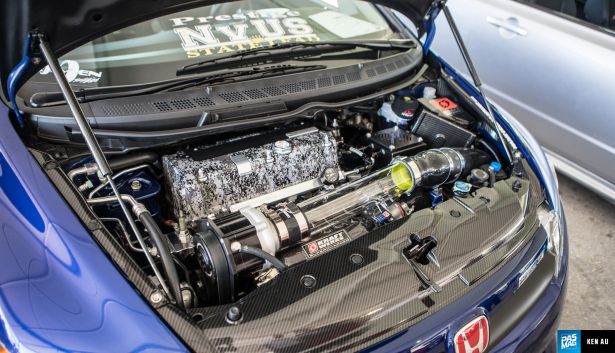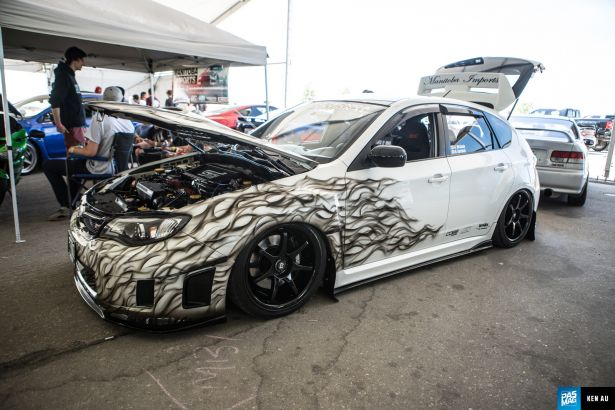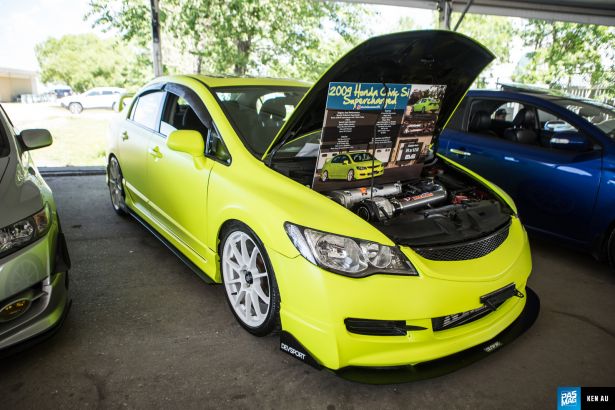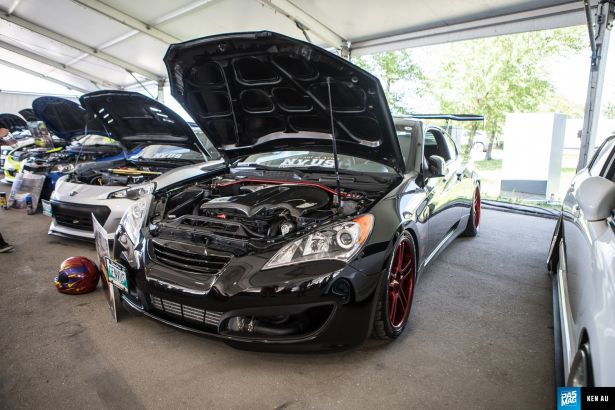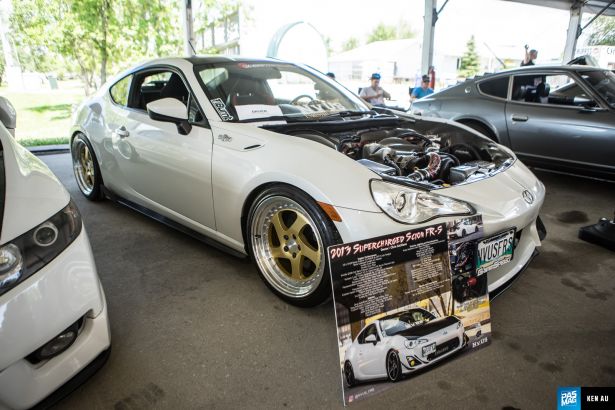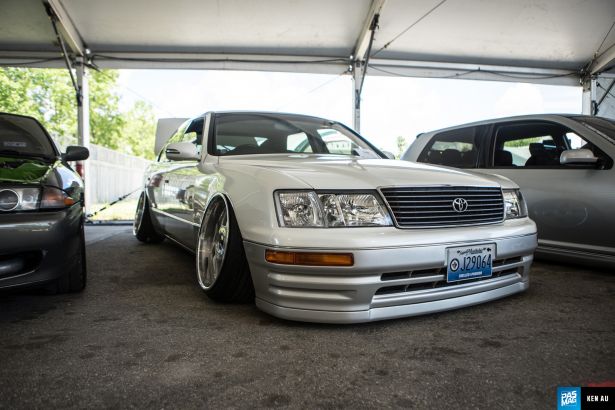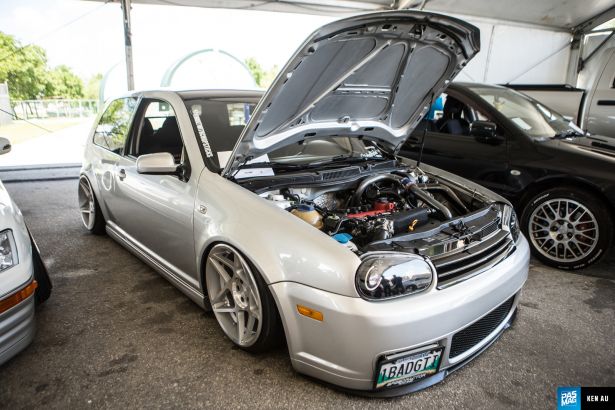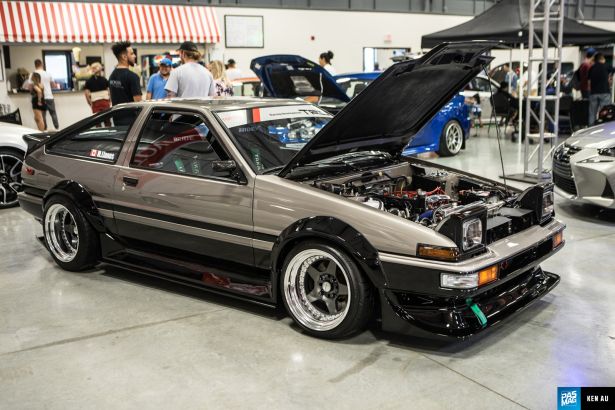 One car that everyone talked about was a wide-bodied 1985 Toyota Corolla AE86, equipped with a full cage and countless carbon fiber goodies. It was no surprised that the AE86 won Best Toyota of the show.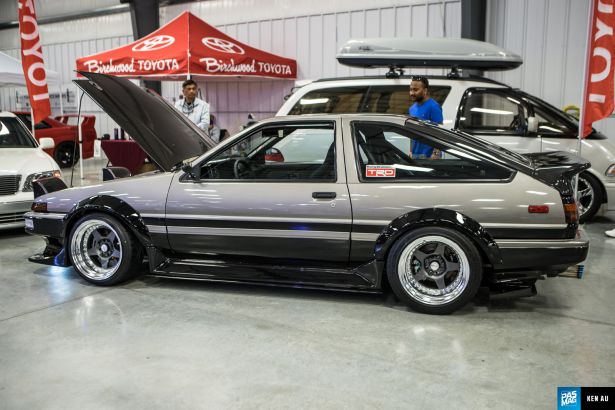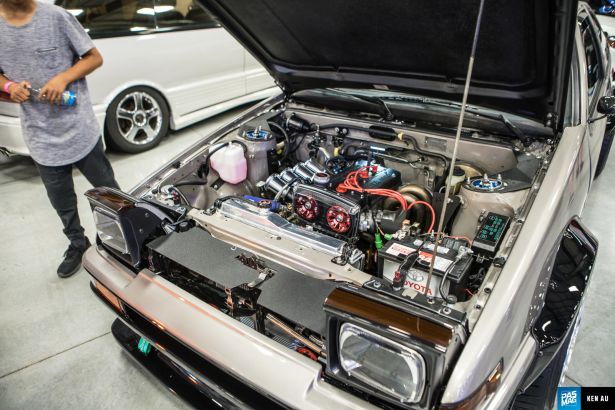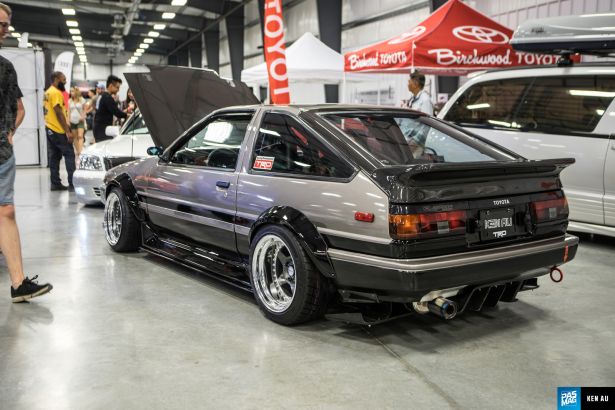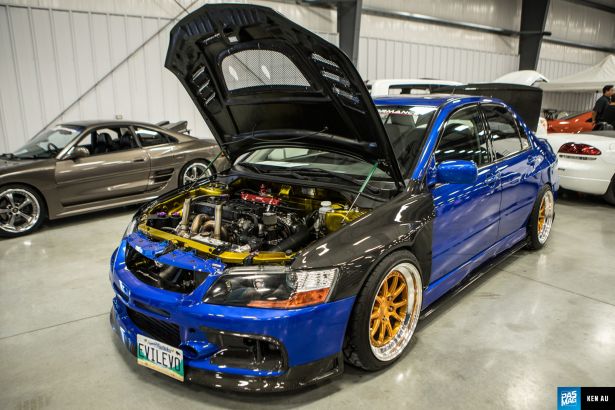 However, nothing could keep up with the Sheepey Built Mitsubishi Evolution 8, owned by Chad Shirtliff, which took home Best of Show Overall.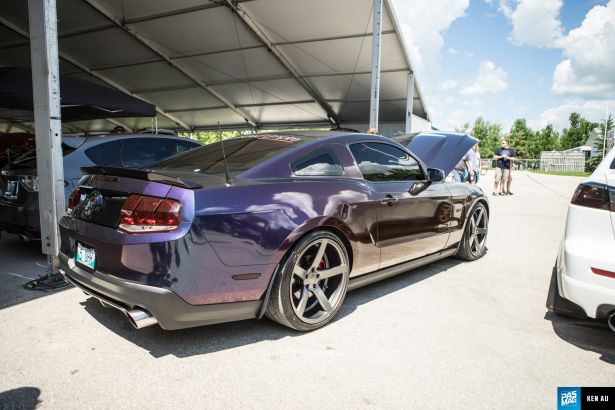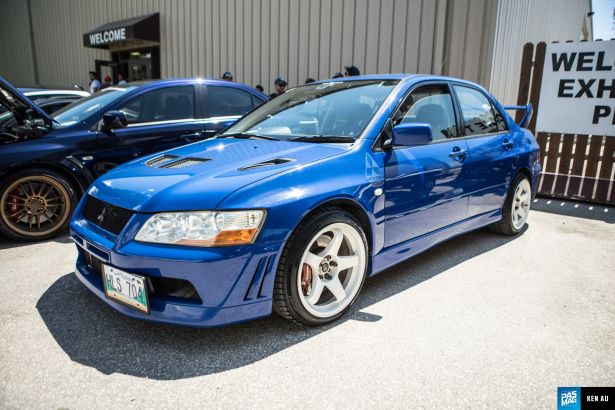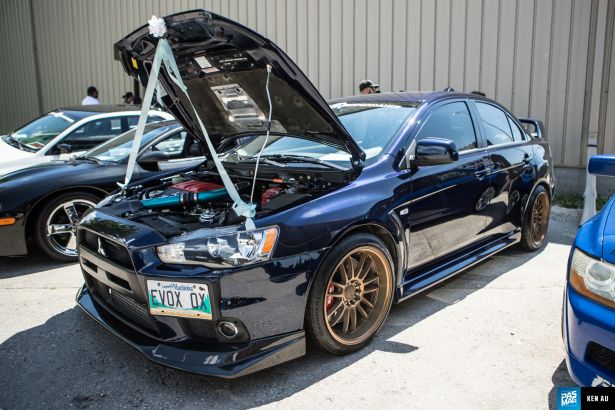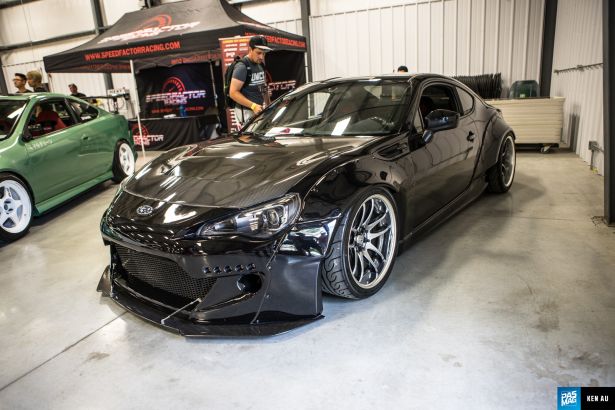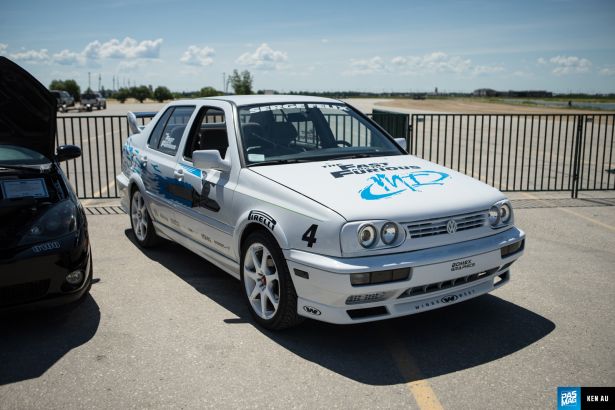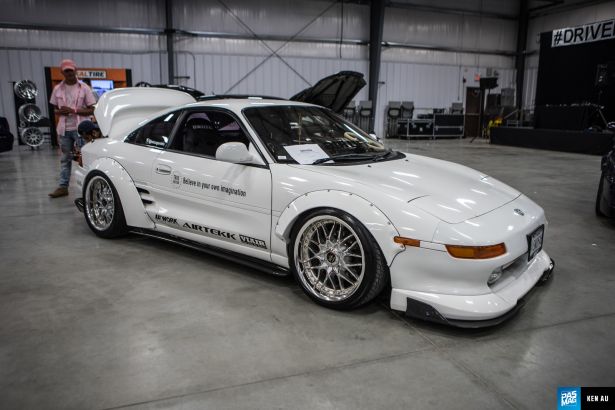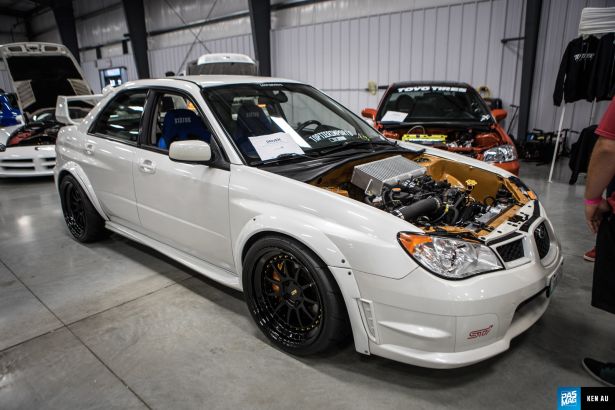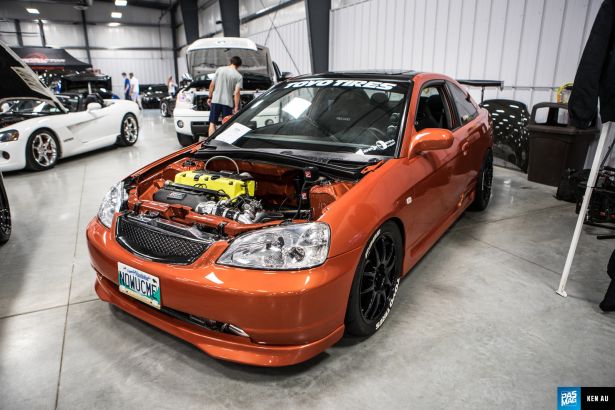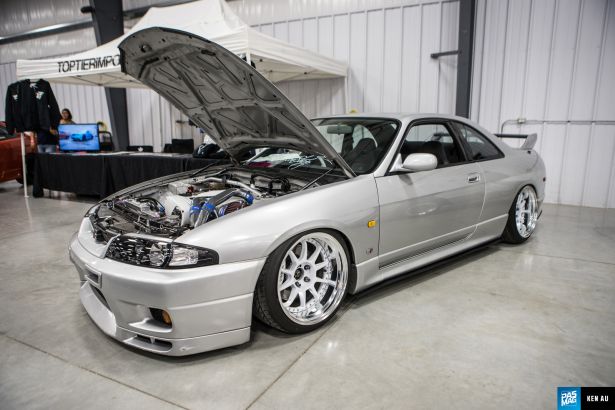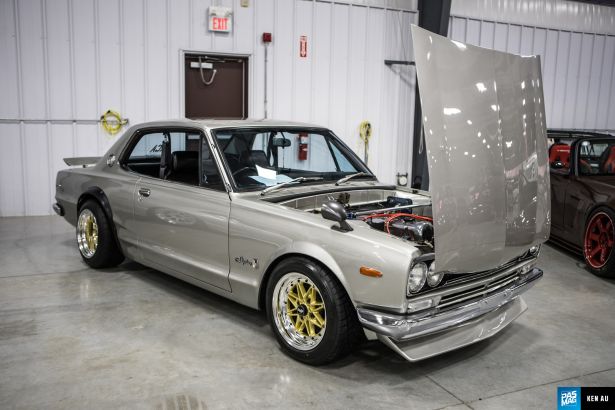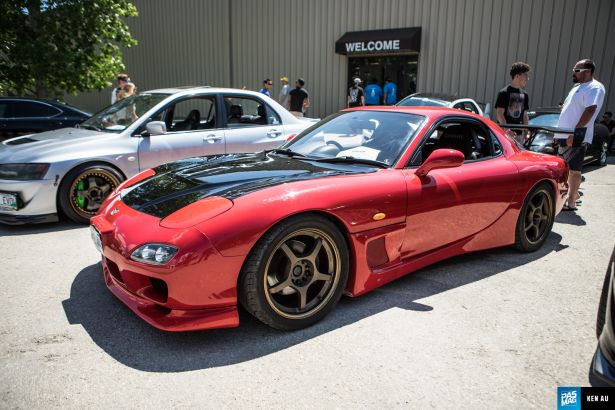 Car enthusiasts, "LowCals" from Calgary and an RWB Porsche 911 from Vancouver made the trip down to Winnipeg to show support for this show, which added to the attractions that the show had to offer. More info and tour dates at www.drivenshow.com.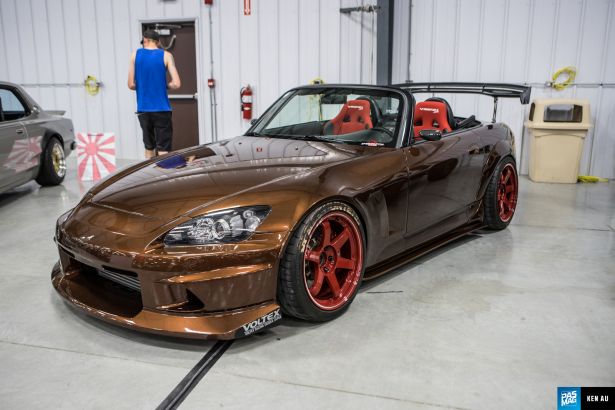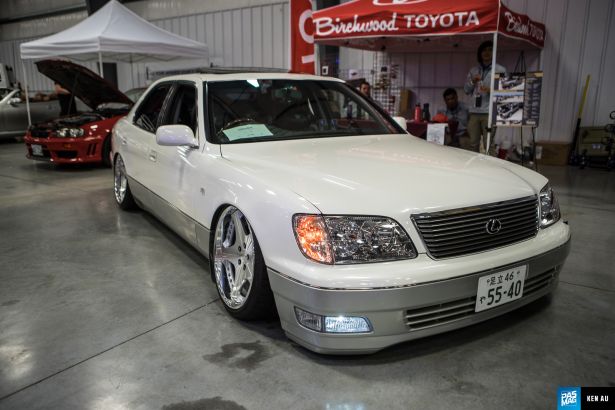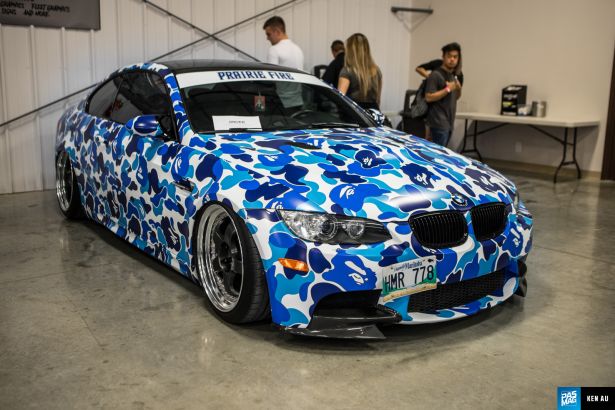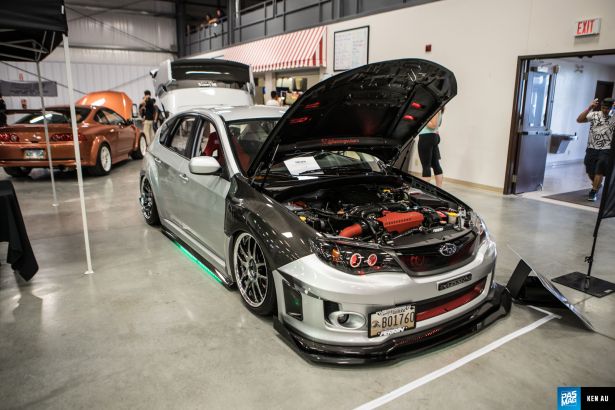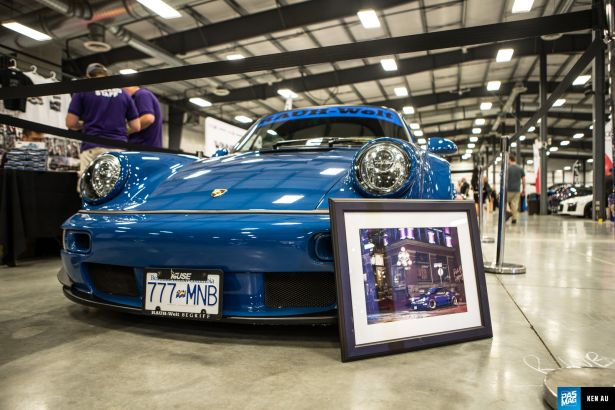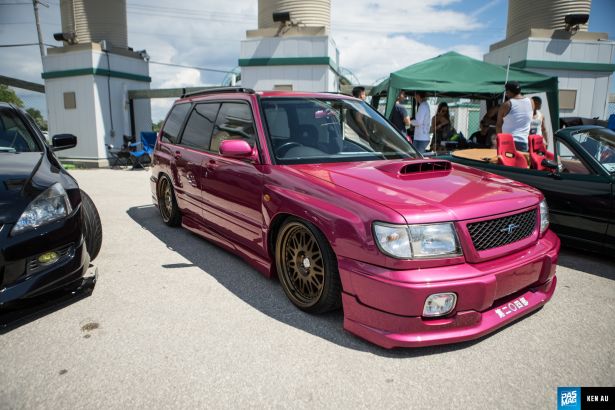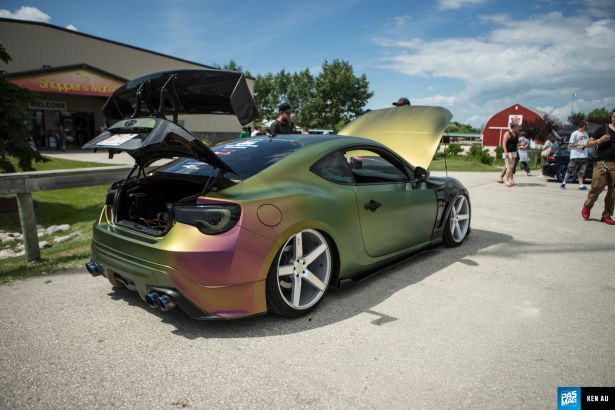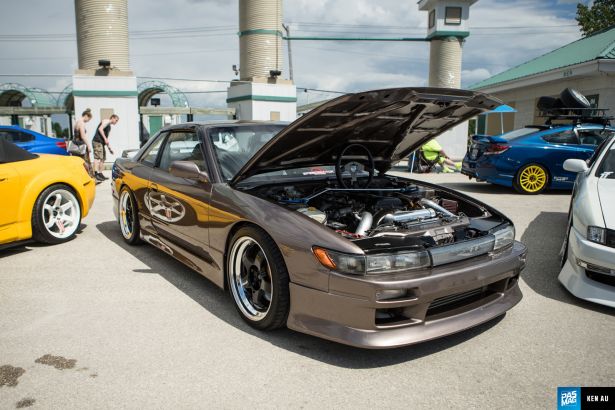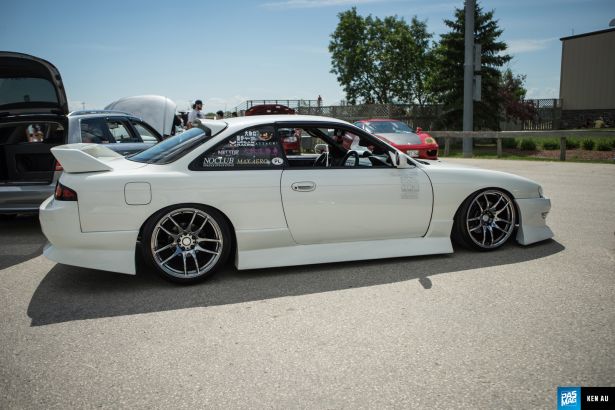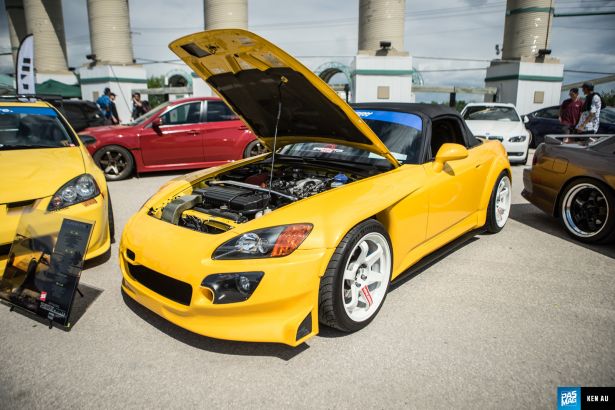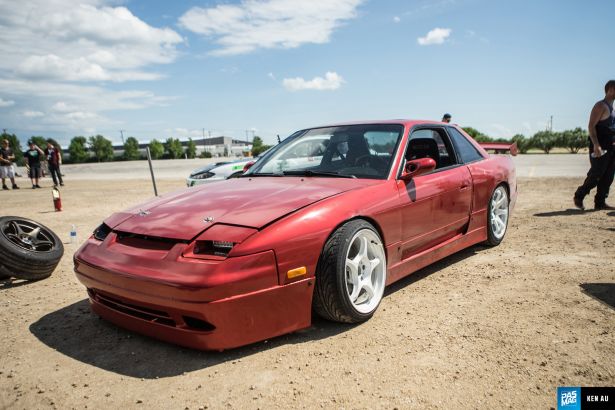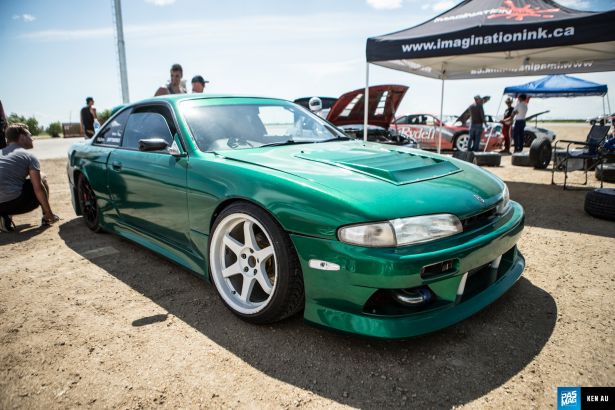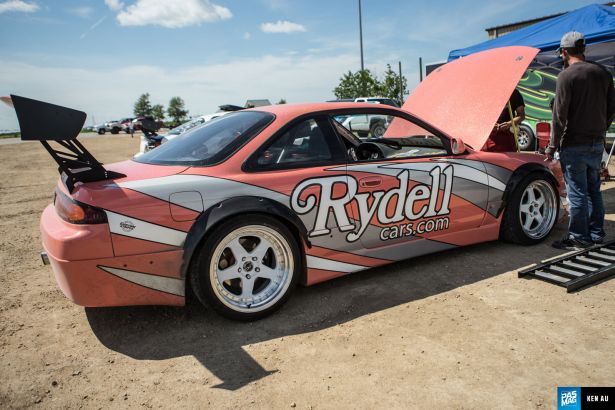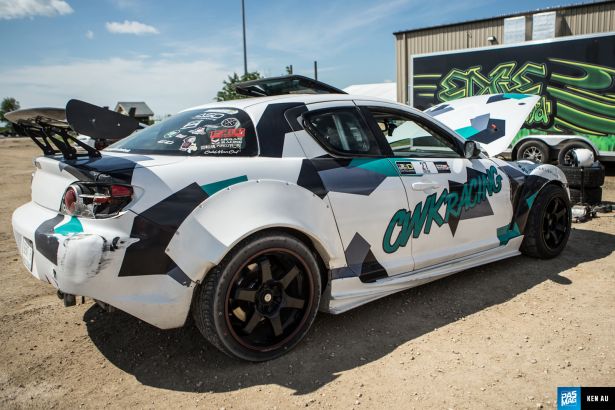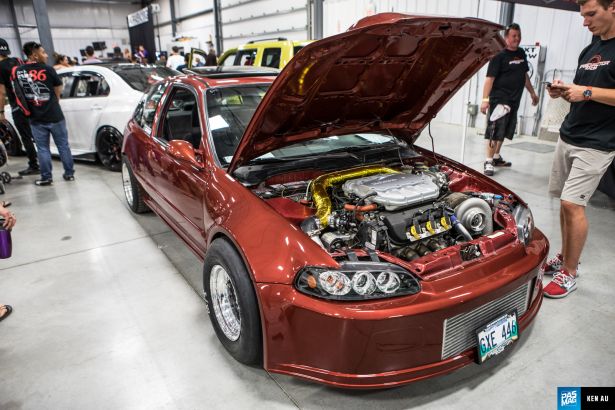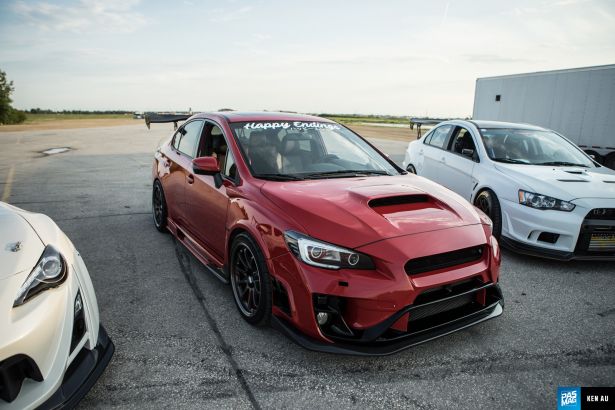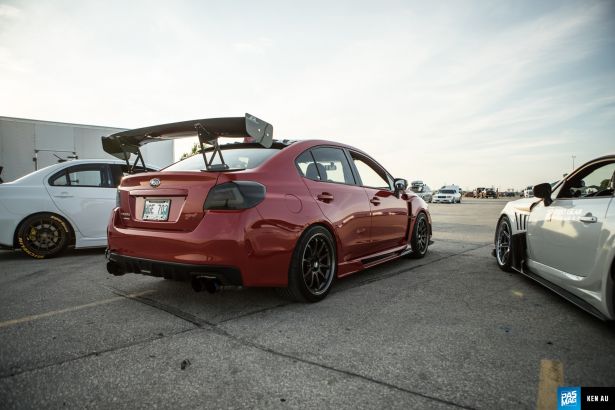 Contributor: Ken Au