Written by Luke Munnell. Photography by Luke Munnell. | 20 June 2017
Page 2 of 4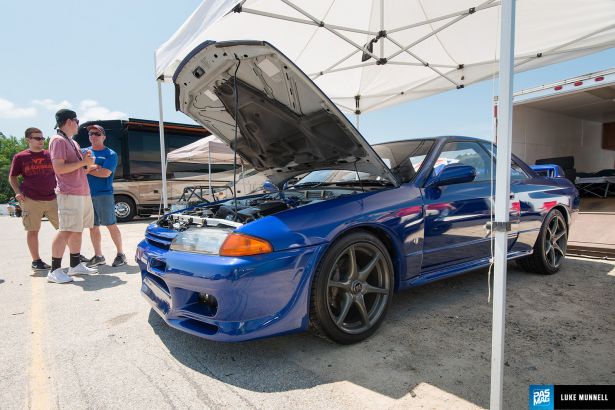 Tuner Evolution handily took care of car show duties, packing the grounds with dozens upon dozens of the area's cleanest makes and models spanning the import, domestic, foreign, late-model and vintage spectrum.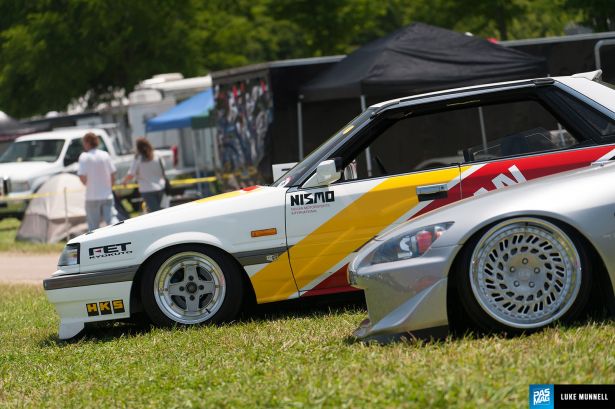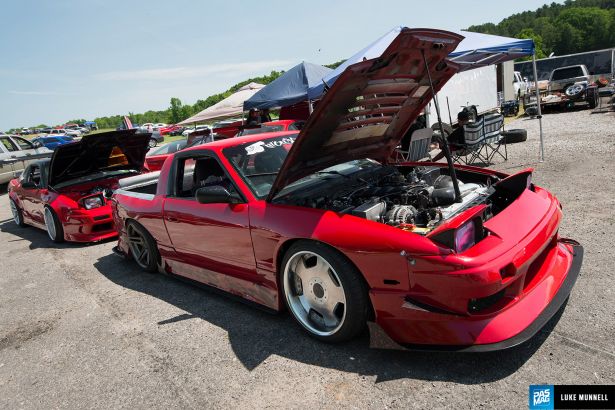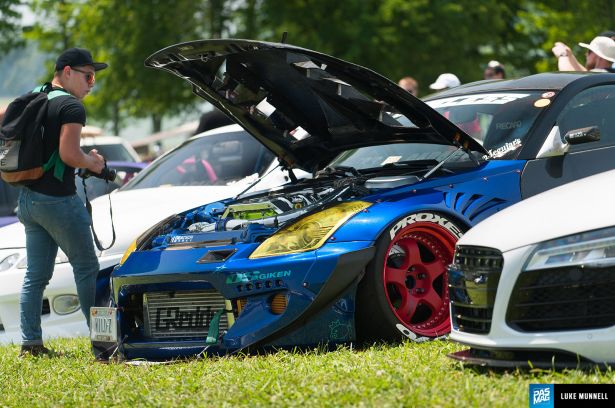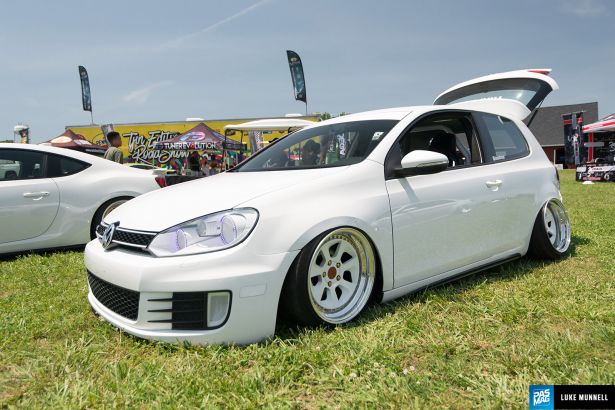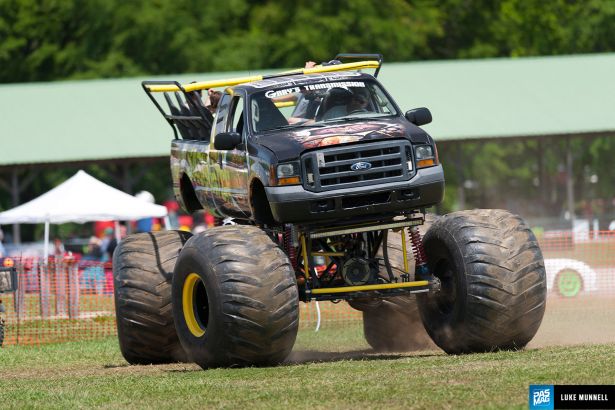 Elsewhere, HyperFest hijinks included monster truck rides, blindfolded golf cart racing, lawnmower racing (not blindfolded), the PRS Air Guitar Contest, and lots more fun for everyone.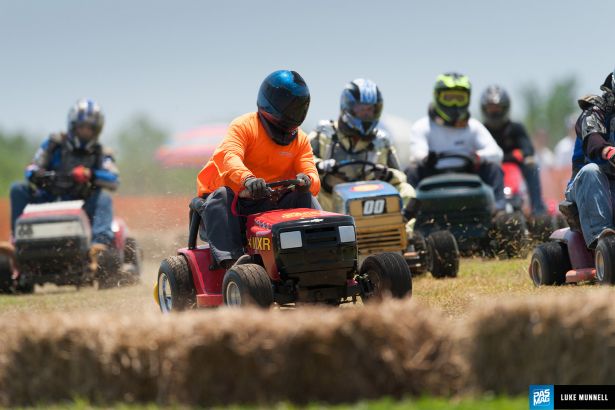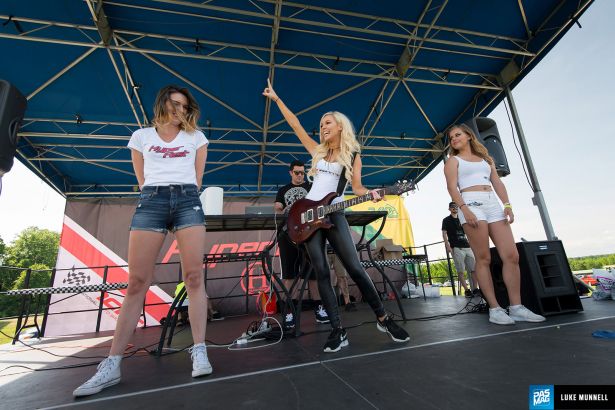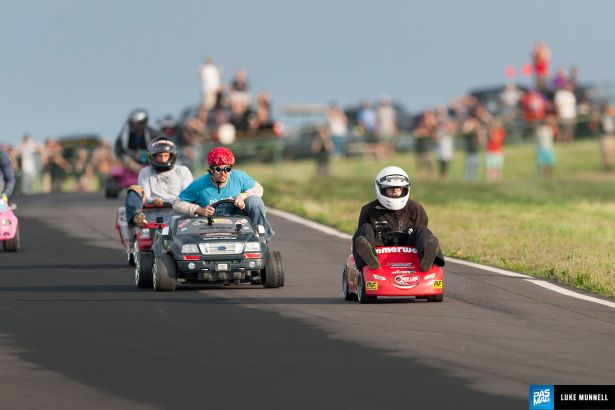 Capping off a full day of racing Friday evening was the second-annual HyperFest / Street Driven Tour "Barbie Car Challenge," in which NASA drivers and Street Driven Tour drifters battled each other in plastic, motorless kids' cars through multiple elimination rounds of wheel-to-wheel racing down VIR's turns 14–16 "rollercoaster." Scrapes and bruises were the day's badges of honor, and after a final-round "Le Mans start" that had racers running to their cars to start competition, defending champ and Captain Jack Sparrow doppelganger Jay West was edged out by Team Bimmerworld for the win.