Written by Jonathan Gauthier. Photography by Jonathan Gauthier | 30 June 2017
Page 3 of 3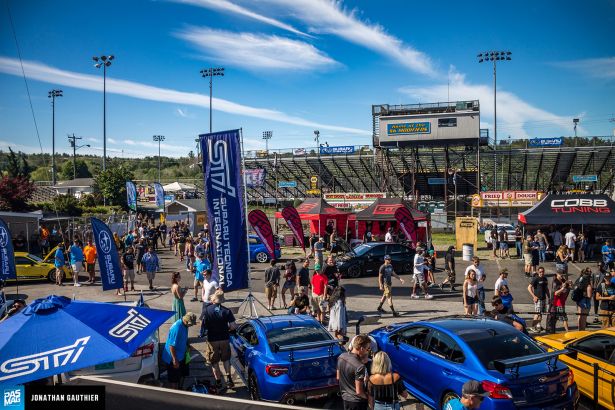 Mother nature was clearly on our side and as such, at prime time the show was really packed. The parking lot around the venue was filled with Subarus as far as the eye could see, the famous world rally blue color dotting the landscape.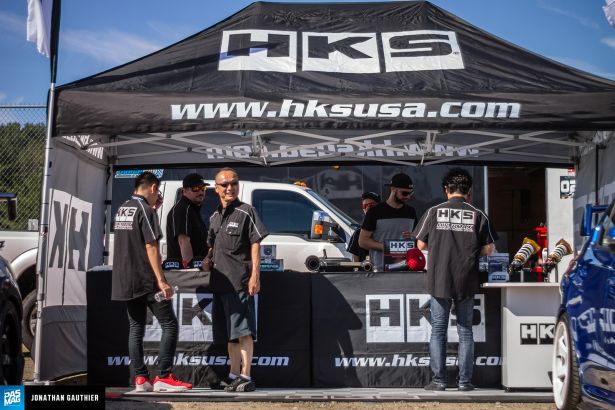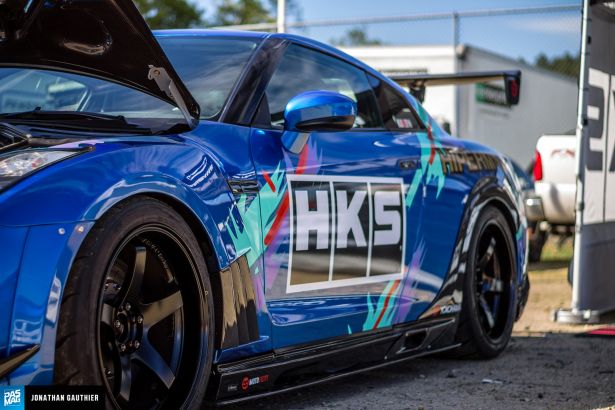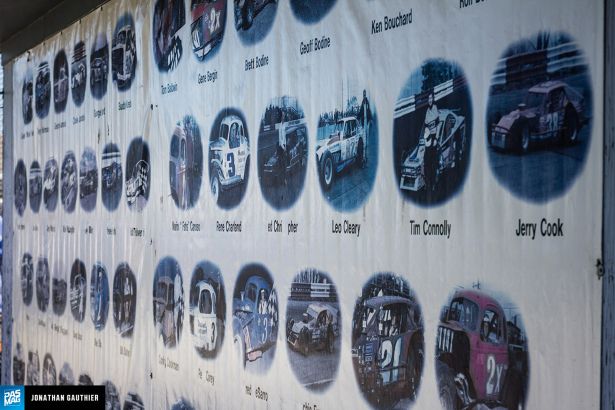 In a less busy area of the venue, on the back of a building stood a mural, a listing of what one might assume is a sort of Hall of Fame, a list of notable drivers at the Stafford Motor Raceway. When looking up the history of the track, one can find that it was actually used as a half-mile horse racing facility up to the end of World War II when it switched to automobile racing. The facility eventually became a NASCAR track in 1959.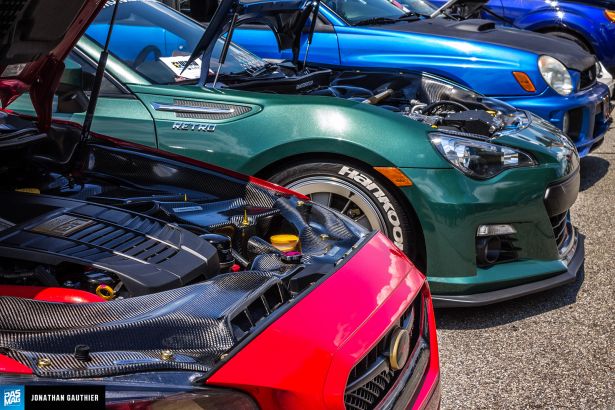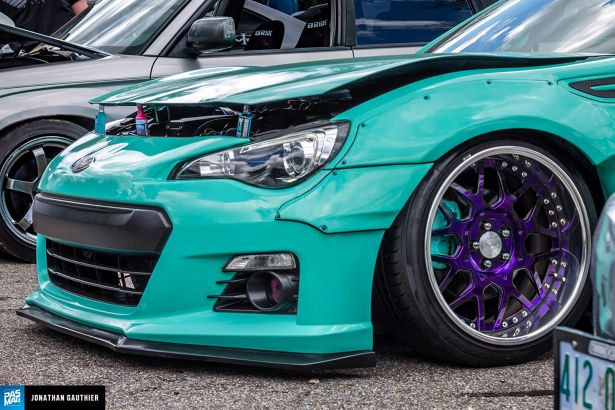 The show eventually came to a close, but not before a light shower fell on the venue. It quickly went away though, and made for great photo opportunities.
Once all was said and done, this was my first time at Wicked Big Meet but definitely not the last! Now I understand why this show is a must-go for any Subaru enthusiast. Thank you for reading, and until next time, keep on rumbling!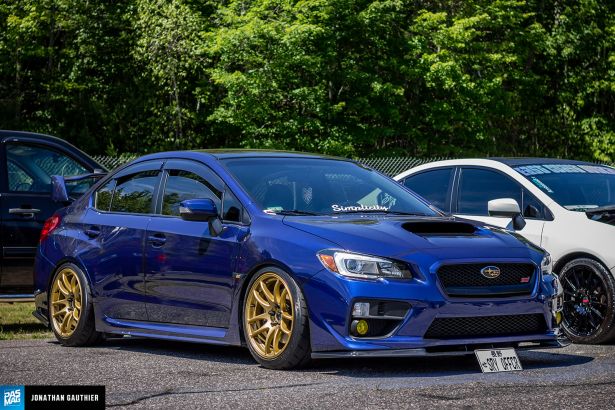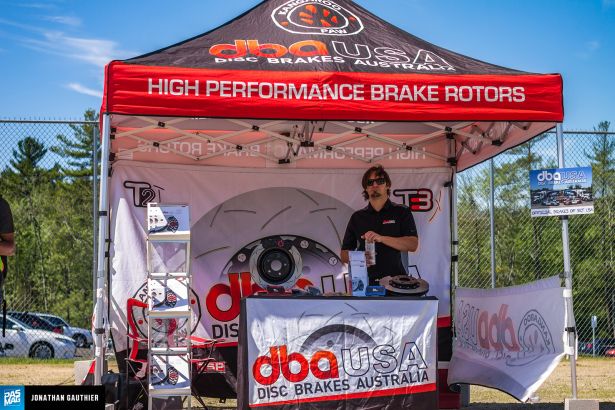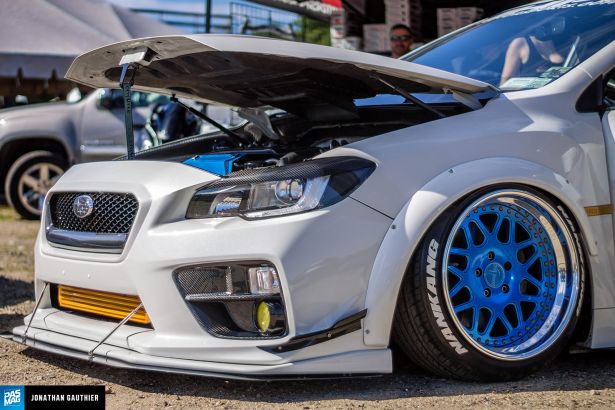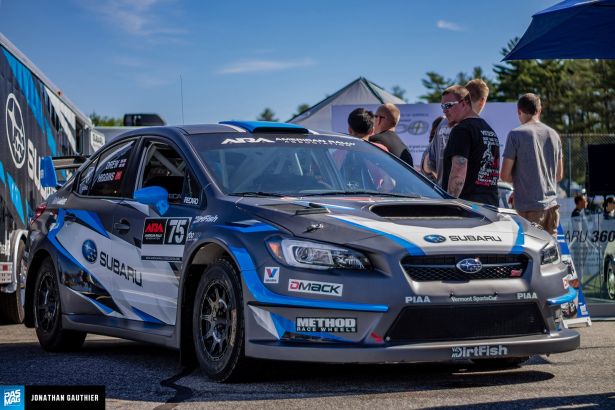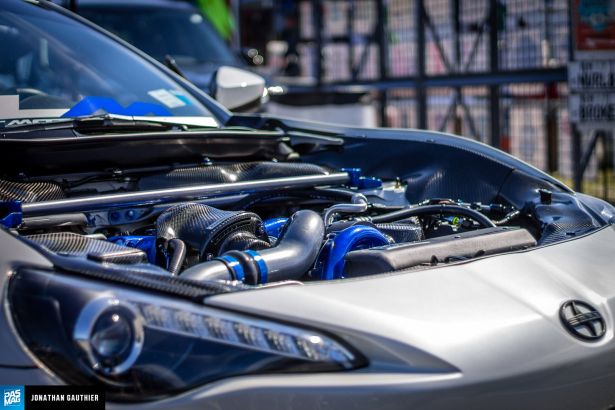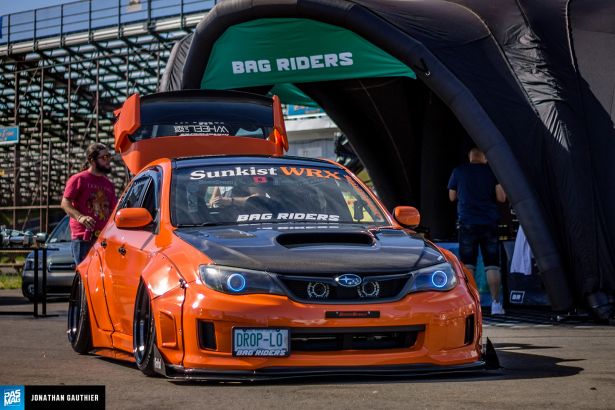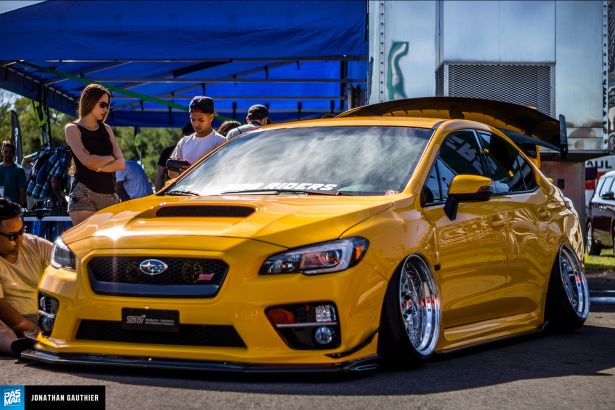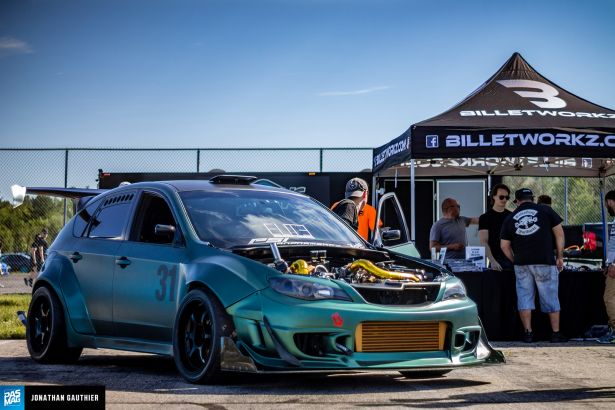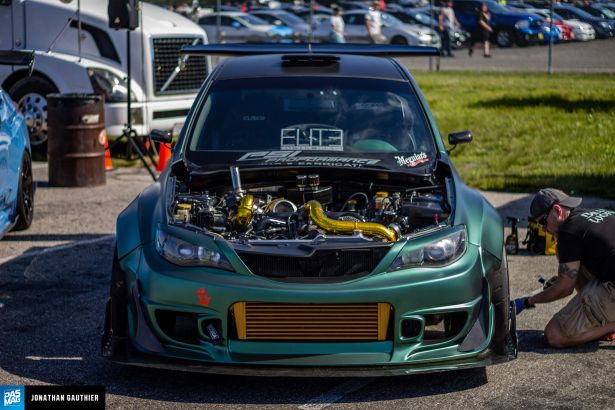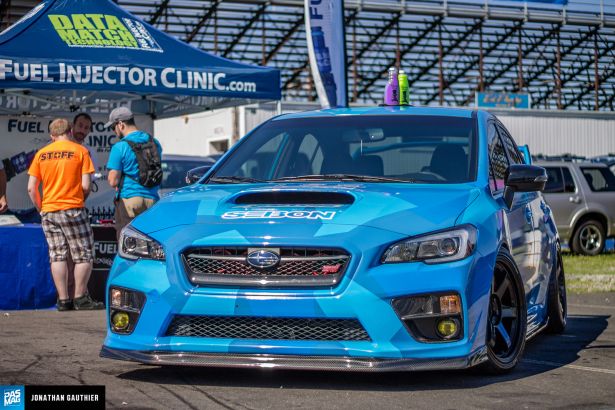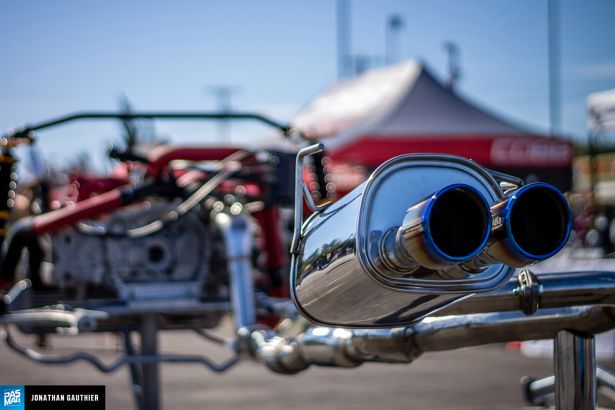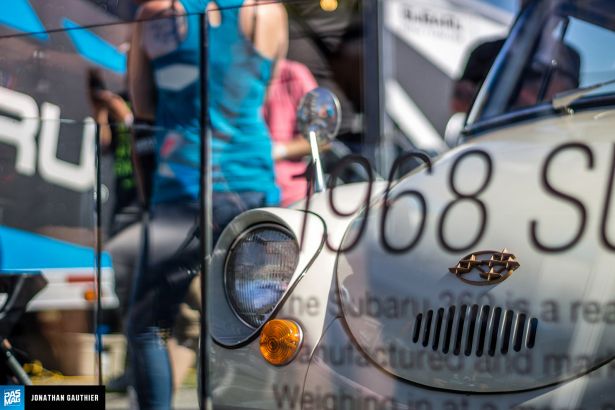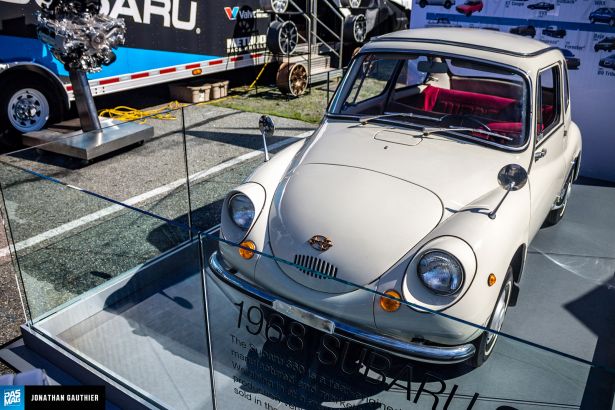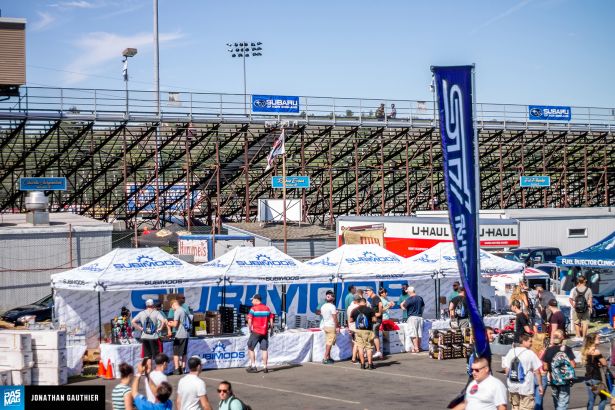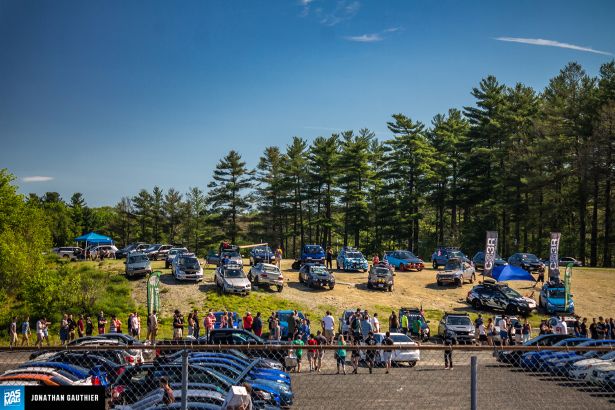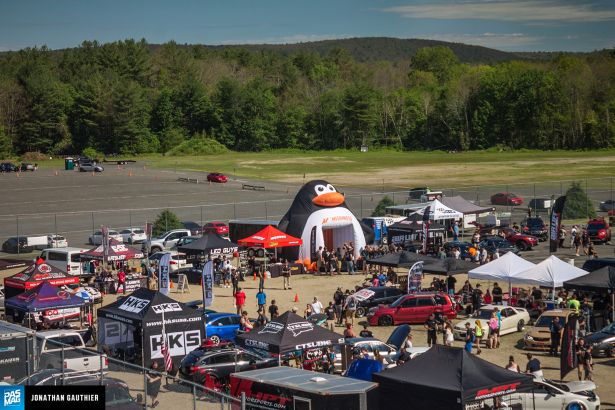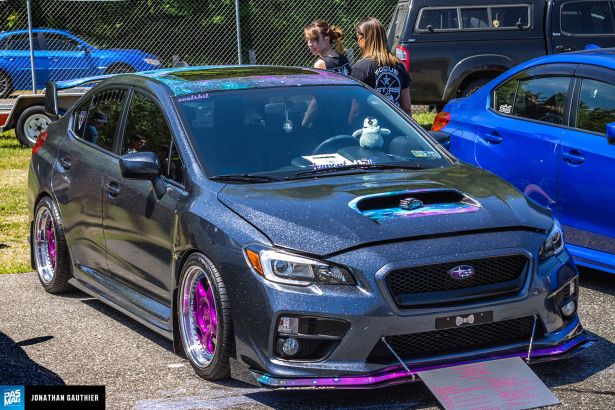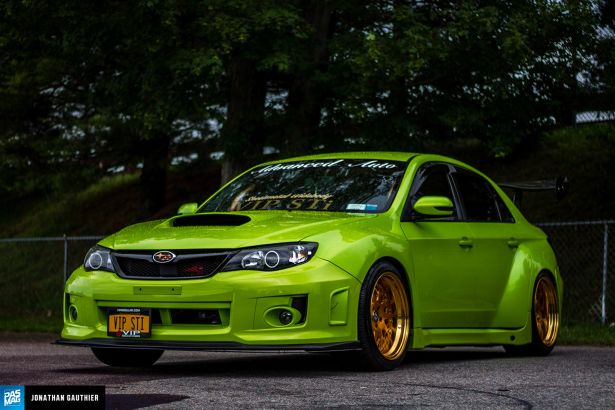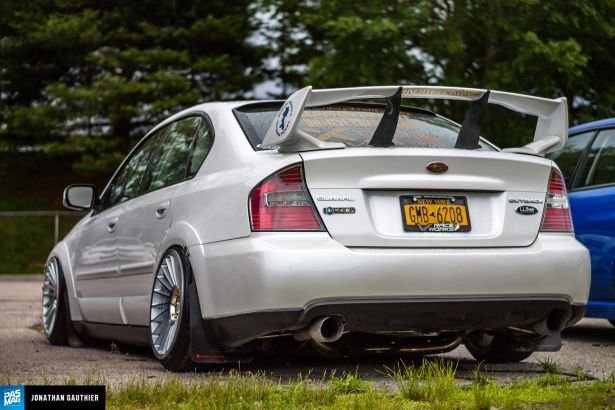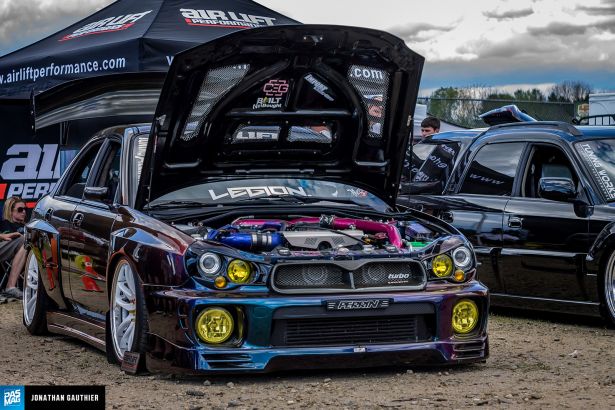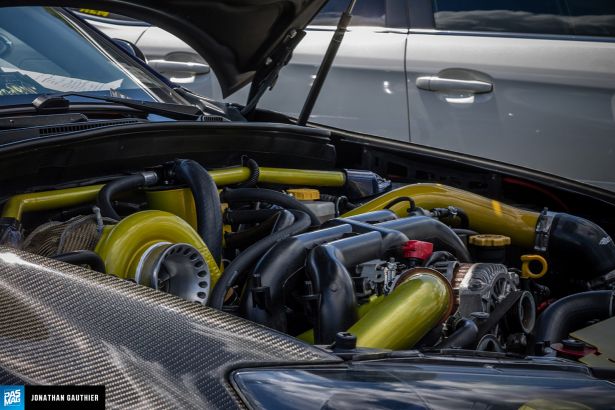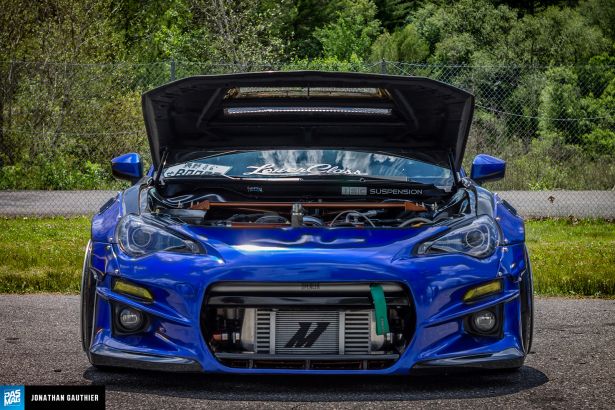 Contributor: Jonathan Gauthier (@retro_brz)