Written by Jonathan Gauthier. Photography by Jonathan Gauthier | 30 June 2017
Page 2 of 3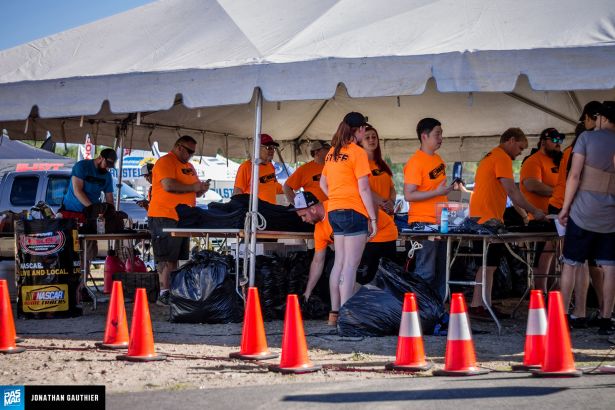 The entry into the show was quick and proper. You could tell right away that they had experience from the show's previous instances. By the time I had finished detailing my car, it must have been around 7:30 AM yet the venue already felt busier than a typical car show around noon. It's at that moment that I knew this event was going to be HUGE.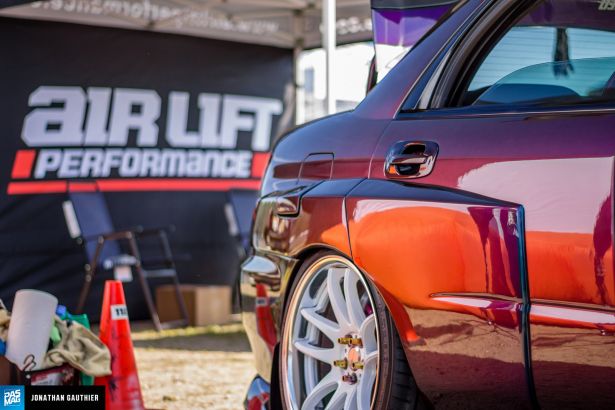 Exhibitors were busy detailing cars or setting up their booths while the WBM staff were prepping the countless goody bags and t-shirts for premium ticket holders. The typical rumble sound of the boxer engine could be heard non-stop as the car show participants kept pouring in, mixed with spectators already lining up at the gates, well ahead of time.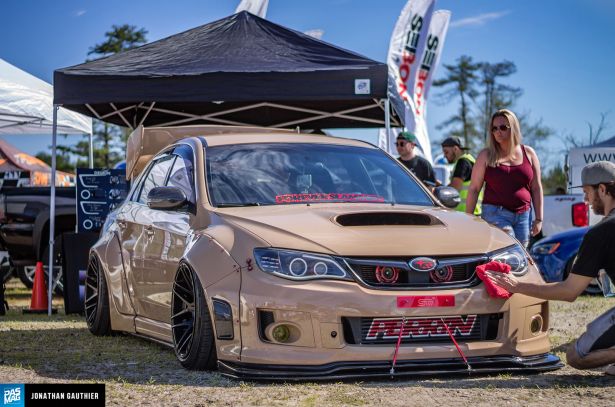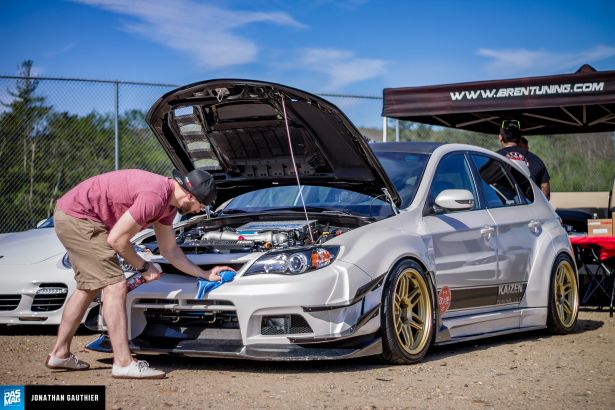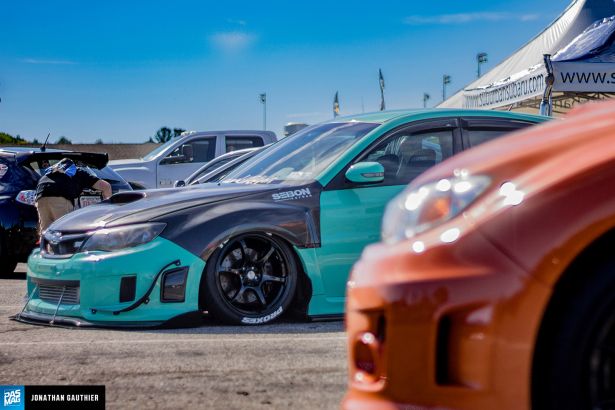 When taking photos at a car show, I like to start as early as possible. The early hours are the best time to photograph cars with the owners; shots of them working on their car and caring for them. It's also a solid opportunity to take pictures of the booth cars that you know will be surrounded by crowds an hour or two later, making it near impossible to snag that perfect shot.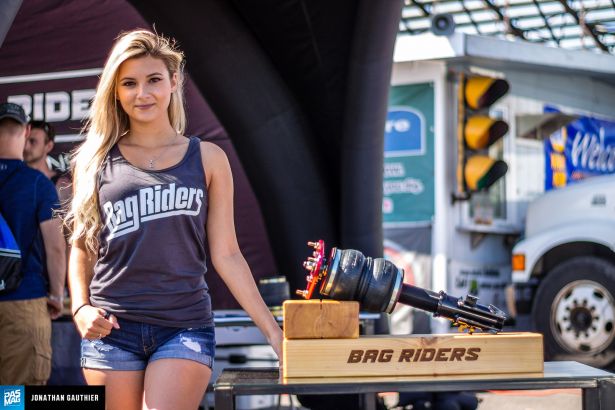 The event had all sorts of activities for spectators to enjoy; autocross runs, exhaust competitions, tech seminars, professional driving demos, autograph signing sessions and raffles. Drones were frequently seen scurrying across the clear blue sky. A few models well known in the car industry made an appearance, such as Faith Marone and Bear Dellinger.