Written by Jonathan Gauthier. Photography by Jonathan Gauthier | 30 June 2017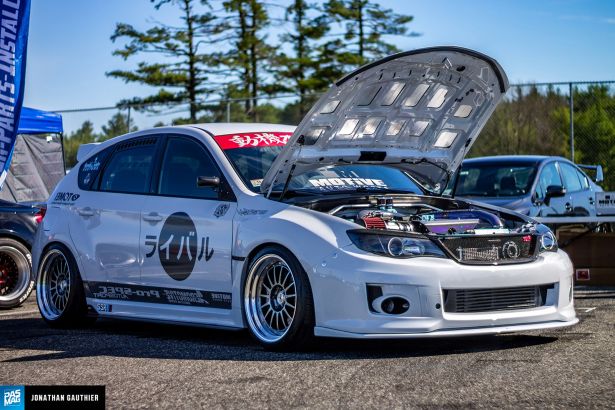 North Shore Montreal, Quebec - It's 6:00 AM in the morning and I just woke up feeling really tired after a terrible night of sleep. It's of little consequence however, today is the eve of the Wicked Big Meet. Myself along with a few dozen other Subaru car enthusiasts from Quebec (most of which are probably feeling tired as much as myself, due to overexcitement) are getting ready for a 6-hour drive towards Connecticut, USA, for the largest Subaru festival in North America. For a few of our group, it's their second, third or even fifth time attending this yearly event, but for me it's the first, not sure of what to expect other than what I had heard and seen on social medias.
Contributor: Jonathan Gauthier (@retro_brz)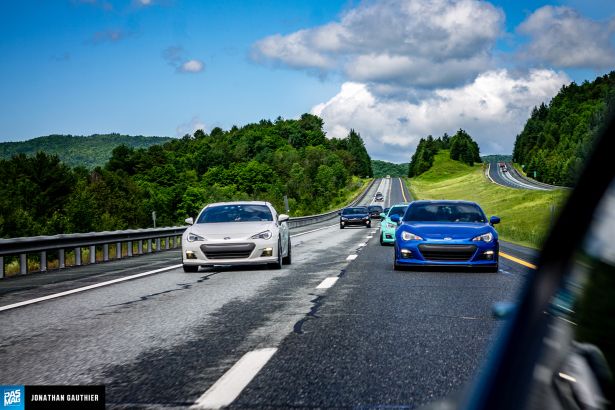 And so we departed, from several different regions of Quebec, with the Stanstead border customs as our rally point. As soon as we crossed the border, we embarked on the beautiful Interstate 91 highway and grabbed the opportunity to seize the moment with a few rolling shots.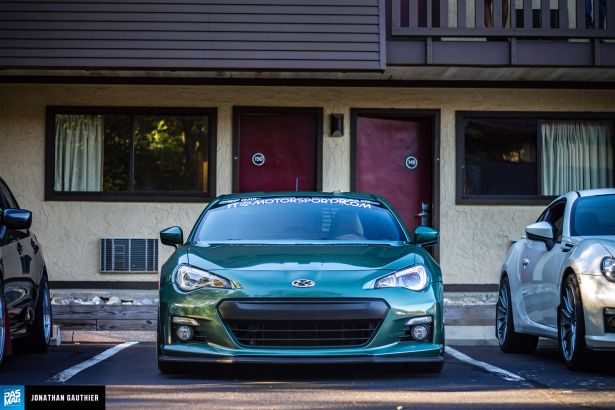 We eventually arrived at the Red Roof Inn, a modest but welcoming motel in the small town of Stafford Springs, which also happens to be the home of the raceway where the event is taking place the next day. After a well-deserved dinner at the nearby Longhorn Steakhouse, some of us headed to the nearest car wash and then came back to the motel to relax a bit. As usual, I couldn't resist taking my camera out of its bag.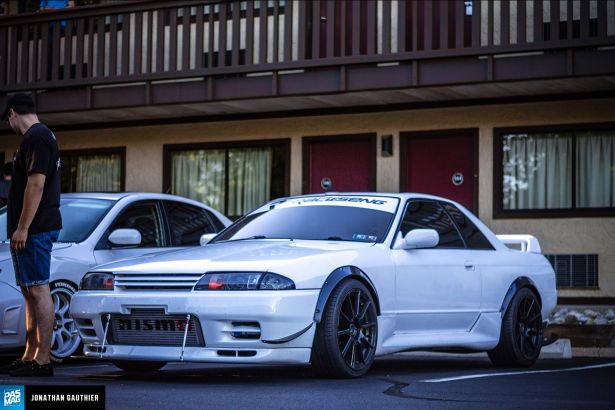 The stiff mattress and pillows didn't help provide a better night of sleep than the previous one, but for the few of us taking part of the WBM's Show & Shine competition, there's no time to complain. A quick shower and stop at the nearby Starbucks for a much needed dose of caffeine and we're in direction of the Stafford Motor Raceway!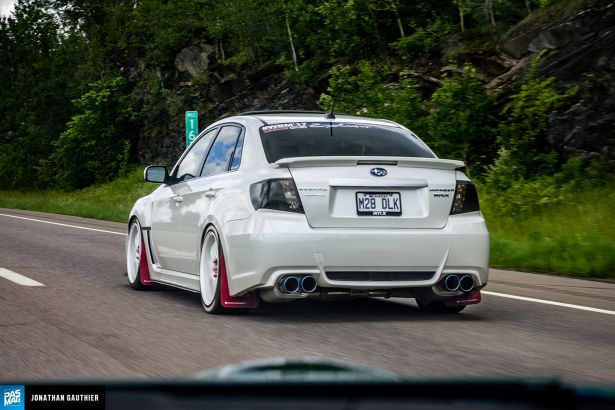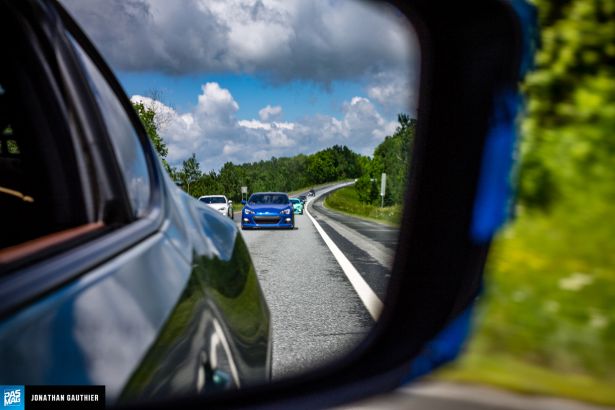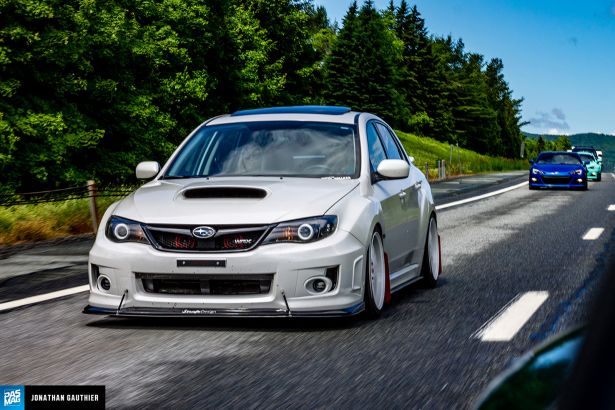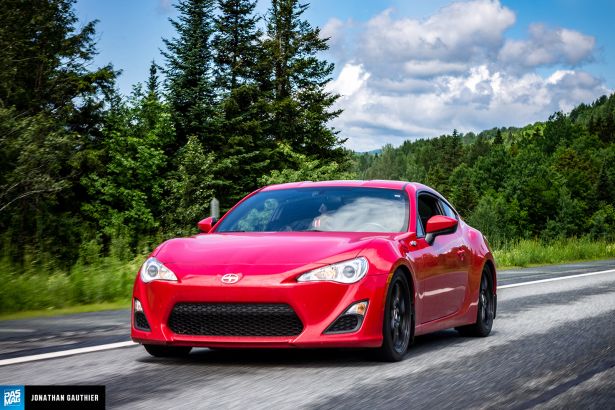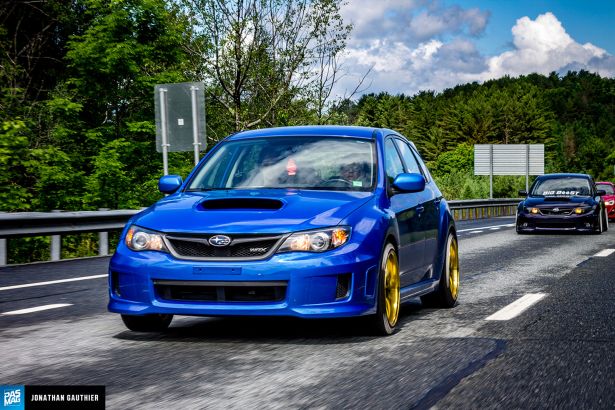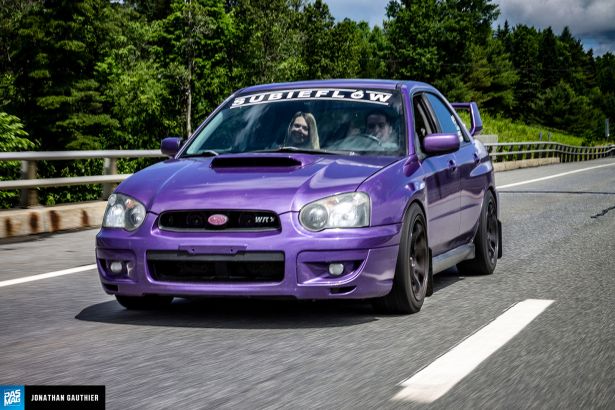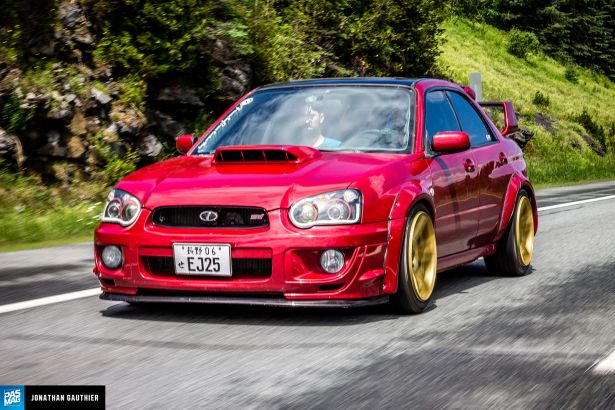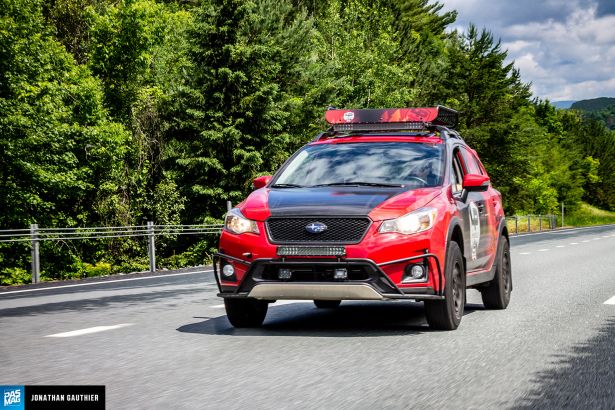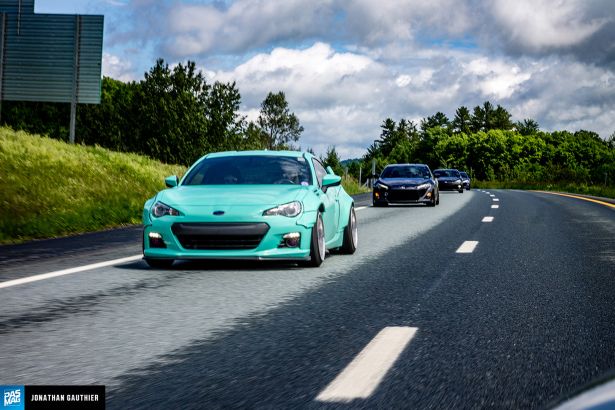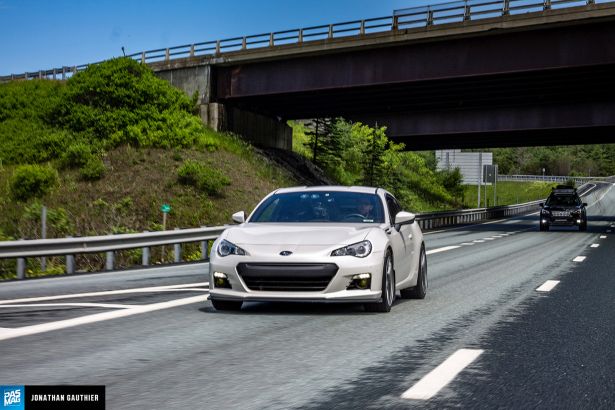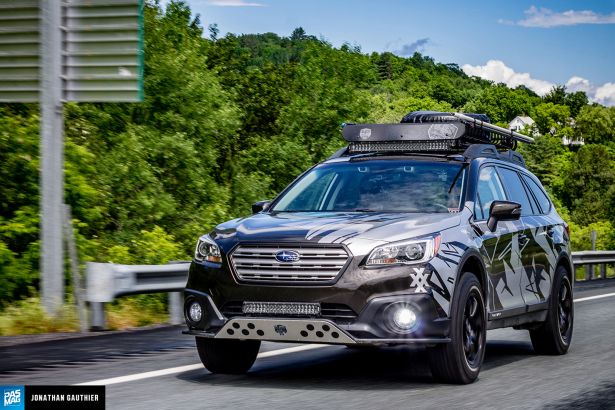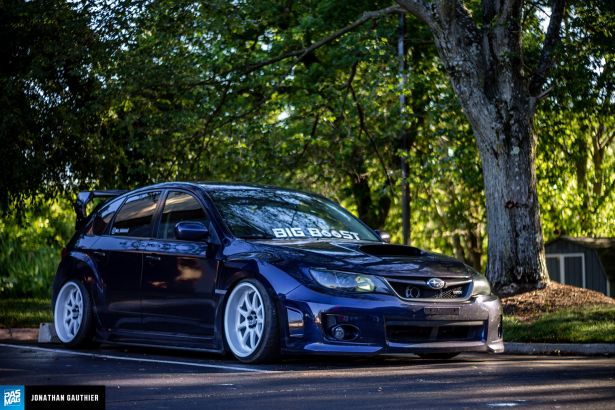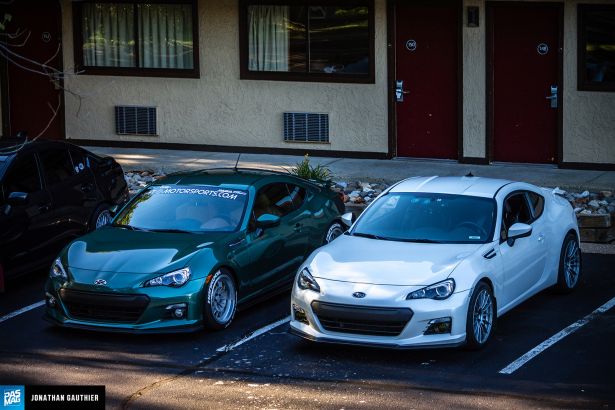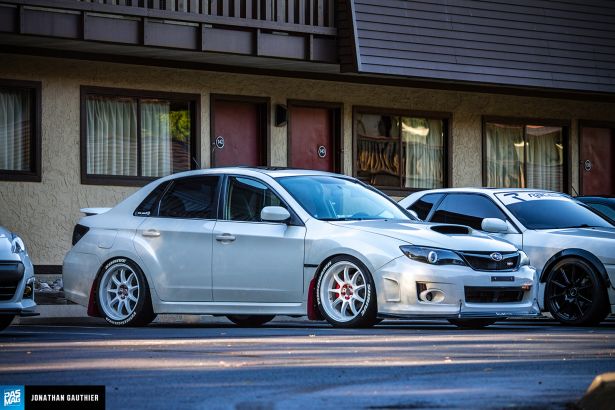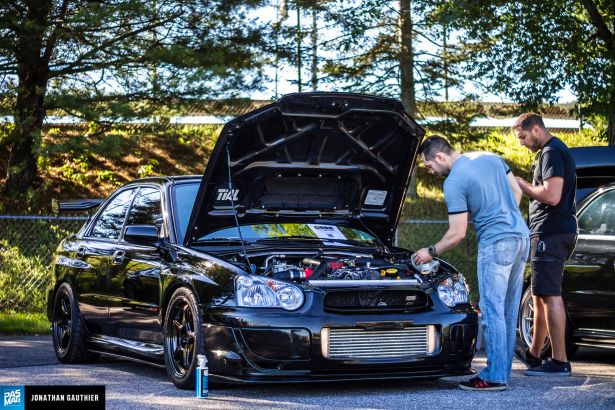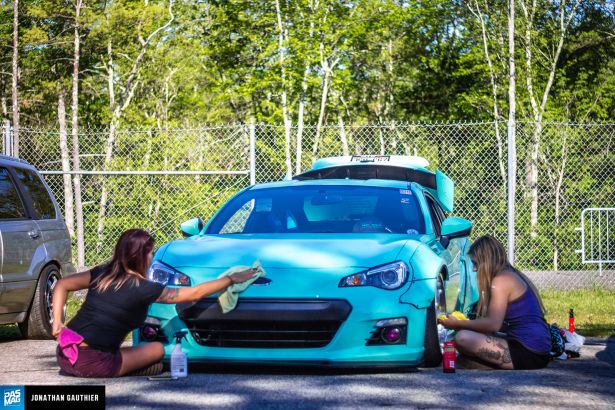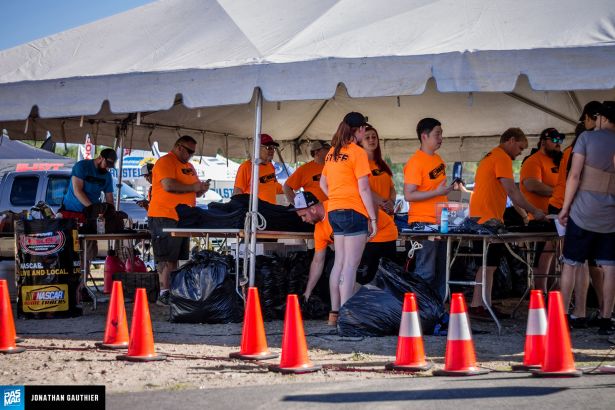 The entry into the show was quick and proper. You could tell right away that they had experience from the show's previous instances. By the time I had finished detailing my car, it must have been around 7:30 AM yet the venue already felt busier than a typical car show around noon. It's at that moment that I knew this event was going to be HUGE.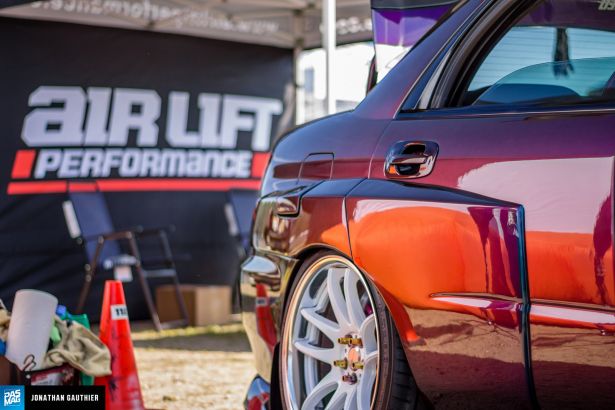 Exhibitors were busy detailing cars or setting up their booths while the WBM staff were prepping the countless goody bags and t-shirts for premium ticket holders. The typical rumble sound of the boxer engine could be heard non-stop as the car show participants kept pouring in, mixed with spectators already lining up at the gates, well ahead of time.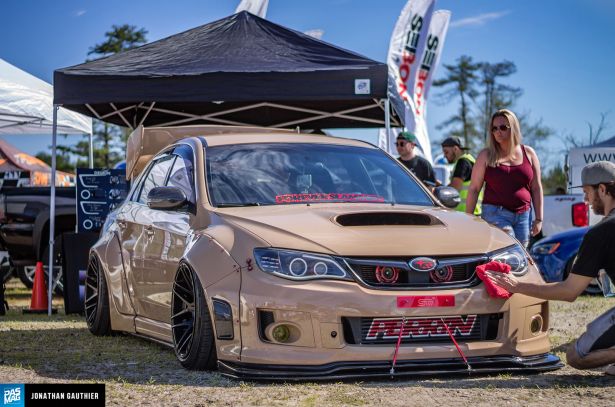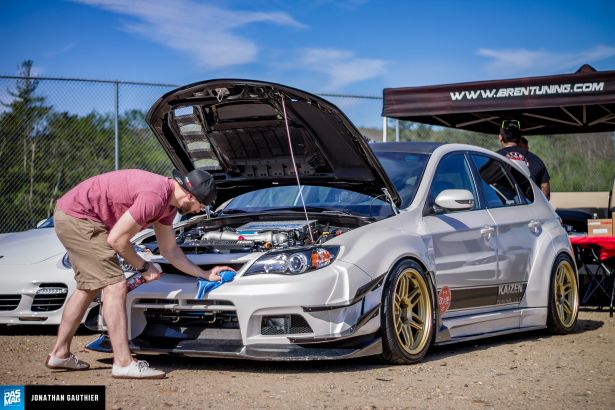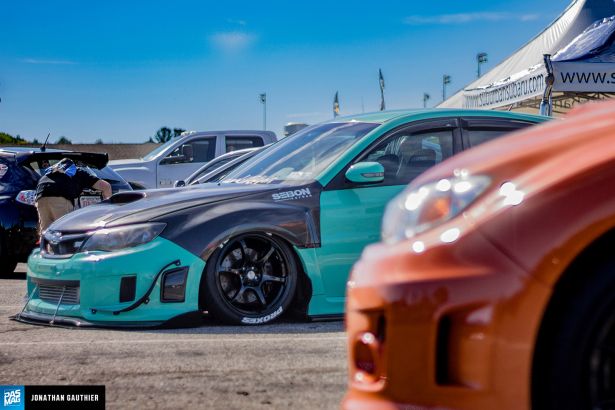 When taking photos at a car show, I like to start as early as possible. The early hours are the best time to photograph cars with the owners; shots of them working on their car and caring for them. It's also a solid opportunity to take pictures of the booth cars that you know will be surrounded by crowds an hour or two later, making it near impossible to snag that perfect shot.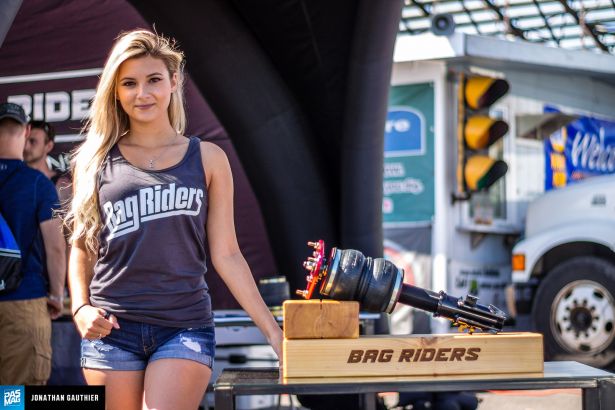 The event had all sorts of activities for spectators to enjoy; autocross runs, exhaust competitions, tech seminars, professional driving demos, autograph signing sessions and raffles. Drones were frequently seen scurrying across the clear blue sky. A few models well known in the car industry made an appearance, such as Faith Marone and Bear Dellinger.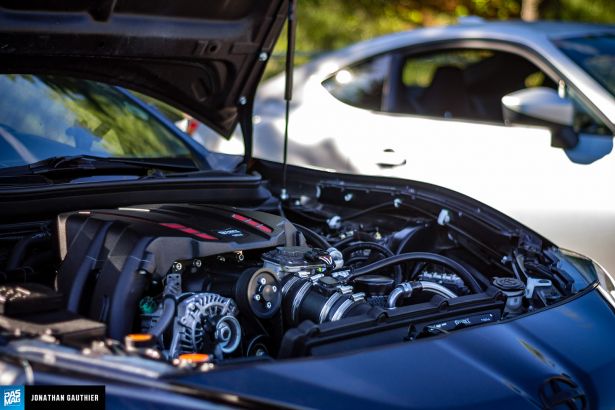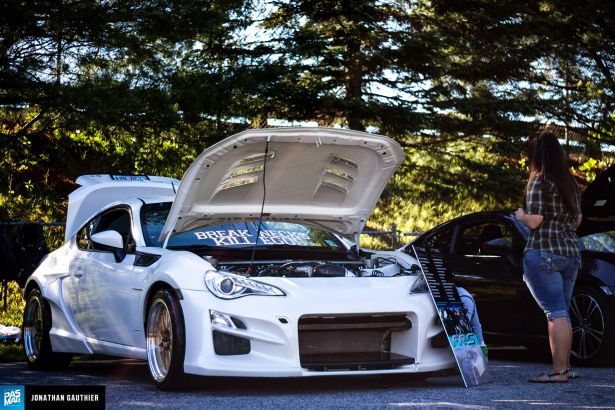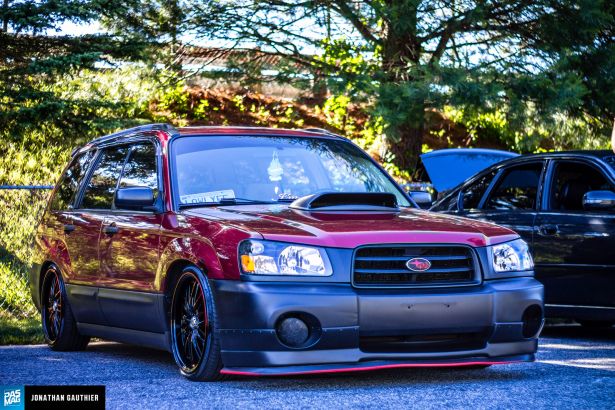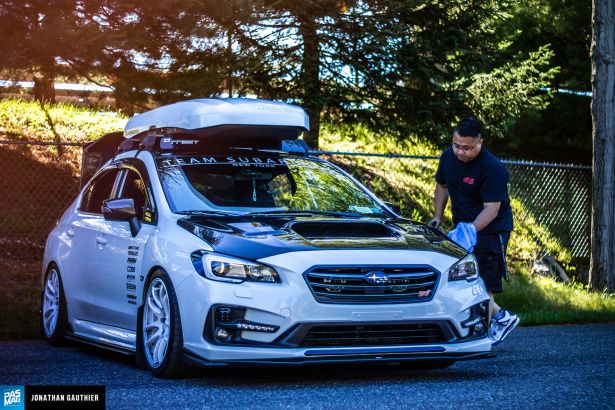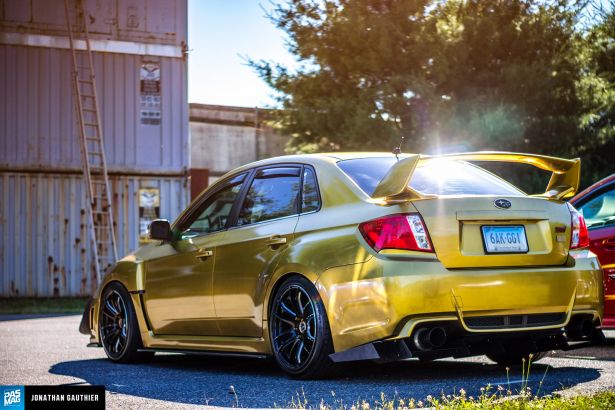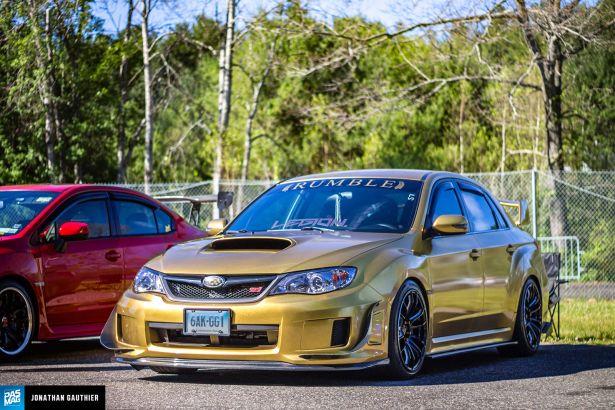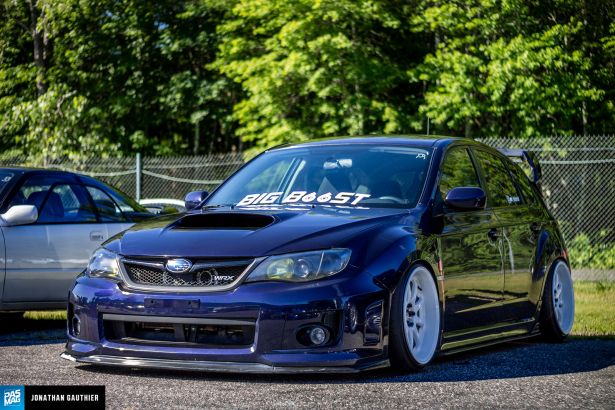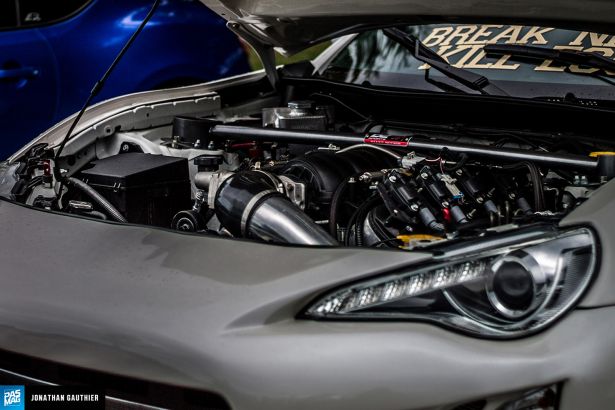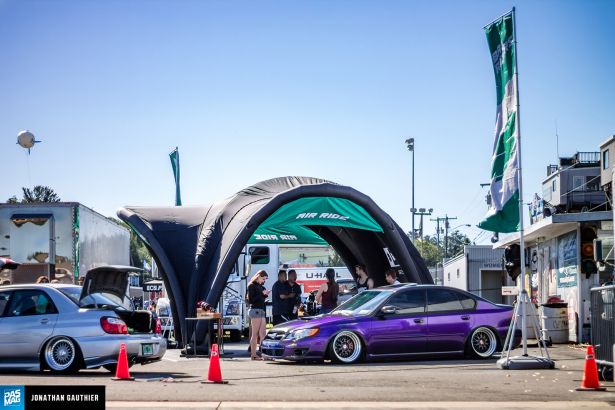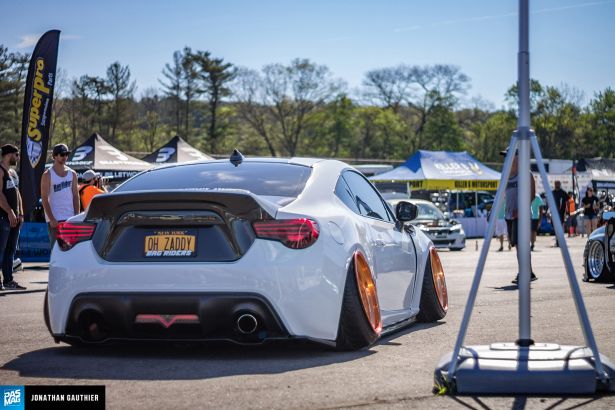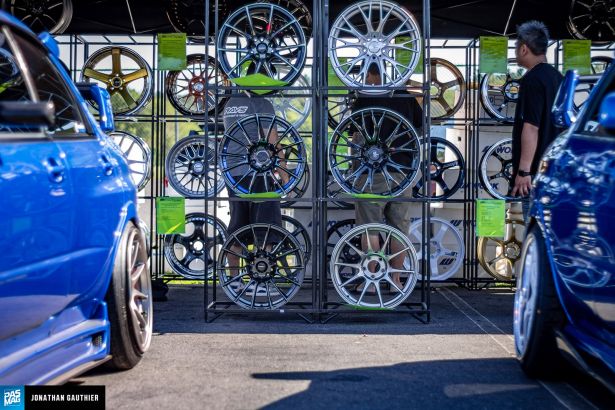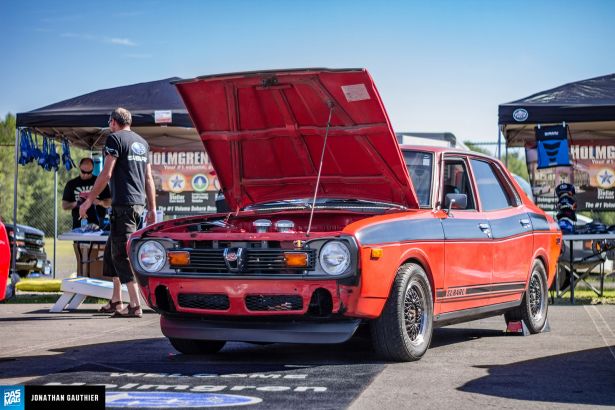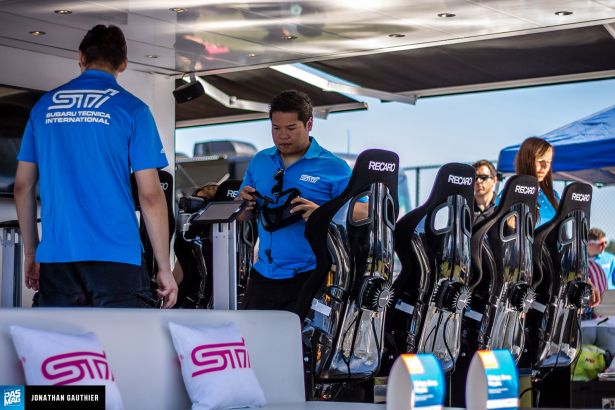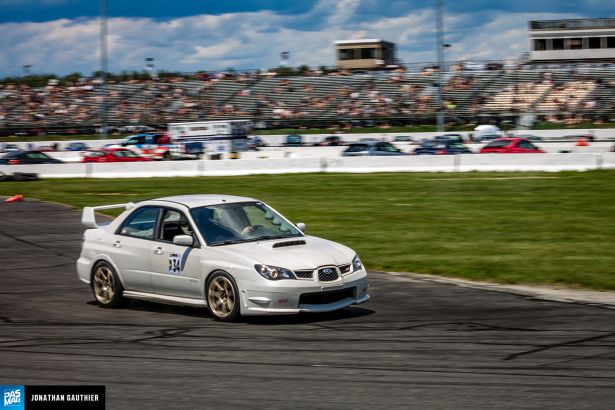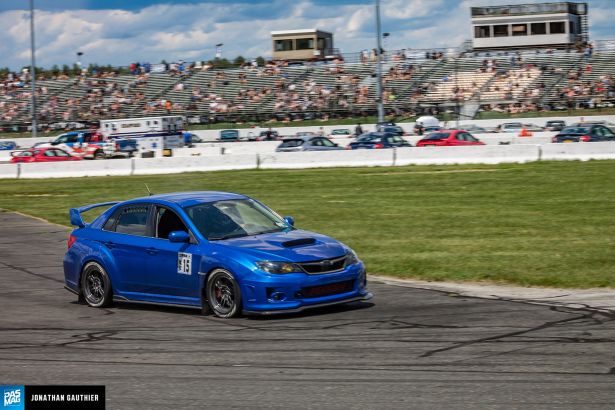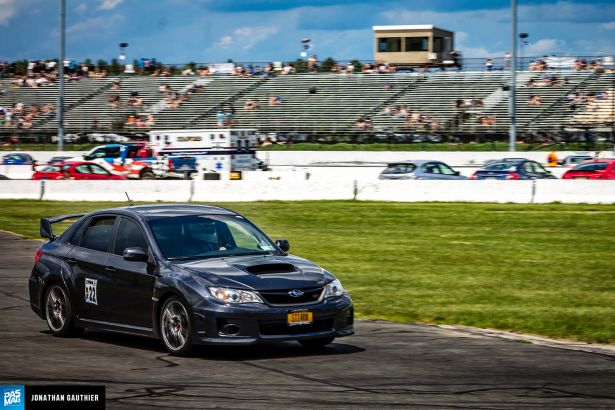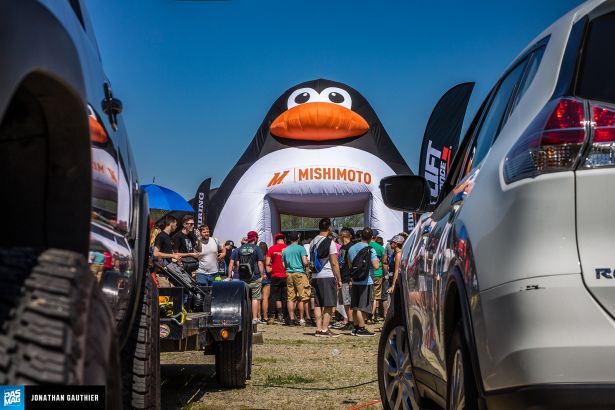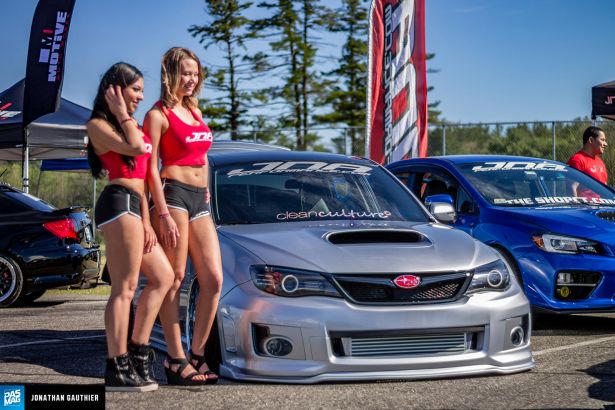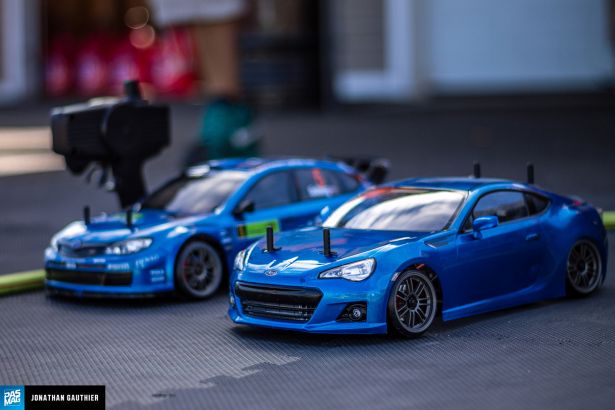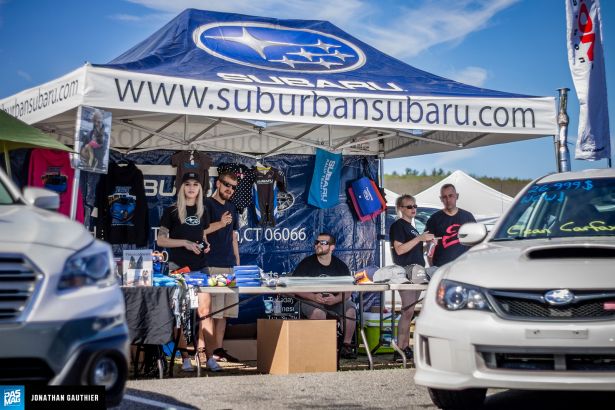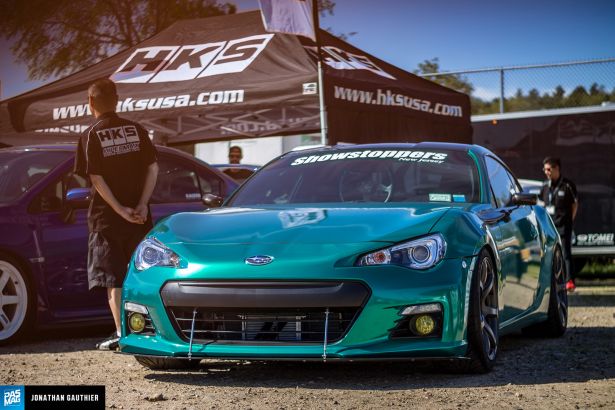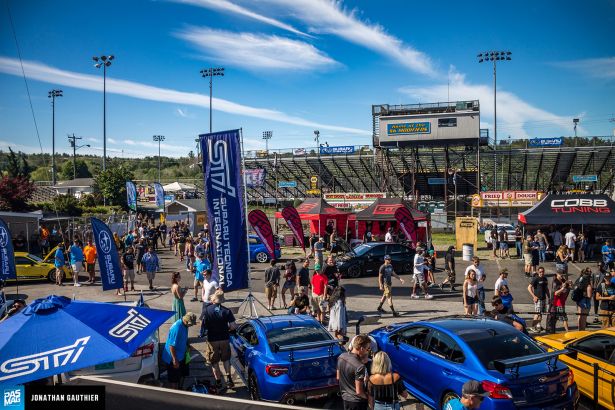 Mother nature was clearly on our side and as such, at prime time the show was really packed. The parking lot around the venue was filled with Subarus as far as the eye could see, the famous world rally blue color dotting the landscape.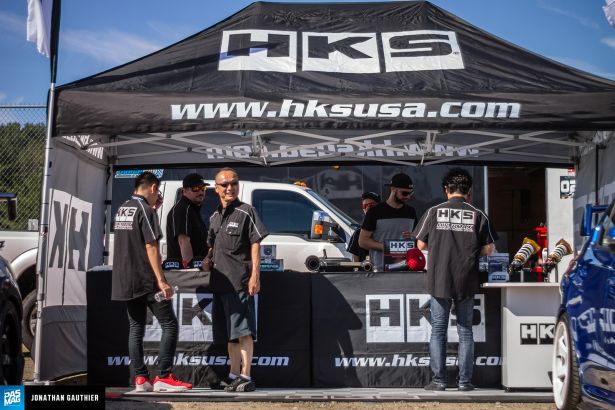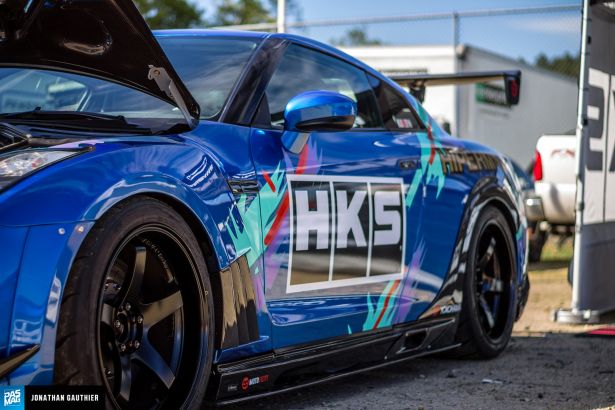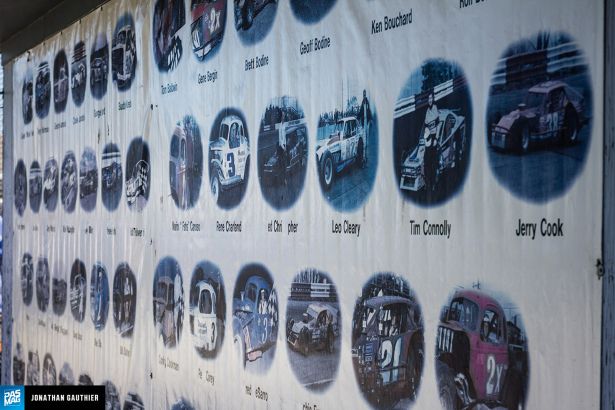 In a less busy area of the venue, on the back of a building stood a mural, a listing of what one might assume is a sort of Hall of Fame, a list of notable drivers at the Stafford Motor Raceway. When looking up the history of the track, one can find that it was actually used as a half-mile horse racing facility up to the end of World War II when it switched to automobile racing. The facility eventually became a NASCAR track in 1959.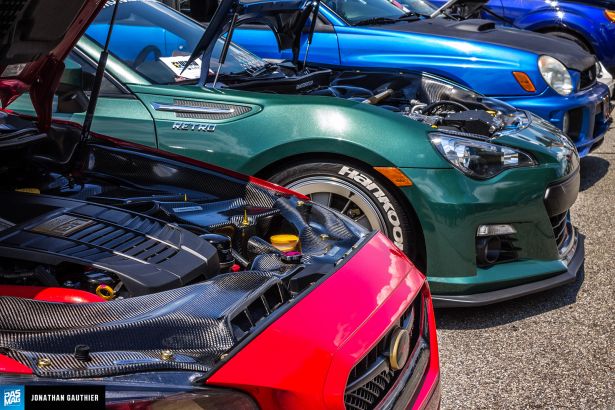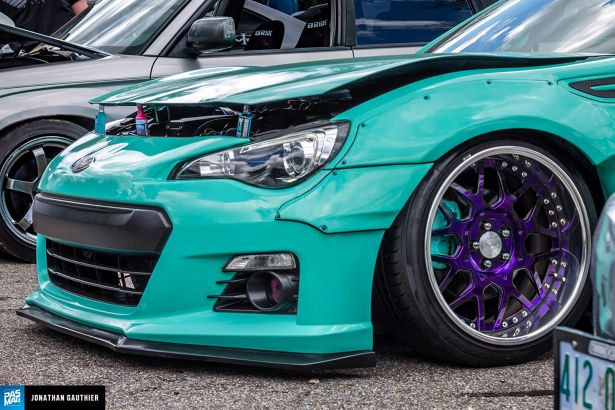 The show eventually came to a close, but not before a light shower fell on the venue. It quickly went away though, and made for great photo opportunities.
Once all was said and done, this was my first time at Wicked Big Meet but definitely not the last! Now I understand why this show is a must-go for any Subaru enthusiast. Thank you for reading, and until next time, keep on rumbling!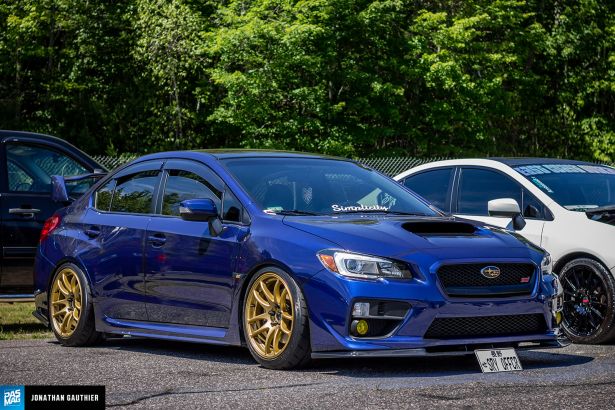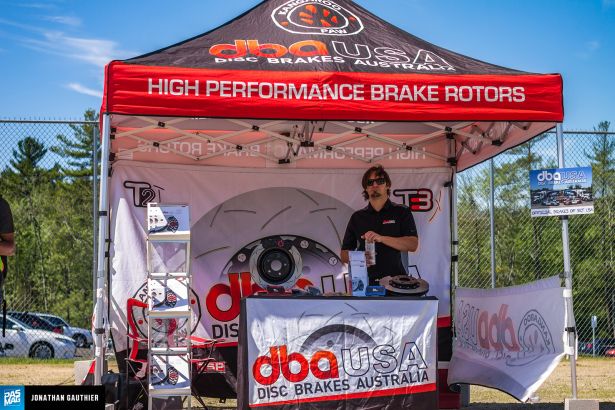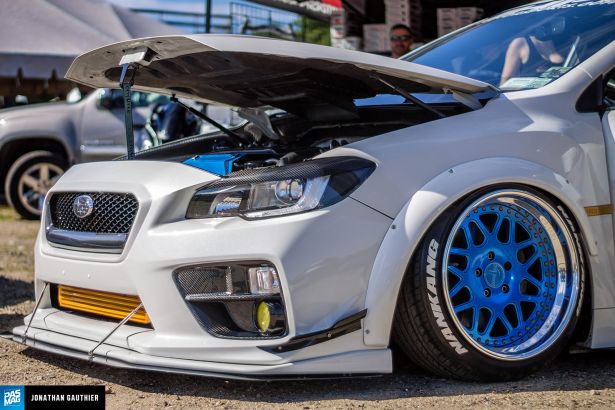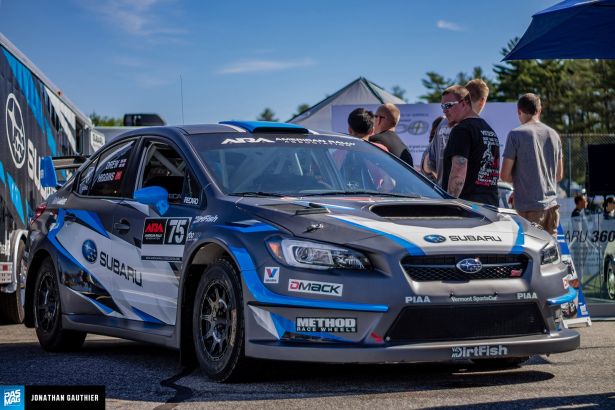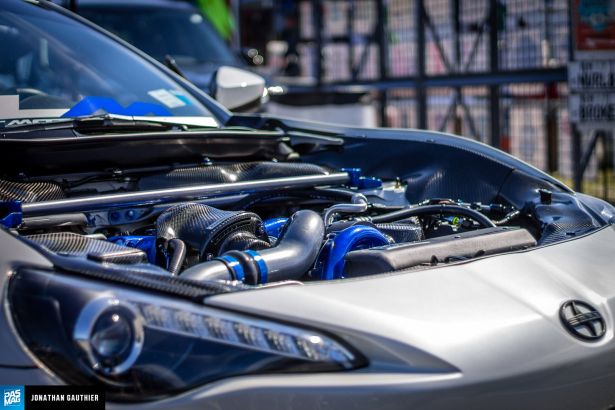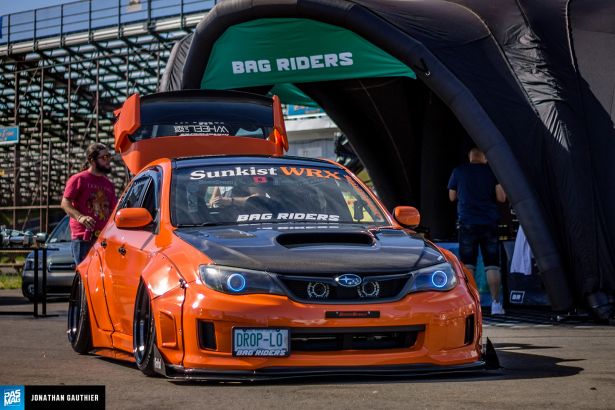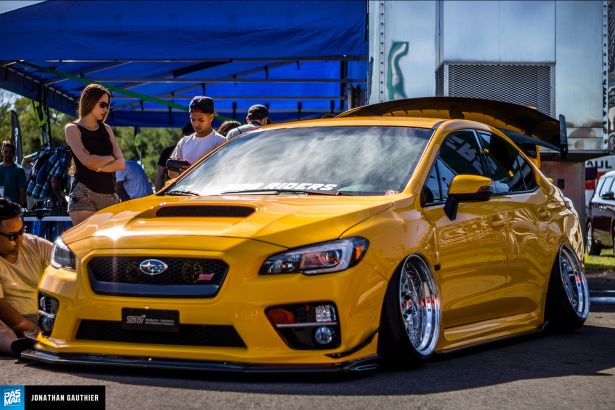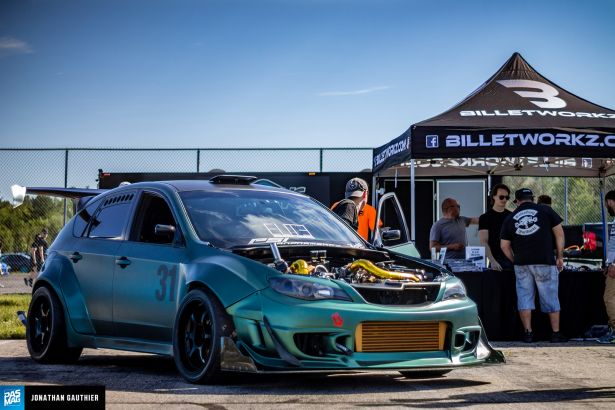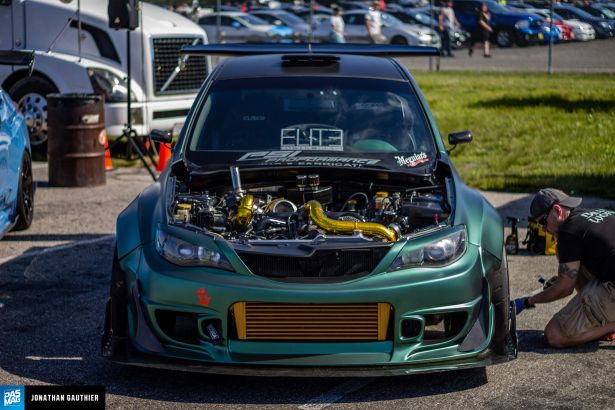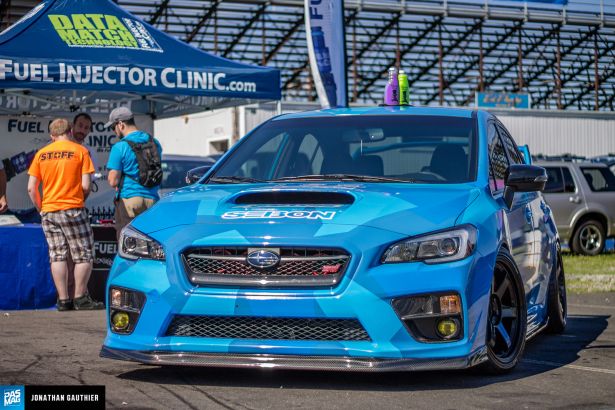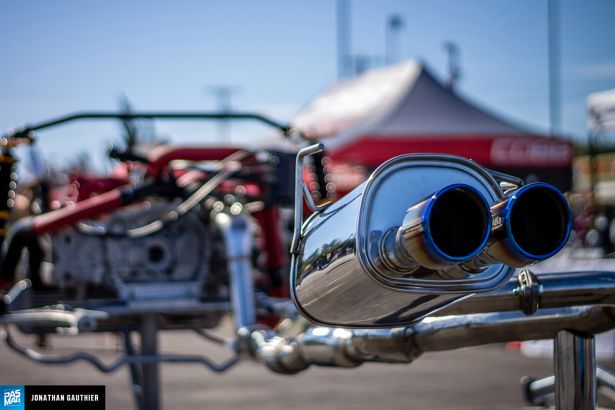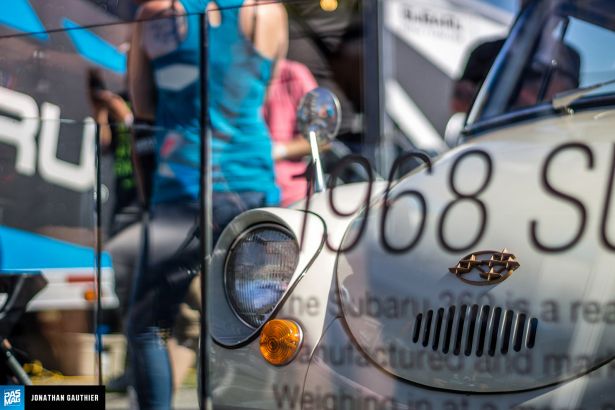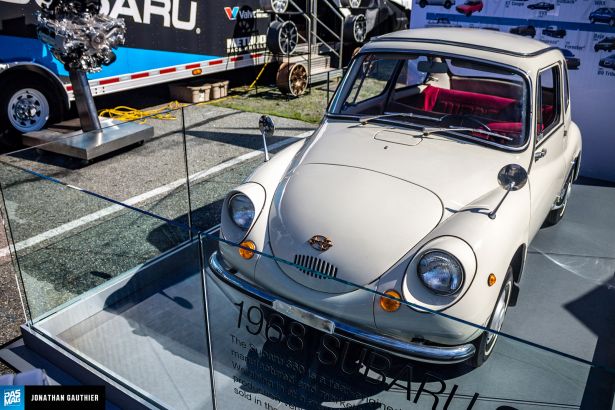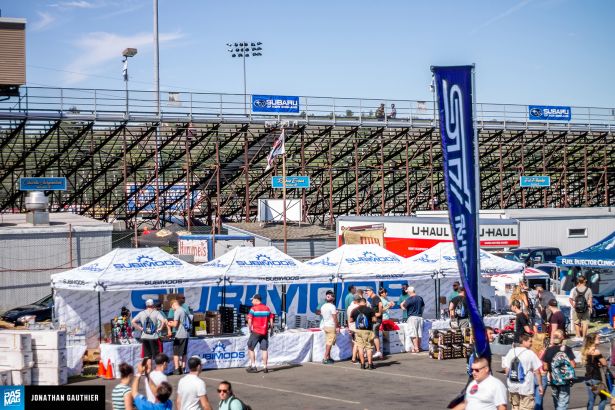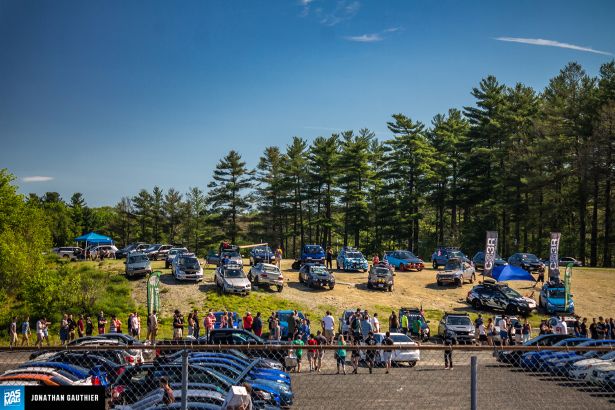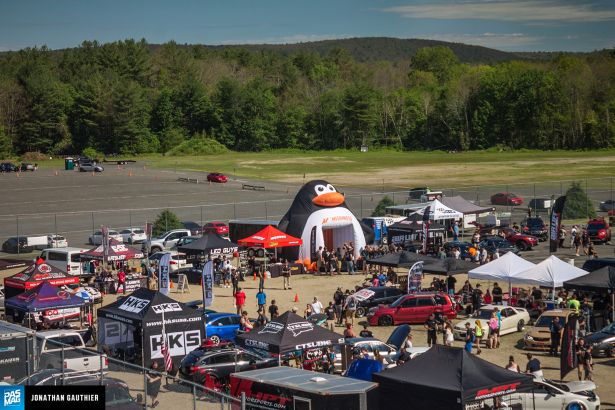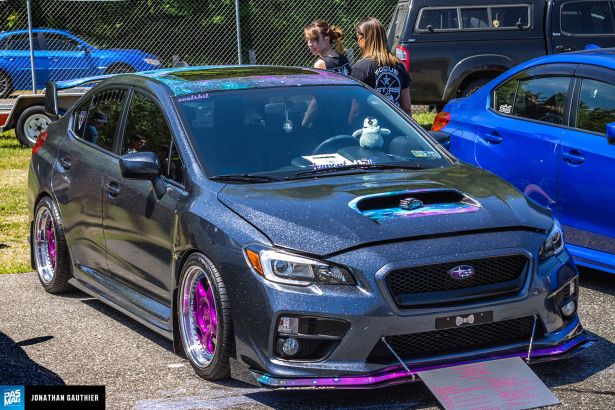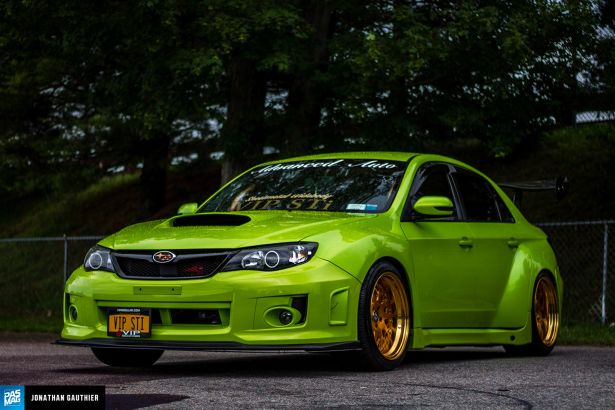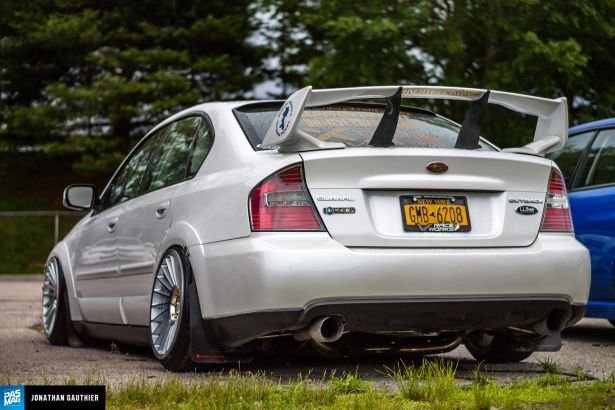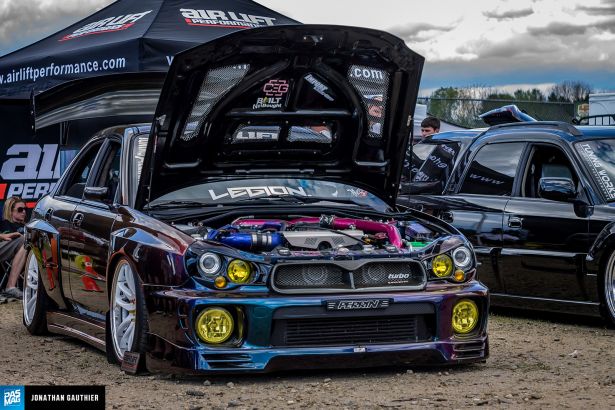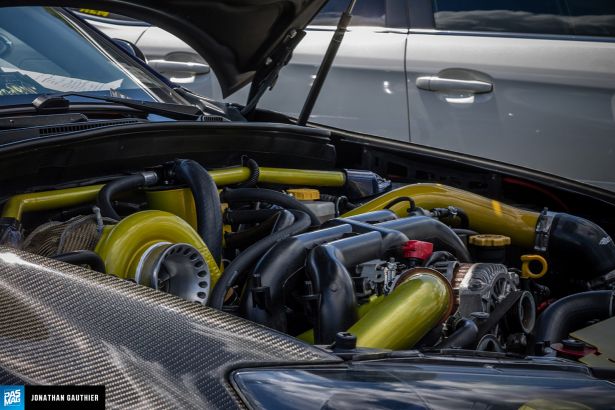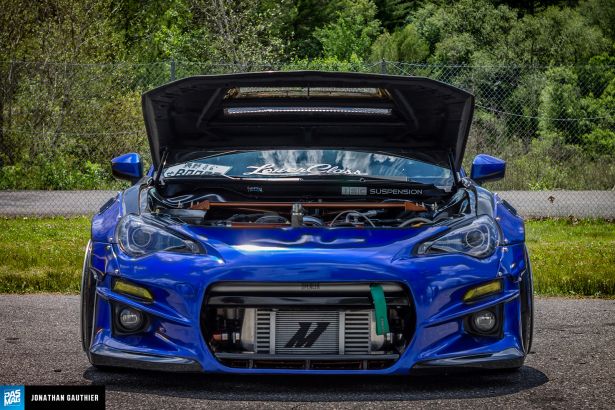 Contributor: Jonathan Gauthier (@retro_brz)