Written by Steve Stern. Photography by MECA Car Audio | 13 February 2017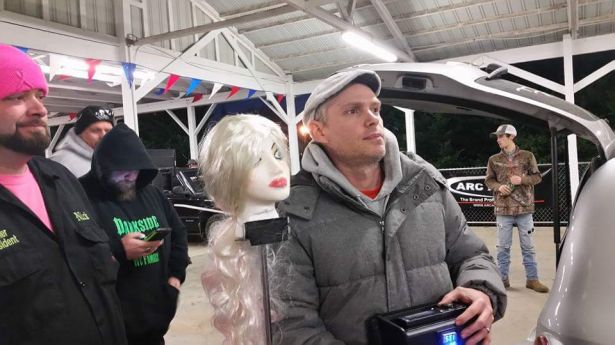 The 17th Annual Freezefest Is The Biggest In History!
MECA competitors from 8 states enjoyed a huge event at the Lebanon Fairgrounds on Sunday, February 12, 2017. 111 vehicles competed in SQL, SPL and Show & Shine contests.
Jeremy Kough (dB Revolution/Sundown/XS Power) from KY scored 170+ dB high of the day in Radical X.
Tim Smith (Audio X/Brax/XS Power) from TN earned SQ Best of Show with score of 82.8 in Modified Class.
Robert Corwin (Audio Specialists/OH Generator) from OH won The Zenner SQL Best of Show.
Anthony Caldwell (Team XFL/True Bass/XS Power) from TN had the Park & Pound Best of Show score in DB5 at 139.81 dB and won Dueling Demos Extreme.
Oran Barkley (Team OSC) from TN won Show & Shine Best of Show trophy.
Thanks to the MECA Judge Team:
Will Mantlo
Ben Forman
Allan Shaffer (SPL)
Vinny Taylor (SQL)
Heather Shaffer
Marsha Beeler
Sondralee Orengia
Nick Portonova
Mike Flanagan
Julian Ridi - who made the trip from Canada for SQL Judge Training.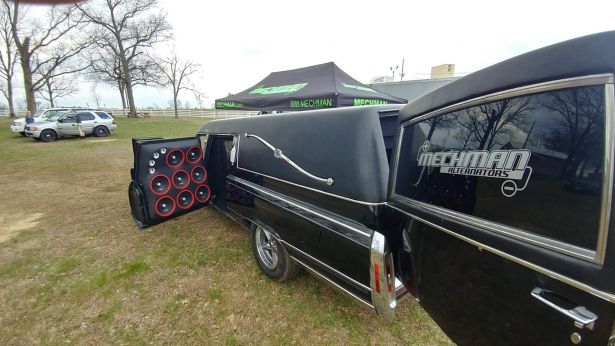 Thanks to MechMan Alternators, Matt Young, who joined at the event and displayed and shared the power and music of the hearse.
John Beene brought the food and drinks and provided everyone with good eats.
Thanks to Tennessee Title Sponsor, XS Power Batteries, and to SQL Co-Sponsor, Linear Power, for their support. And, thanks to Lebanon Retail Member, JNR Electronics, Randy Liddle, for continuing support.
The next Tennessee show is in Kingsport at Dashboard Audio on April 1st. April Fool's Fest is on the following day, April 2nd, in Lebanon at the Fairgrounds.
Visit www.mecacaraudio.com for more information.