19 August 2016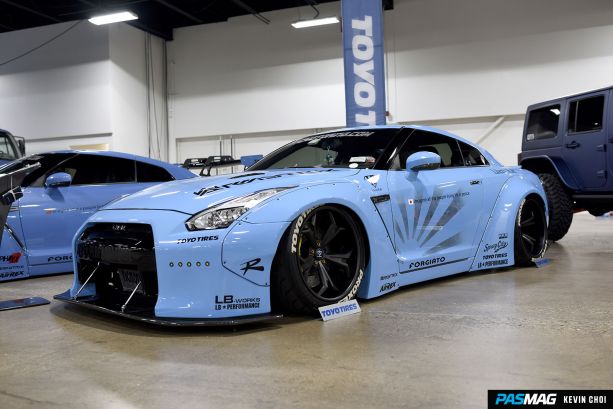 If you want a show that is a full automotive lifestyle event, look no further than Tuner Evolution. As the name suggests, this show encompasses the spirit of tuning and follows its evolution, year by year. Cars, vendors, live music, extreme sports, street artists, bikinis, models, celebrities and more, all under one roof.
For the 10th year in a row, that roof would be the one belonging to the Greater Philadelphia Expo Center, where Jay Martinez, the show's organizer, says Tuner Evo really got its start all those years ago. For 2016, the show was bigger, better, and showcased vehicles that were leaps and bounds in quality and showmanship than previous years.
If you're looking for another reason to head out to Philly besides the cheesesteak, you've found it. Tuner Evolution is everything you need and more for your fill of everything we crave in this little niche we've cut out for ourselves. We can't wait for what 2017 has in store! #pasmag
Stay tuned for Part 2.
Contributor: Kevin Choi (KC Image)