Written by Randi Bentia. Photos by RJ Alvarade | 23 March 2016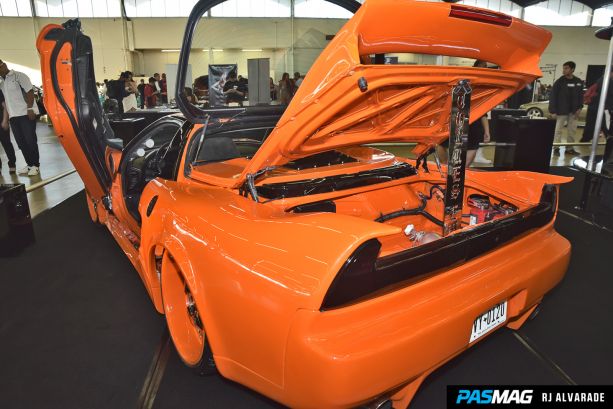 Market Hall played host to Hot Import Nights' tour stop in Dallas, TX on March 19, 2016. Here are some highlights from the event.
1) Risvu Imports had a display full of Skylines, including this R33 GT-R VSpec.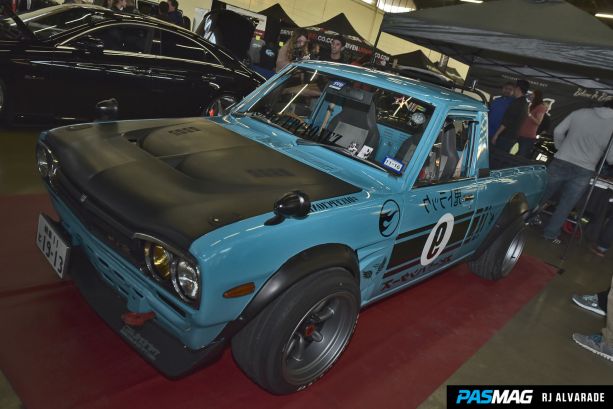 2) Armando was victorious in the Tuner Battlegrounds #TBGLIVE award category with 72% of the Popular Vote. The Prize: a feature in this issue!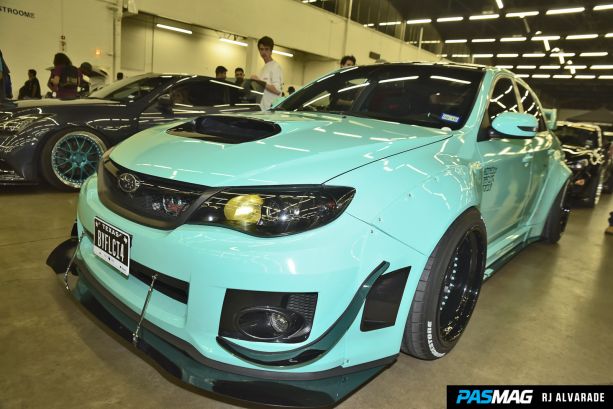 3) SCW Performance had this BC Racing equipped NSX on display.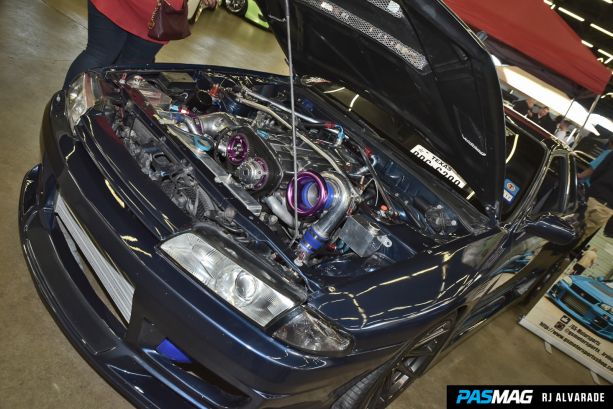 4) GS Motorsports came out with a pair of Skylines.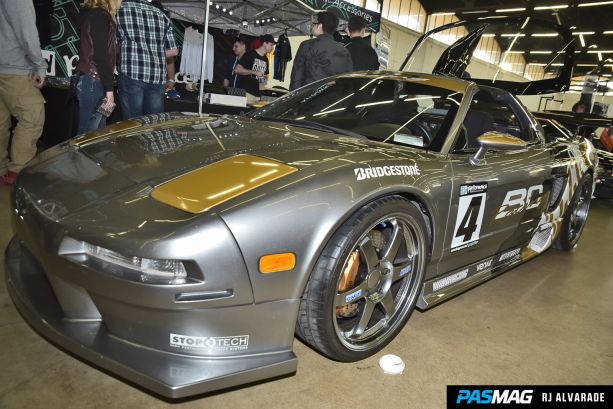 5) Voltaire's 2010 Nissan Maxima sits on brushed Titanium Rohana RF1 wheels.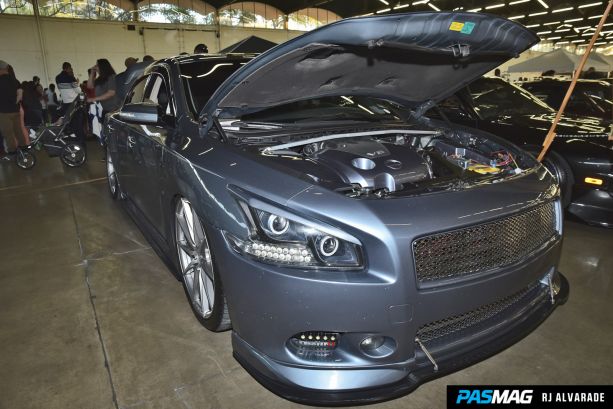 6) Kevin of Team Hi-Def was spotted with his 1993 Honda Del Sol.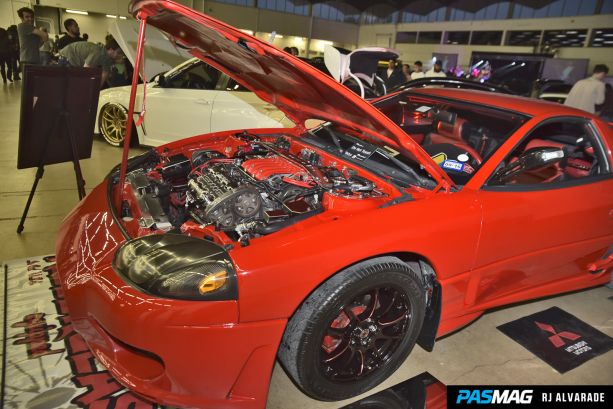 7) This LSX-swapped Nissan 350Z caught the attention of the curious attendees.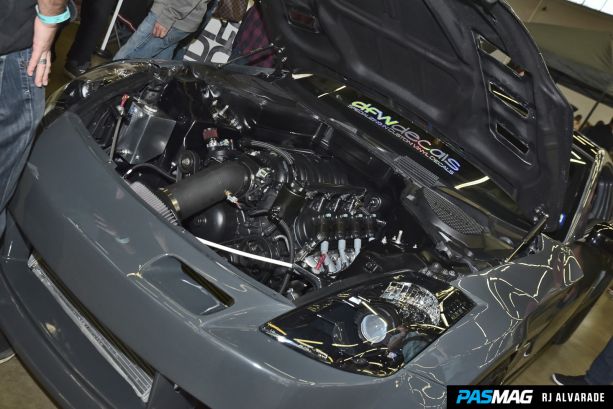 8) Matthew's restored and hoodless 1973 Datsun 240Z.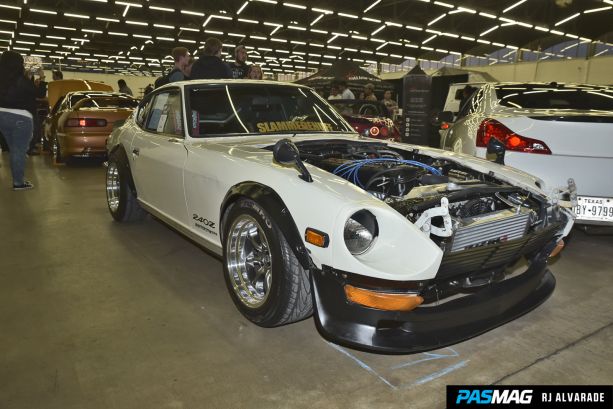 10) Shingo's 1989 Datsun Sunny with Hakotora conversion kit was a crowd favorite.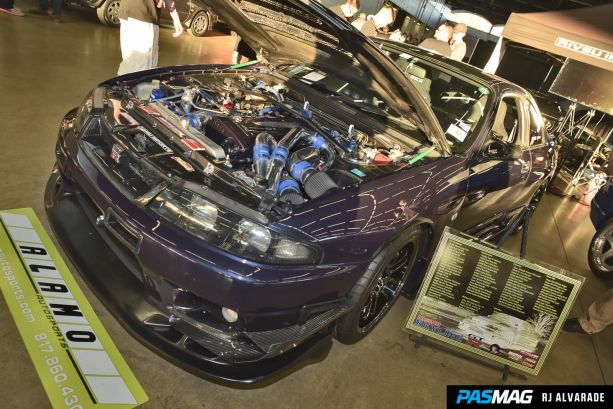 Additional Coverage
Contributor: RJ Alvarade