Written by Randi Bentia | 06 June 2014
The Wekfest staff focus to provide an upscale, organized event for the automotive community. Their annual Wekfest Los Angeles event takes place at the Queen Mary in Long Beach, CA. Wekfest's careful selection of displayed vehicles was a direct reflection of their presence with their supporters in mind. Paul Nguyen, one of our Southern California contributors, provided us with this amazing coverage. Enjoy!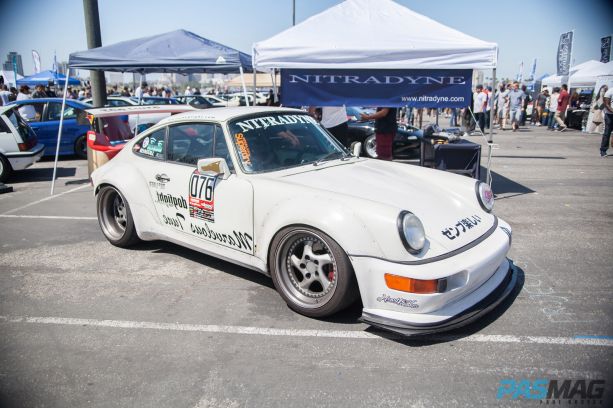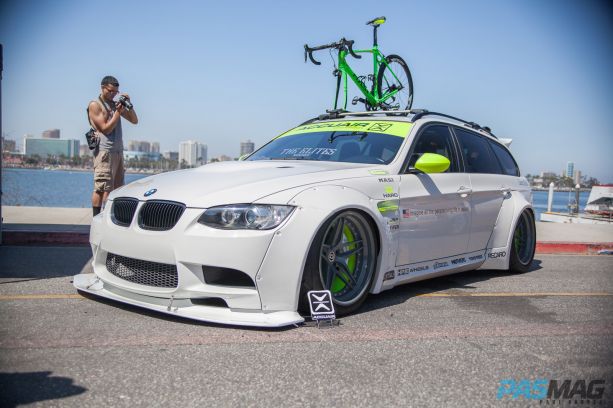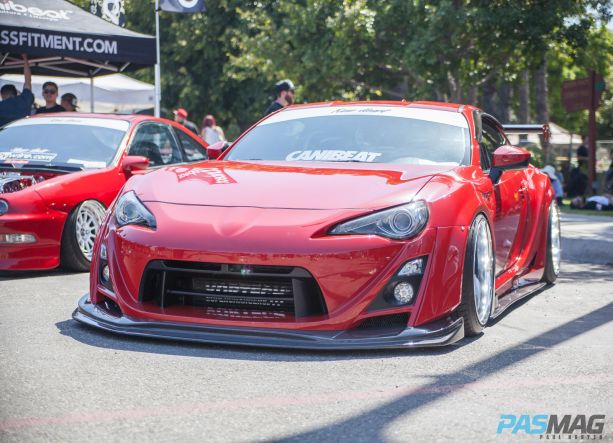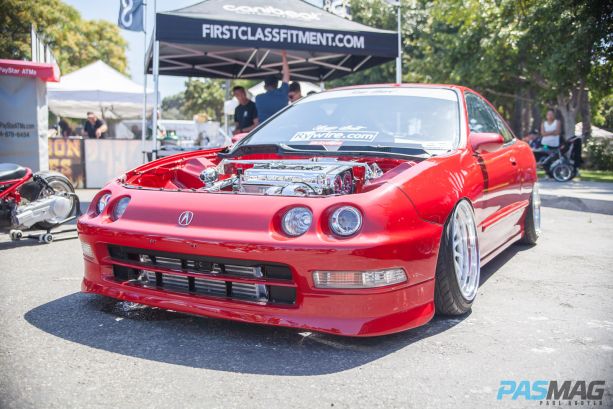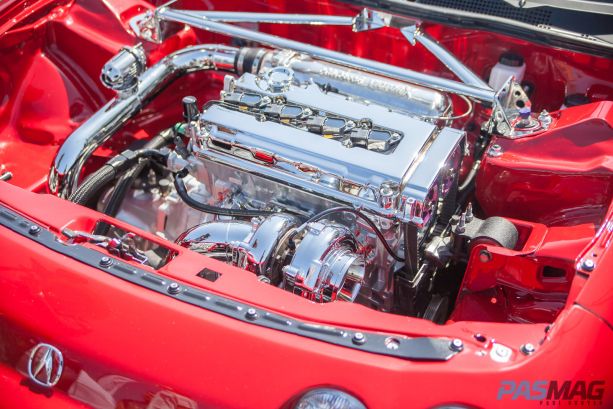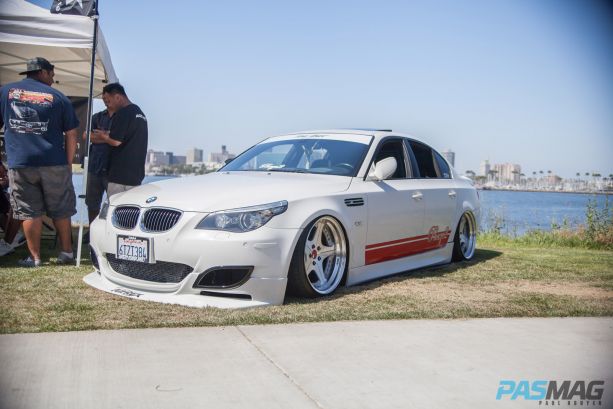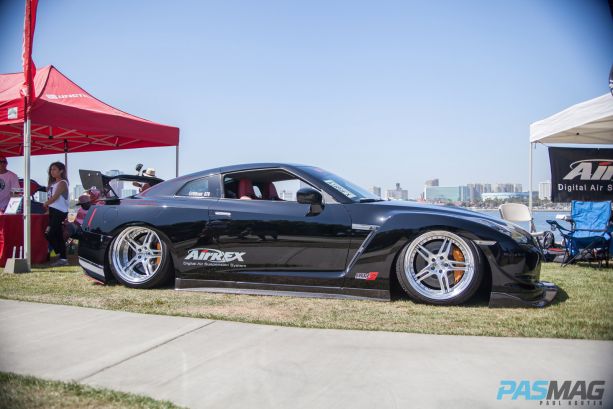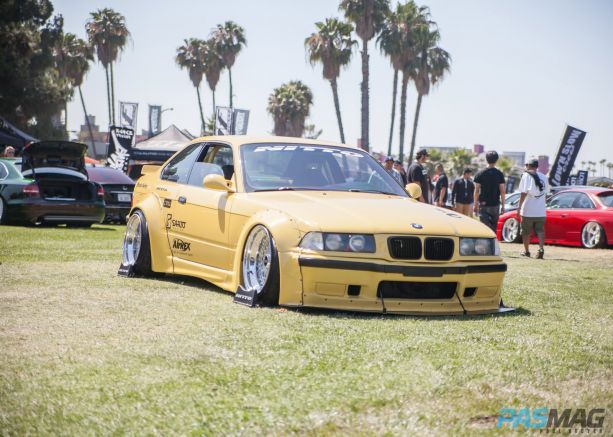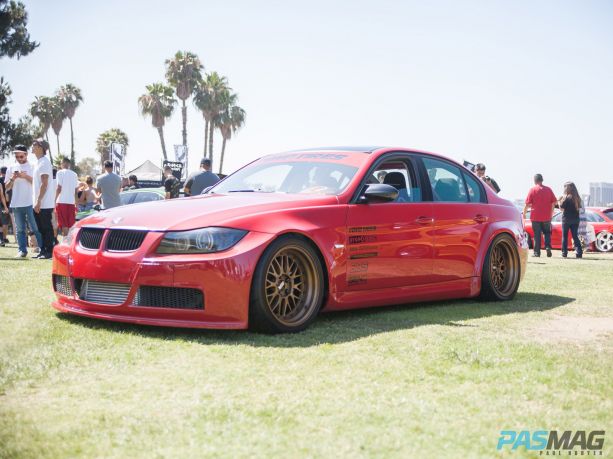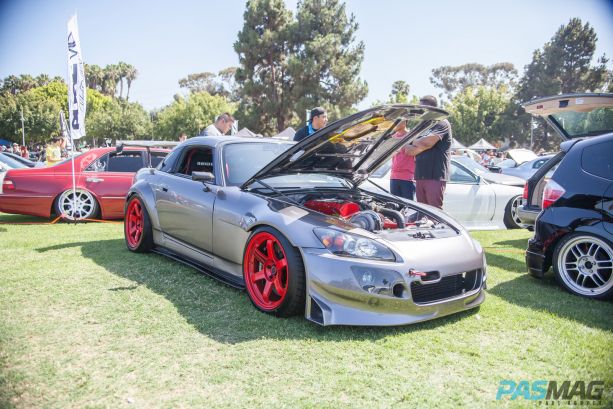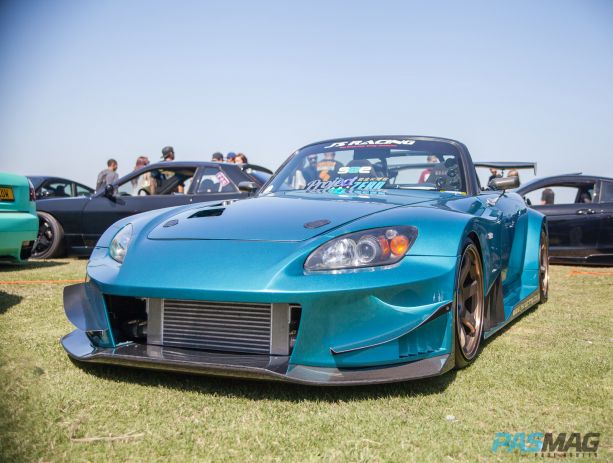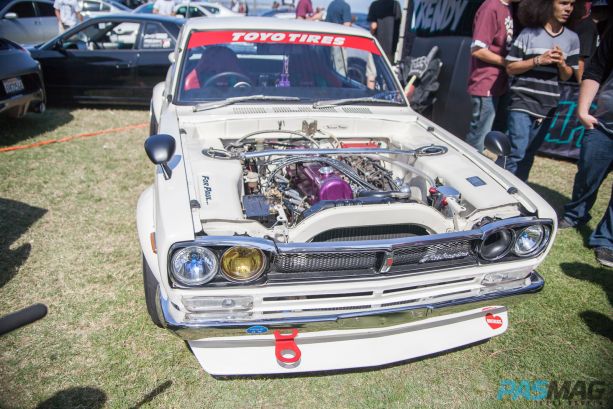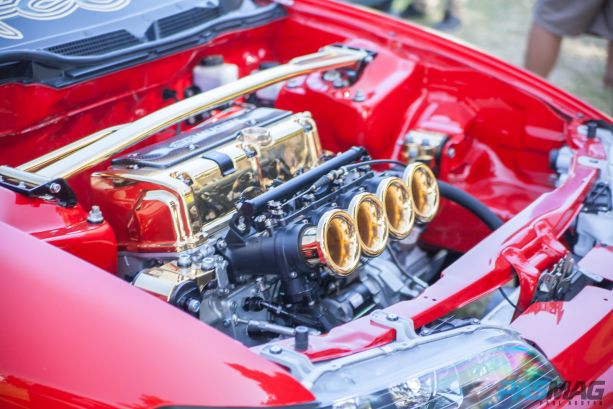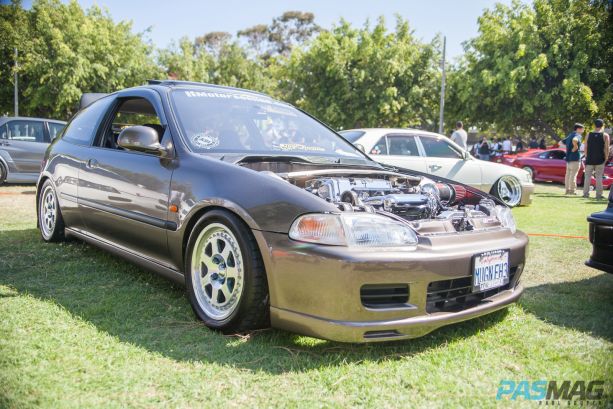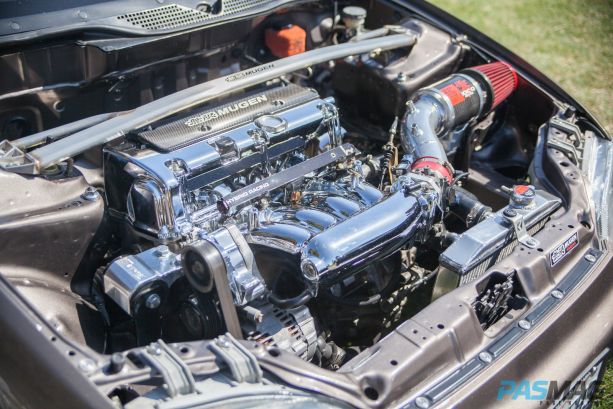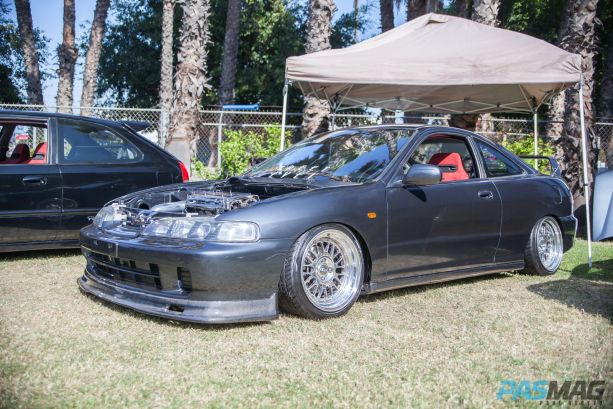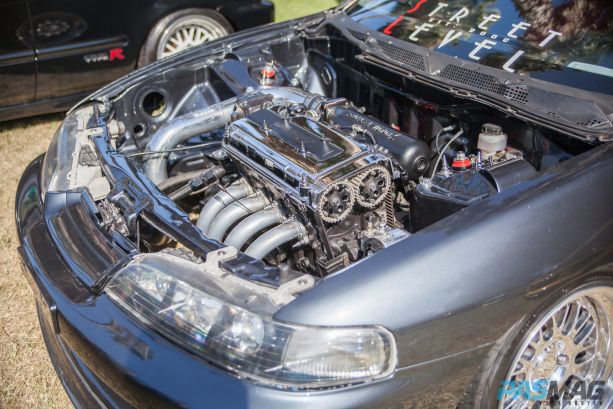 For more Wekfest info, including event tour dates and locations, go to www.wekfest.net.