21 March 2012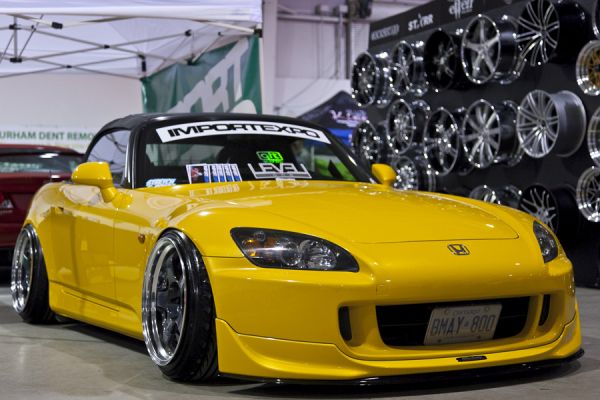 It is no doubt that there have been major changes in the automotive aftermarket industry and even in the local scene, but no one in Canada expected a change of guard for the Performance World show. Now under new management, the show name has been changed to the MegaSpeed Custom Car & Truck Show and despite the winded new name, the showcase was on point. All under one roof (although spread out into three halls) were a showcase of vehicles ranging from the expected classics, rat rods, and muscle cars to awesome tuner vehicles both import and domestic.
As the inaugural year for MegaSpeed, the crowd attendance was steady in the thousands throughout the 3-day event. Friday began with an air of relief from exhibitors and show goers, as this event is the unofficial kick-off for the Canadian car show scene. The weekend brought even bigger crowds to take in the incredible rolling works of art on display and meet n' greet periods with celebrities including "Canada's mot trusted Contractor" Mike Holmes, Henry "The Fonz" Winkler, and Troy of Rad Rides. Miss MegaSpeed Alisha Lynn was also on hand signing posters and posing for pictures with her adoring fans.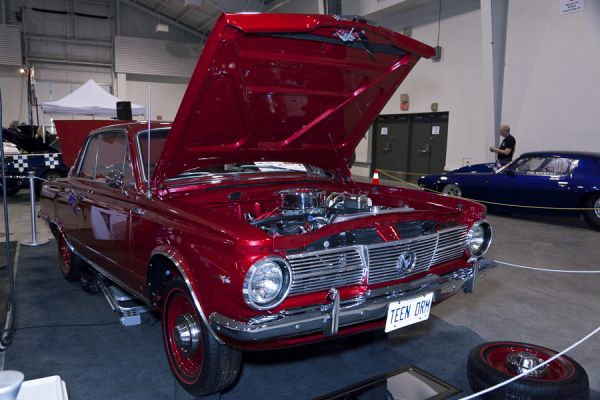 The exhibitors area was packed with booths ranging from audio / visual companies such KICKER and Rockford Fosgate to wheel / tire companies such as Automotive Import Market, King of Wheels and Factory Tire.  Despite what most expected, many of the exhibitors had incredible show deals for those looking to add to their current project, so seeing a group of guys walking around with large speakers was not a surprise.
The highlights of the show varied depending on your preference, be it the gorgeous models or the cars themselves. Many of the top names in the tuner scene were present including Jennifer Nguyen in the DAI Alloys booth and Tiffany Jordan in the DMCC display area. Throughout the entire weekend many stage shows were held including the crowd pleasing bikini contest and a dance-off style group routine by some young ladies for which the crowd got rowdy – in a good way that is.
With some fresh builds making the debut at MegaSpeed, it's safe to say that 2012 will be a memorable year in the car show scene. Compliments go out to the new event team for pushing out a great show and facing the difficulties of a show name change. With only months to prepare for next year's show, things can only get better and it surely looks to be heading in the right direction.