Written by PAS Staff | 02 August 2011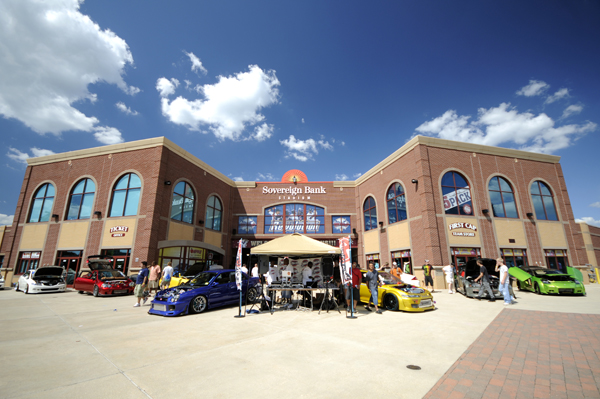 Photos by KC Image
Tuner Evolution was back in York, PA for their 5th year anniversary at the Sovereign Bank Stadium. After skipping 2010, the organizer's brought out the big guns and put on a spectacular show with tons of new activities including the AM Flatland Circuit, Freestyle BMX Competition, US Army Rock climbing wall, Driftsylvania RC Drift Competition/Demo and the Motorcycle midway, along with the show and shine, bikini contest and eating challenge. Attendees where also treated to a concert by hip-hop artist Phene and a special guest appearance from NFL offensive lineman, Ramon Foster of the Pittsburgh Steelers.

The show brought some of the more elite teams in the scene, like Auto Concept Elite, Xclusiv Alliance, Team Solo, Emotion, Eurowerkz and Liberty V.I.P. Not to mention top car builders like Tjin Edition Roadshow, Pete Colello, Aaron Vaccar and Fox Marketing along with their collection of award winning modified cars was representing at the show. With this much hype and an array of jaw-dropping modified cars, Tuner Evolution is always an impressive show.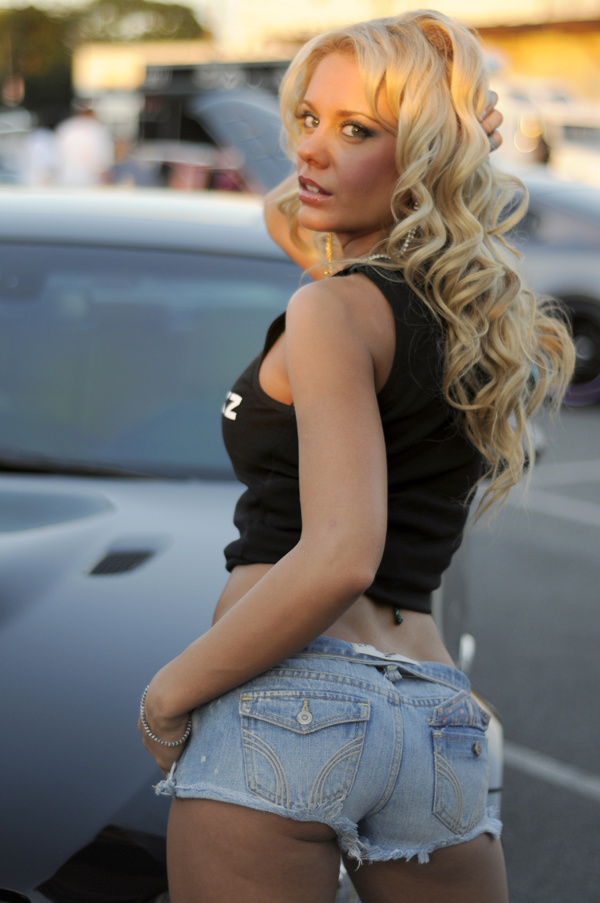 Mad props to all the show winners – considering the level of competition that Tuner Evolution has assembled – especially to Kenny Vinces, who took the grand prize of $1,000 and title "Best of Show" with his tricked-out, super modified '92 Civic Hatchback and Dimitri Tsougas (a.k.a. D-Money) for walking away with the "Livin' the Life Award" presented by Aaron Vaccar. Auto Concept Elite took home "Best Team Rep" and Xclusiv alliance nabbed "Best Team Participation".
Here are the top whips of the show: Brent Khelewan's CLS550 for "Best Euro", Dallas Tung's Infiniti G35 for "Best Japanese", and Jesse Wilson's Dodge Stealth for "Best Domestic" and Frank 'Sonic' Castaneda's Chevy Trailblazer for "Best Truck". www.tuner-evolution.com