15 July 2011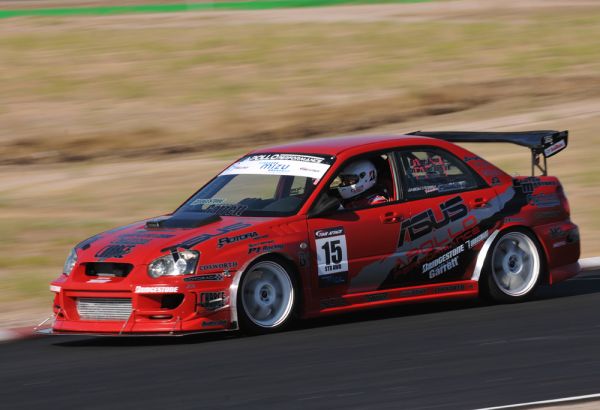 As the Redline Track Events series approaches its halfway point in the 2011 season, the series headed back to Willow Springs Raceway for the 2nd annual Redline Track Events Liberty Grand Prix.  As usual in the desert in July, temperatures were north of 106° and as we all know, heat is the natural enemy of race cars.  Heat related mechanical issues plagued a record number of teams making this event a competition of reliability.
The Pro Track Challenge cars are the stars of the weekend, as well as stars of the Circuit Battles TV show.  Overheated cars and overheated tempers were running rampant as three competitors could not finish due to heat related issues while one Lou Gigliotti and his Corvette were disqualified for a hot temper after making intentional contact with Joey Scarallo in the pits, taking the Group A Wheels Pontiac GTO out of the competition in the process.  Meanwhile Mike Cronin Jr. drove his Fontana Nissan 350Z to victory beating out Paul Brown in the K&N Infiniti G35.  Newcomer Fred Pordad finished 3rd in his Porsche GT3.
MotoIQ Pacific Tuner Car Championship fans were treated to a double-header weekend as both Saturday night and Sunday afternoon featured 30 minute races from the series.  Heat again took a chunk of competitors out during practice but Edik Stepanyan drove around both the heat and the competition taking the overall win both days in his Tuner Under class Acura Integra.  Heat related issues took all but one Tuner Over class car out of competition leaving Formula Drift star Joon Maeng to take an uncontested win in the class both days in his Lucas Oil Nissan S13.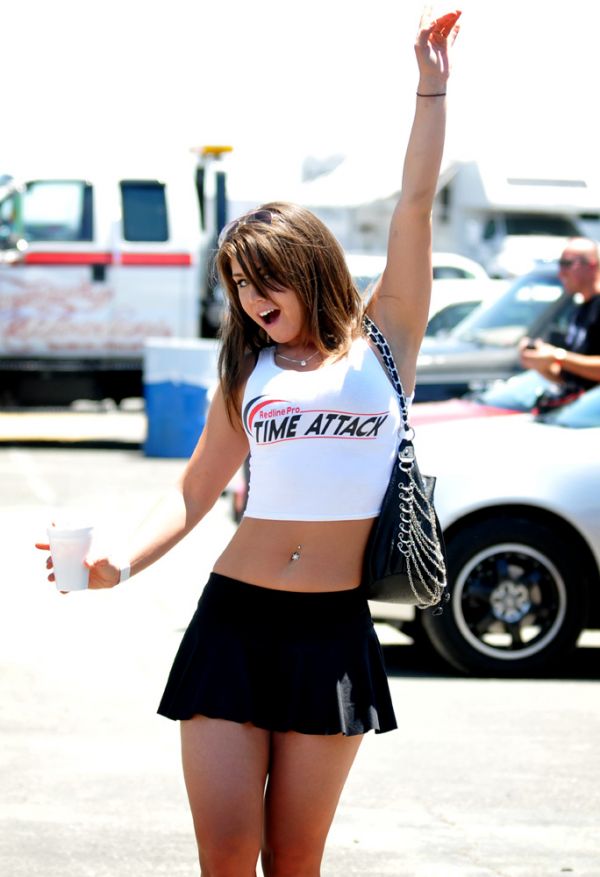 Meanwhile, in the Pro Time Attack series the unstoppable Paul Brown drove his K&N Filters G35 to his fourth straight overall victory with a 1:26.112.  Clint Boisdeau came back swinging in the Street Tire FWD class after a 2nd place finish at the last round to take his Apollo Performance Ford Focus to another win.  Clint also drove the Apollo Performance Subaru WRX in the Street Tire AWD class where the team suffered their first loss of the season settling for 2nd place behind Istvan Klag who posted a winning time of 1:40.141.
Next on the Redline Track Events schedule is Round #5 to be held at Miller Motorsports Park in Utah, a track revered by many for its world class facilities and high speed action!