31 May 2011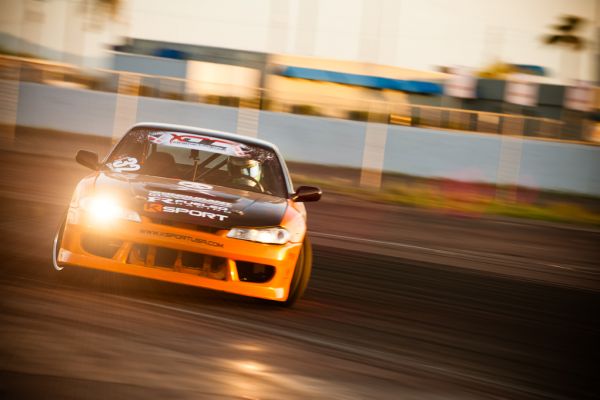 The large crowd at XDC Phoenix was treated not only to a competitive top-16 tandem battle, but to the REMIX Car Show and the Power 98.3 Spring Concert featuring Def Jam recording artists, Jeremih and Mann. XDC's second event in Arizona was an astounding success up 50% from last October and the series looks forward to returning for a third time in 2012.
George Marstanovic, from Flagstaff, Arizona, defeated Alex Pfeiffer to win the second round of the 2011 XtremeDrift Circuit national championship at Firebird Raceway near Phoenix Arizona. Marstanovic, driving a V8-powered Mazda RX-7, not only won his first XDC event but also took the top qualifier position.
Jeff Jones defeated Dave Briggs for the final spot on the podium when Briggs' car suffered a suspension failure. For his victory, Marstanovic took home $3,000 in prize money, plus an additional $500 for taking the top qualifier position. Pfeiffer took home $2,200 -$2,000 for second place and $200 for qualifying third –and Jones earned $1,000 for taking the final spot on the podium.
"XDC Arizona was an amazing event," said Marstanovic afterwards. "Great venue, great fans, and awesome drivers! I'm really excited with what XDC is doing this year, and can't wait to get to more events and to have some more fun!"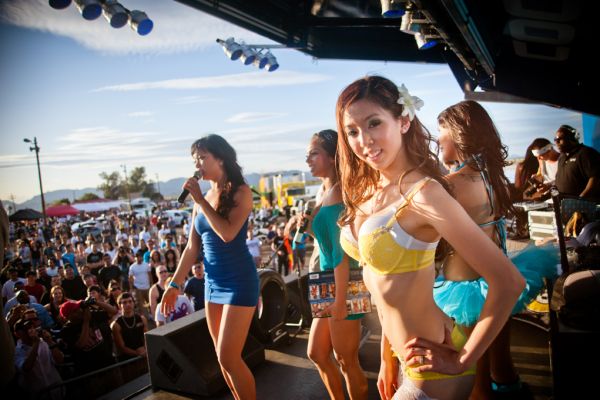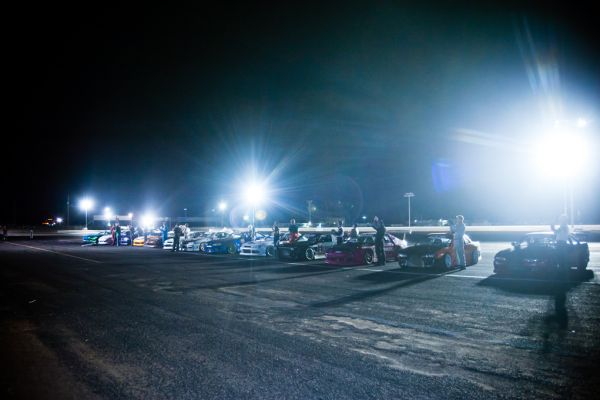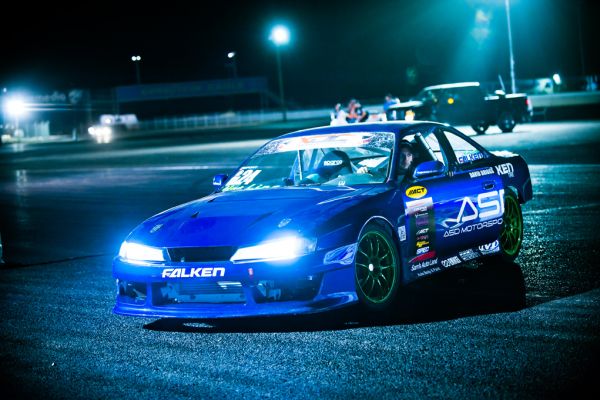 Photo courtesy of TheBakublade