Written by Dave Pankew // Photos By: www.redlinetimeattack.com | 16 March 2011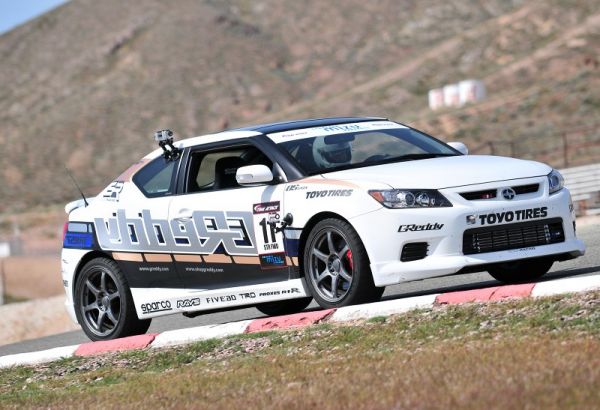 Willow Springs is a renowned 2.5-mile, 9-turn big track, that allows drivers to really go all out. And what better place to set up headquarters for a Motorsport series than right here at the track. No, we're not talking about a pop up tent but rather the crew at Redline Time Attack, who have made this their home. What better place to throw a massive event for their 2011 kickoff than their home track.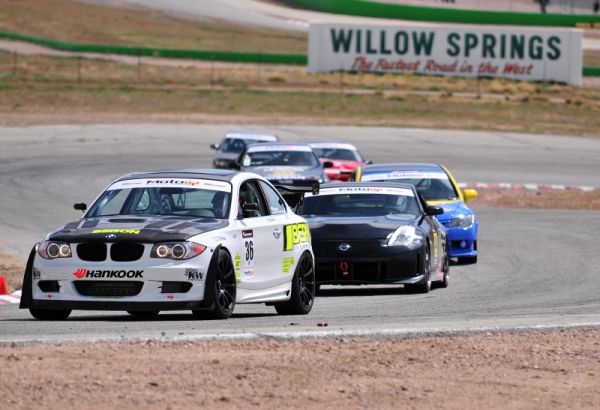 With all of the media fanfare, marketing efforts and TV deals Redline has sparked a lot of interest this season and the season opener was proof of that. In our entire experience with Redline over the past six seasons with Redline we have never seen and even this packed with spectators, proving that Time Attack is a staple in motorsport that is here to stay. Along with tough times in the economy, the free online coupon helped draw spectators out to this remote course as well. The action however, kept them entertained and engaged.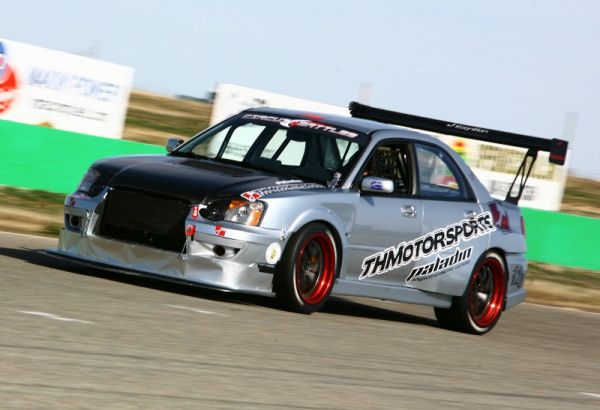 If you have been reading PASMAG, you'll know that Redline has changed up their format for 2011. First there is the Redline Pro Time Attack (RPTA) for time trials Pro Track Challenge (PTC) where competitors race heads up in two-lap, rolling-start, wheel-to-wheel heats, with the victorious car moving on in a double-elimination bracket; and the MotoIQ Pacific Tuner Car Championship (MPTCC) which is an entry level Sport Compact series of wheel-to-wheel racing.
With the program reinvented for 2011, the focus is not necessarily on Time Attack as the main event but each event sharing the spotlight. The wheel-to-wheel Tuner Car Championship was up on track first while two Time Attack sessions rounded out by the Moto IQ race.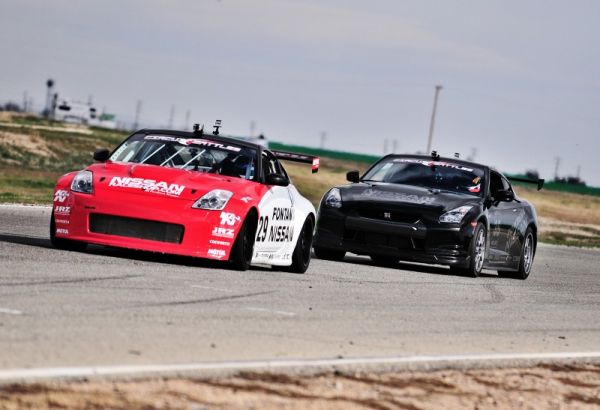 The Pro Time Attack had only two competitors in Super Modified. Paul Brown in the K&N G35 coupe ran a respectable 1:25.675 to win but still off from Billy Johnson's 1:18.555 in the FX Motorsports Acura NSX that has stood for nearly two years. In total the Pro Time Attack had six division with 23 cars in total meaning each class would be modest, well except for Street Class, which was packed. At the same time, some of the FWDs were faster than the RWDs in Modified Class which will definitely be interesting as they year unfolds.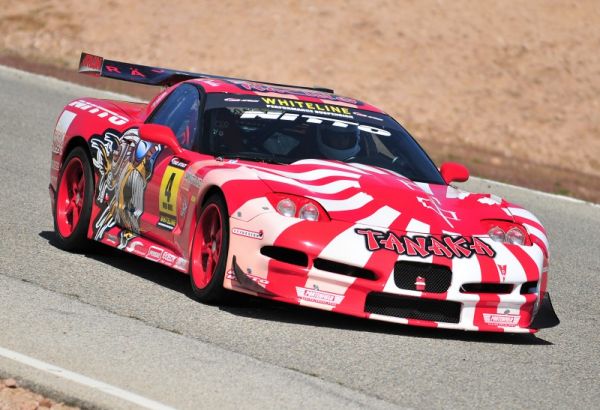 Moving from Time Attack to the MPTCC was Mike Bonani in the Berk Technology BMW 135i. Although there was some stiff competition there, Bonani was the number one qualifier and as expected, the pole-sitter did not look back the entire race before grabbing the checkered flag in the feisty twin-turbo six. The second division in Tuner Under, saw drifter Dai Yoshihara taking the win in the in the 1,900-2,100 pound class rocking the Spoon Sport Civic Type R!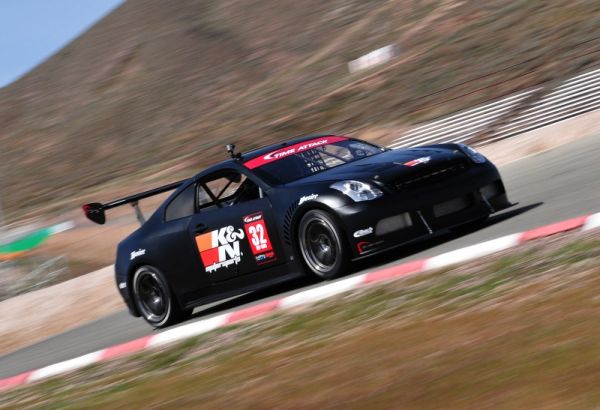 A great day was had by all and Redline considers the event a resounding success. Looks like we have a new venue for the season opener with some great facilities and racing at Willow Springs.
{yoogallery src=[/images/phocagallery/RTA-2011-1] width=[150]}