Written by PAS Staff | 20 July 2010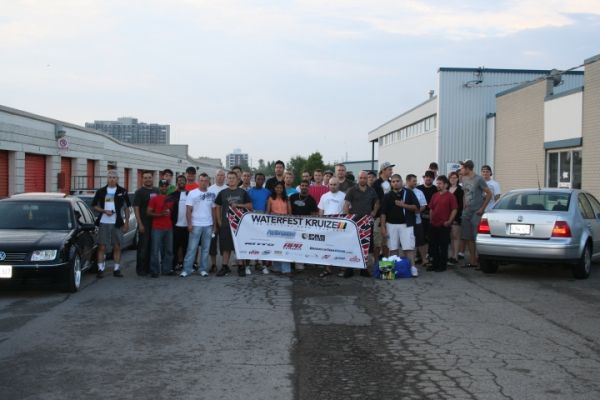 Waterfest Kruise
Toronto -to- New Jersey
July 16, 2010

Each and every year, harcore VW and Audi nuts make the trek from Toronto to New Jersey for Waterfest. This year, the meet again started with a kick-ass breakfast courtesy of JRP in Mississauga before some free giveaways and the highly sought after Official Waterfest T from PASMAG!
FREE Trial Issue
Want to Read More?
Click Below for Full Digital Issue!
The 800km + trip got underway bright and early in the AM in order to arrive at the hotel near Englishtown Raceway in East Brunswick, NJ. This university knows how to party and the after-hours mayhem that went down is almost too hot to post!
{yoogallery src=[/images/phocagallery/waterfestkruise] title=[Waterfest Kruise 2010] width=[150]}