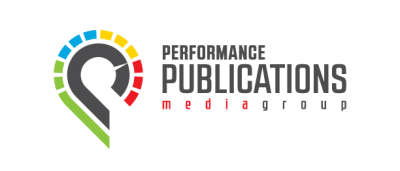 Do you have what it takes to be part of our Team?
The Company
With over 40 years of publishing heritage, the Performance Publications Media Group (PPMG) is one of the leading automotive publishers in North America. With operations in both the United States & Canada, PPMG's portfolio of brands includes PASMAG (Performance Auto & Sound), Tuning Essentials, Ignition Luxury & Performance, The Canadian Automotive Handbook, The Canadian New Car Buyers Guide & Tuner Battlegrounds. Producing thousands of editorial pieces each year, from event programs, activation and reporting, to online shows and special editions, the work never stops in our fast-paced environment.
Job Postings
Regional Merchandiser
Position Summary
PASMAG is seeking regional representatives to set up and merchandise affiliated performance and mobile electronics shops throughout the US and Canada. Work from home 5-10 hours per week. Earn cash and parts for your ride.
Key Responsibilities
The selected candidate's areas of responsibility will include (but are not limited to) the following:
- Connect with owners of aftermarket automotive shops and retailers (performance, mobile electronics, general maintenance, detailing, wheel & tire, exterior/body, etc).
- Introduce a new magazine distribution channel
- Must have a means of transportation
- Receive deliveries of magazines
- Deliver magazines to PASMAG affiliated shops and retailers
- Manage end-to-end experience for a portfolio of clients
Qualifications
- Must be proficient in Microsoft Office Suite (Word, Excel, Outlook).
- Strong knowledge of the automotive industry is preferred.
- Strong knowledge of web-based applications is preferred.
- Interest in the automotive industry.
Desired Characteristics
- Excellent verbal and written communication skills.
- Strong time management and organizational skills.
- Strategic and creative thinker.
Compensation
Commission based along with hourly wage.
Application Deadline
Please forward your cover letter and resume to This e-mail address is being protected from spambots. You need JavaScript enabled to view it .
We thank all applicants for their interest in this position, however, only those selected for an interview will be contacted.