27 November 2012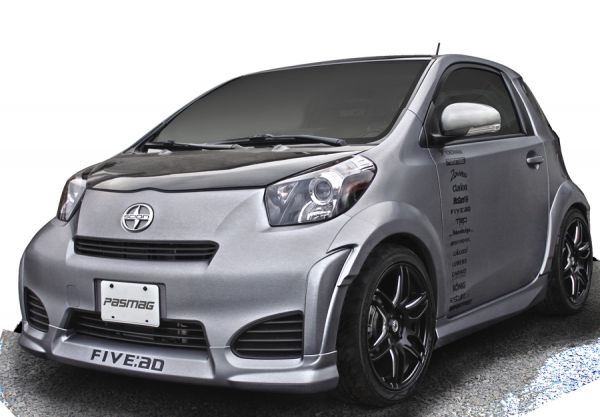 In the last issue, we took at look at some of the steps involved in putting together the entertainment system in our Project iQ. Now it's time to look into keeping the car safe and comfortable. We contacted Clarion Canada (distributors of Clifford, Xpresskit and SmartStart remote starter, security and convenience products), who set us up with their flagship Clifford 590.2X remote start and security system. The 590.2X features a full colour OLED two-way transmitter that is easy to use thanks to intuitive menus and graphical icons, and uses Spread Spectrum Technology to provide two-way communication up to one mile. The remote features a long-lasting lithium polymer battery that can be charged using any mini-USB wall or car charger, making it very convenient at home or on-the-go.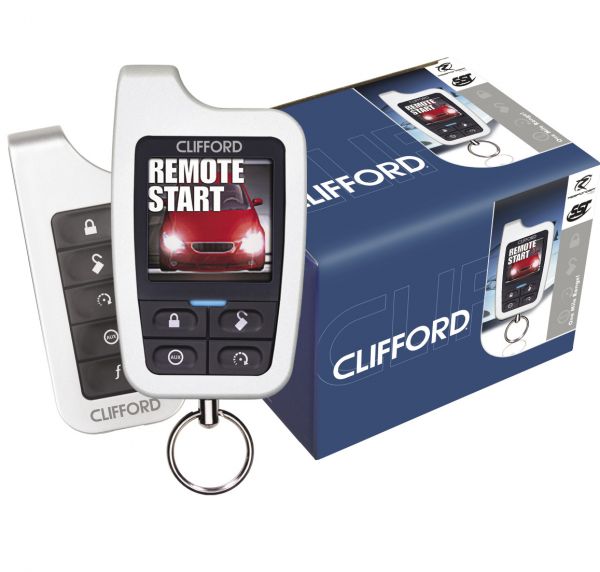 We took the iQ back to Frankie at 20Hz Audio Sound & Security to have the system installed. It's a bit tricky to show you every step of the installation, but here are the basics you need to know...

The lower panel of the dash, ready to be removed.

Driver's side sill plate being removed.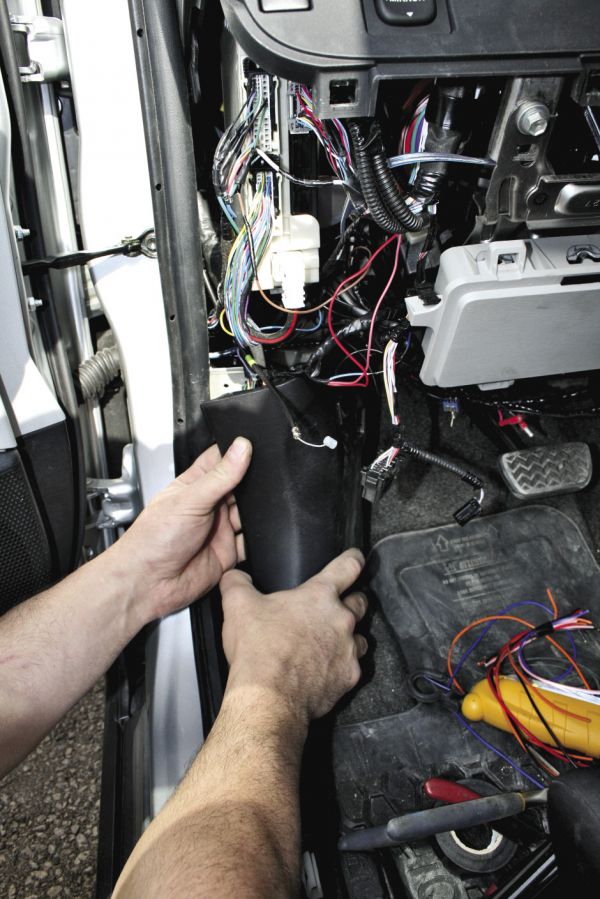 Driver's side kick panel coming out.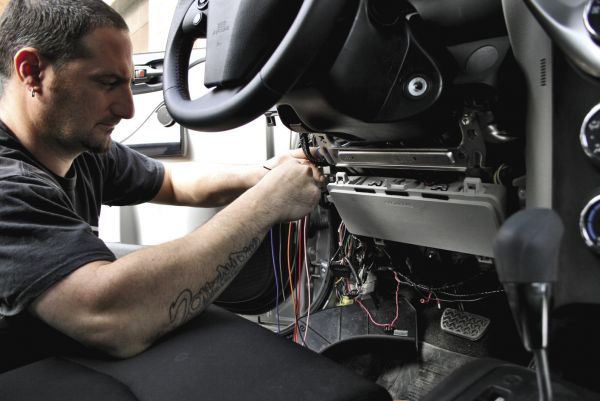 Power, ground, illumination and door pin wires connected, ready to go to the brain of the Clifford 590.2X.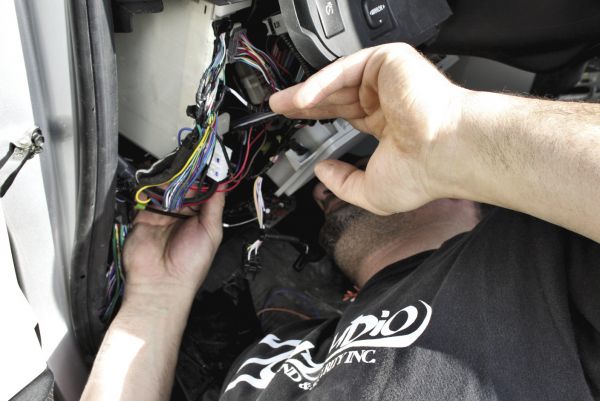 Frankie looks for a good spot to mount the brain of the 590.2X.

The brain in place, ready to be secured with zip ties to the factory wire-harness.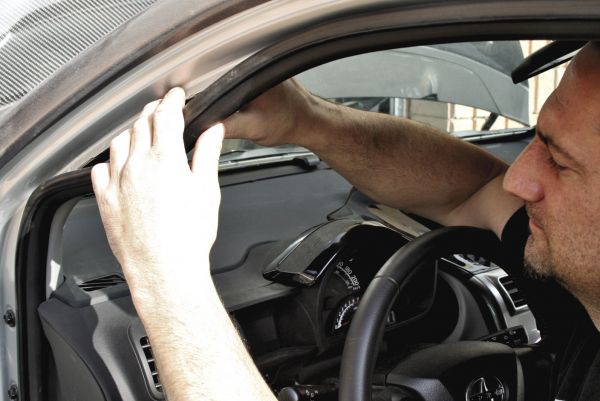 Door seals and A-pillar being removed to run the antenna wire to the top of the windshield.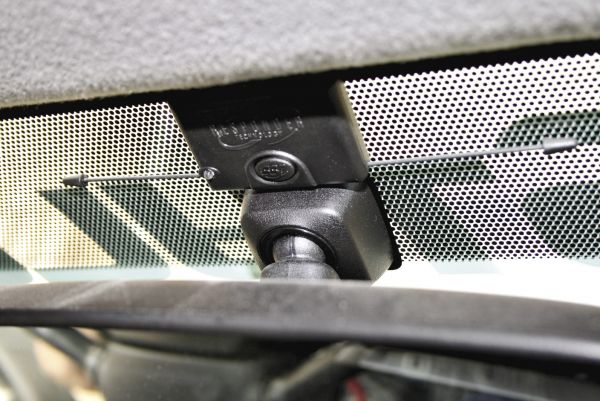 The two-way antenna with the integrated control button is placed inconspicuously above the rear view mirror.

Finding a location for the siren under the hood.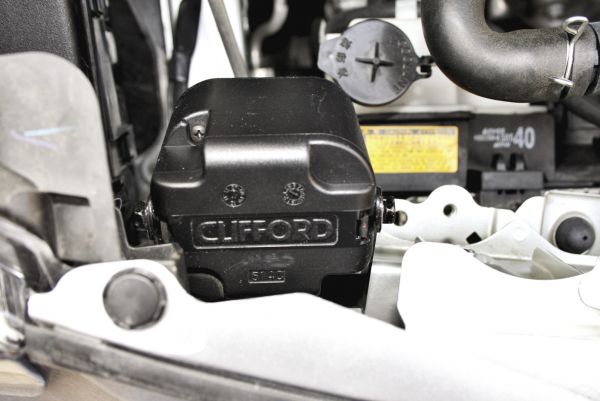 The compact siren is mounted out of the way so the car can be easily serviced.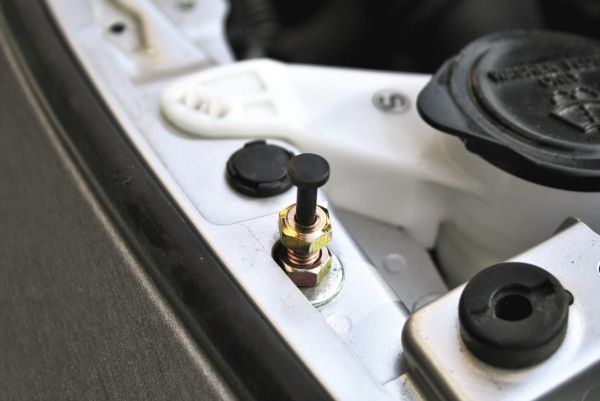 The hood pin in place. This ensures the car will not start accidentally when it is being serviced. For added security, an alarm will sound if the hood is opened.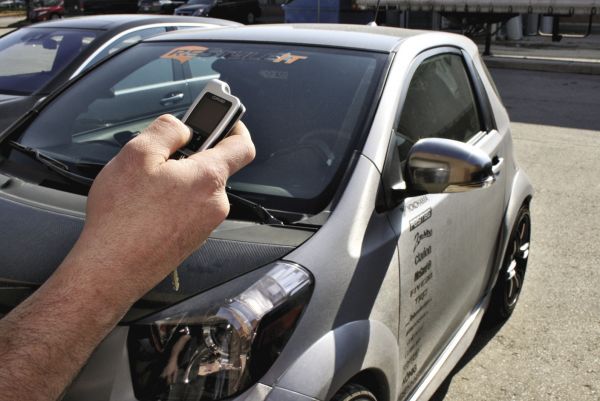 Testing the system – ready to go!