27 November 2012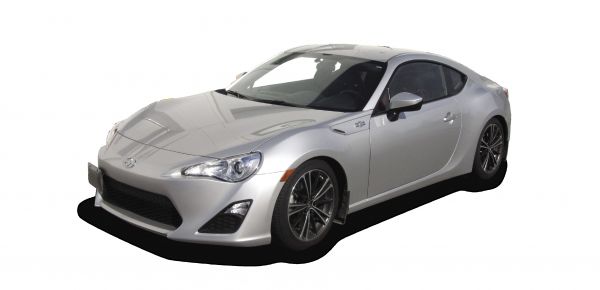 As you've seen in our past issues, PASMAG has been having quite a bit of fun with the Scion FR-S project car. Previously we looked at suspension, intake and exhaust upgrades with performance parts provided by JRP Inc.
Now it's time to move to the car's audio setup, and we're installing speakers and a new head unit. A special shout-out goes to Pioneer for providing us with the new AVIC-X940BT head unit, and to ConnectPro for providing the speakers and installing the audio and additional parts we needed.
Speakers
For the installation, the door panels are removed and gutted, along with part of the dash. The rear seats are also taken out.
After the removing the required interior, the stock speakers are exposed and we can replace them, starting with the front door panel speakers (left photo).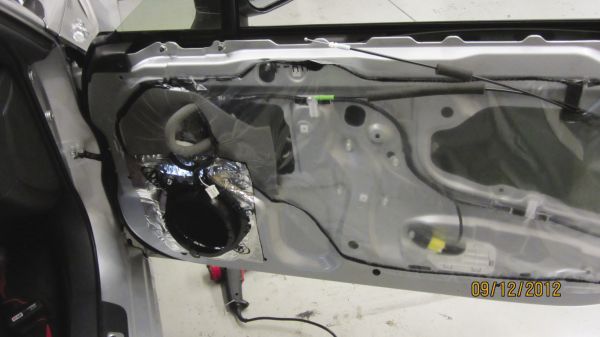 The original stock speaker is removed. We don't need to do any additional cutting or trimming for the installation of the front door speakers.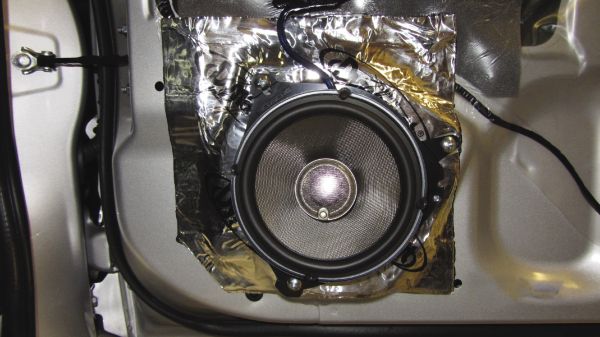 The install space is sound-deadened using Dynamat with a BKFAT mounting plate installed overtop.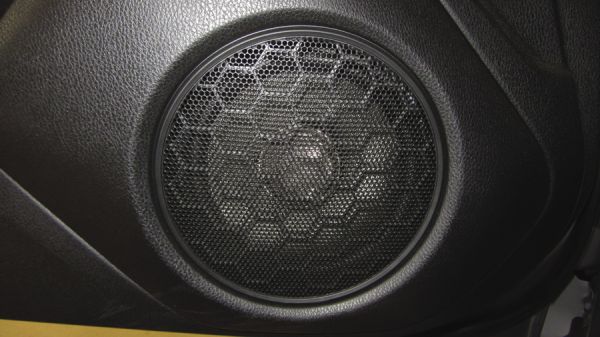 The 6.5-inch Infinity Kappa Series speakers are mounted, wired and ready.
For the rear door panel speakers, we removed the mounting racks for the stock speakers, wrapped them in Dynamat, and mounted the four-inch Infinity Kappa Series speakers. The Dynamat-covered mounting racks with the Infinity Kappa Series speakers are re-installed.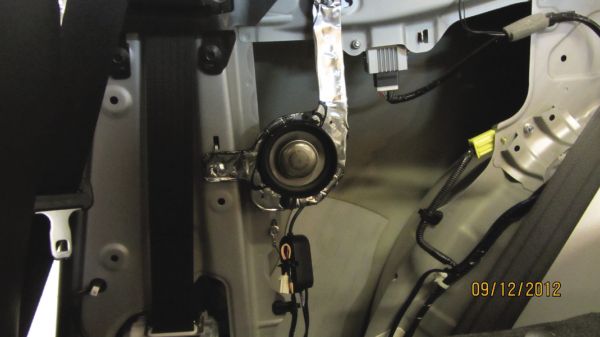 The rear speakers are mounted back into the panel.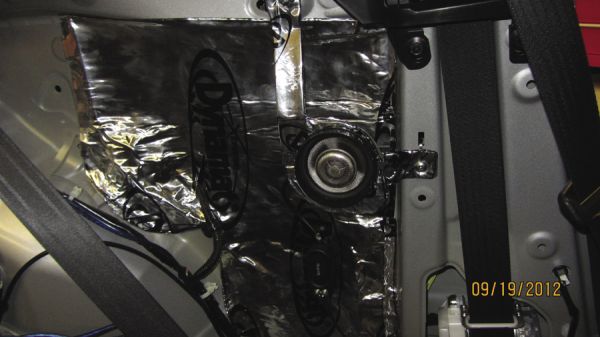 Because the rear doors on the FR-S are hollow, they must be completely covered in Dynamat for optimal sound quality.
The in-dash speaker install was simple, as the mounting plates allowed for a straight switch from the stock speakers to 3.5-inch Infinity Kappa Series speakers.
Wires are gathered and tied down to keep things secure and flush with any trim or carpeting.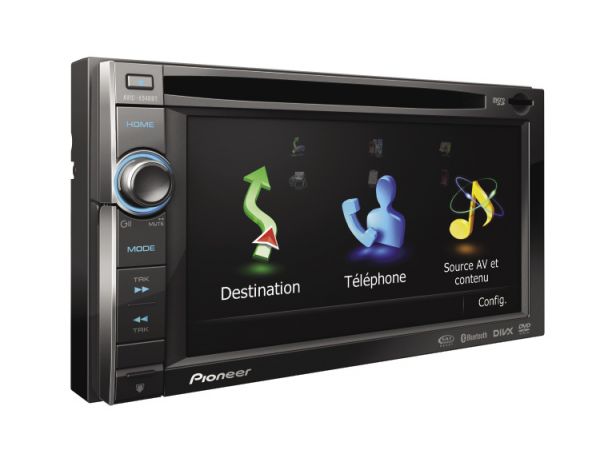 Head Unit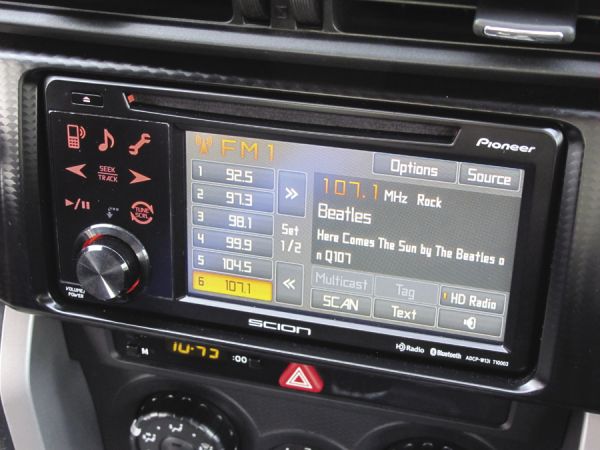 Even though the stock head unit has some really nice features it's just not good enough for this FR-S project.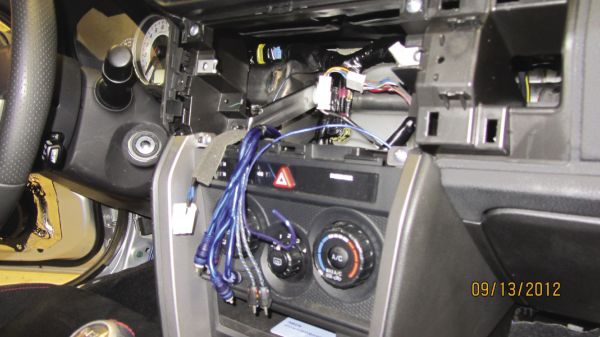 The removal of the stock head unit is a snap. But the factory USB and AUX ports were modified to suit the Pioneer unit, while we were able to re-use the stock connections for the Bluetooth microphone (not pictured).
The Pioneer AVIC-X940BT wired up, clean, and ready to go!