Page 7 of 9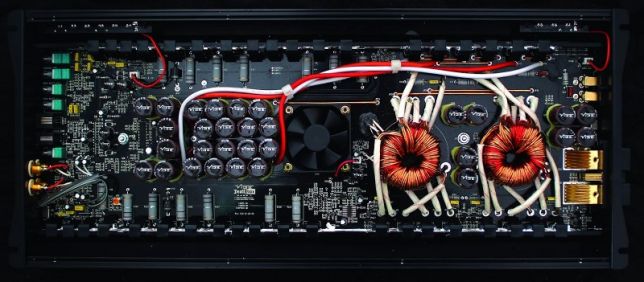 VIBE
BlackDeath Bass 1 Amplifier
BlackDeath is a heavy weight series of amplifiers from the UK's number No.1 manufacturer VIBE. Designed for competition or killer street bass, BlackDeath offers brutal performance taken to extreme levels. The specifications speak for themselves; this is deadly power of monstrous proportions. Link multiple amps together using the ingenious slave system, for huge power distribution; or strap two amps together per voice coil for truly terrifying performance for competition SPL subwoofer applications.
---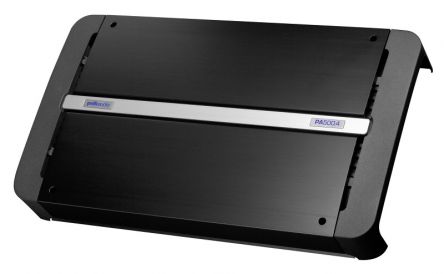 Polk Audio
PA Amplifiers

It's time to tap into pure, effortless power, the kind that will pump some guts into your music and launch every decibel into the stratosphere of performance. Ok, maybe you're a budget-minded enthusiast. No problem, we've got you covered. And for you rogues who live on the edge in the no-holds-barred world of audio competition, check out the way we un-cage some big fat, juicy watts for you. Polk Audio PA amplifiers look lean and play mean. Plus we've got the PA amp that best meets your power needs: 2-channel, 4-channel, monoblock or an all-in-one 5-channel that will drive all your speakers and a subwoofer.
---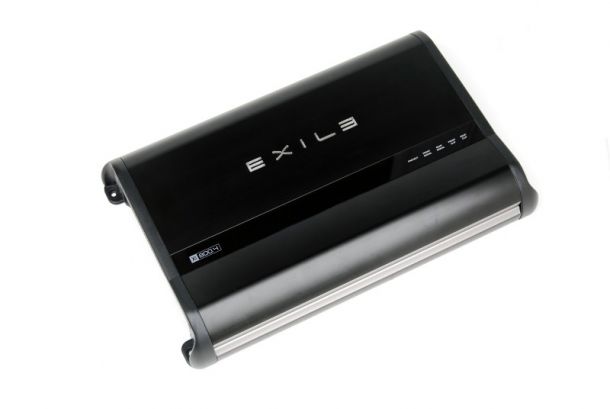 Exile
XI800.4
Exile Xi series is an evolution of Exile amplifier design. They look clean, perform mean and are loaded with cutting edge features. All amplifiers are engineered in the USA and rated using real world RMS power measurements.

www.trendsinc.com
---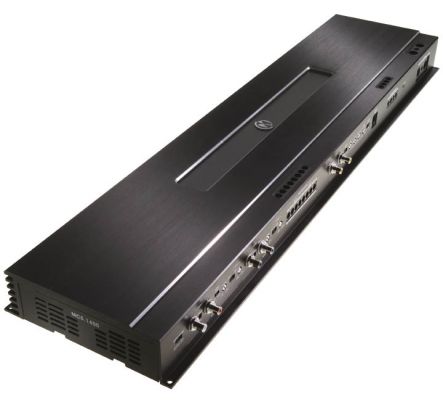 Memphis Car Audio
Power Reference Amplifiers
Improved performance from a long standing powerhouse line, the all new Memphis Car Audio Power Reference series amplifiers incorporate flexibility for awesome sound reproduction. With a redesigned black angel-hair finish heatsink, all models come standard with a remote level knob for even greater value. Key features include high level inputs (2 and 4 channel models only), built-in variable crossovers, and solid protection circuitry. Available in 1/2/or 4 channel models.
Read on for More Products